Bugsy is a 2 year old male Staffordshire Bull Terrier. Very attractive young Bugsy is a classic short leg Staffordshire Bull Terrier boy with a stunning deep tan and white coat. Bugsy is a very friendly boy, he loves being around people and loves his walks. He walks well on a lead and he is a smaller staffie. We will know more about children, other dogs and maybe cats once he is in a foster home. This poor young man was at the end of his time at the local pound and was saved by us at the last minute.
GREAT NEWS! This Dog Has Now Been Rehomed
Thanks to good people like yourself who use DogsBlog.com on a daily basis, this dog has now found a new, permanent loving home. There are more dogs still looking though...
Latest Dogs For Adoption
Find Your Dream Dog!
Allow us to find your

PERFECT

canine partner with our

DogsBlog matchmaker service

. Enter your details below for our daily dogs for adoption digest...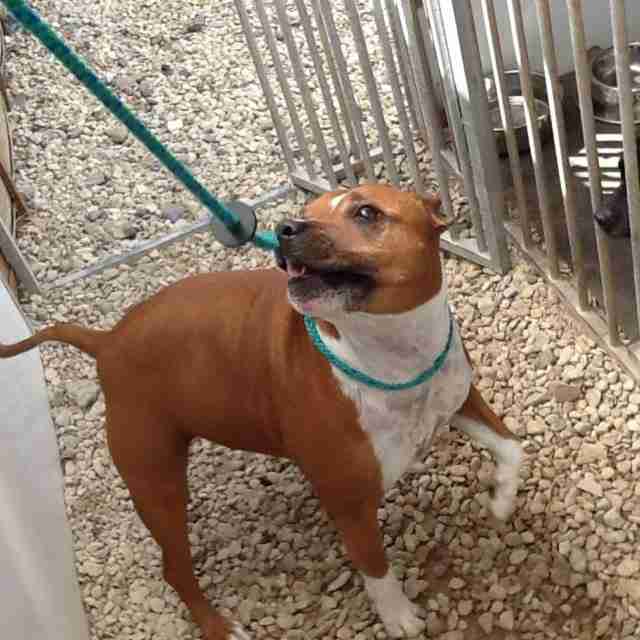 The Dog Warden told us this information about him – good overall condition. Teeth quite clean but canines worn down, very well fed, coat soft and smooth, walks well on a lead, walked past another little Staffordshire Bull Terrier, sniffed and said hello, tail wagging and no aggression shown, very handsome boy, likes exploring, loves fuss and cuddles, likes doggy choc drops, just desperate to get out and go for a walk. Very handsome chap, but quite camera shy, so I've done the best I can. Has a lovely way of talking to you by squeaking, really enjoyed his time out of the kennel, had a lovely time and really loved being out and about with people.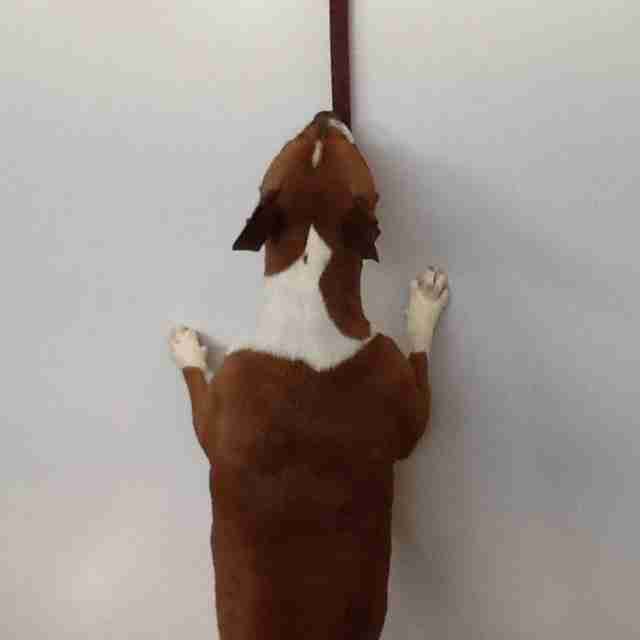 Current location is in kennels in Worcestershire. Vaccinated, wormed, flea treated, neutered, microchipped, any known health issues NONE KNOWN.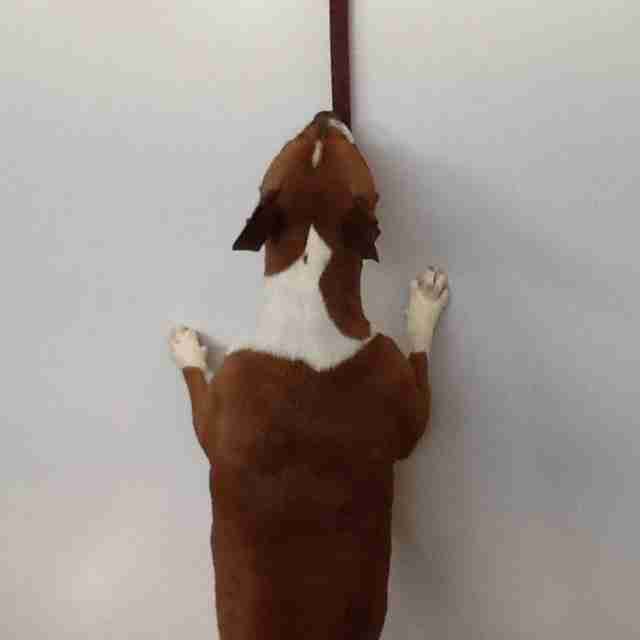 Adoption Fee is £145.