Daisy is a 3 year old female Labrador (neutered) who has come into branch care because of her owner's relationship breakdown. She is a very friendly dog that loves to chase a ball and is very human orientated.  Daisy can be quite fearful (loud noises, fireworks and shouting) and will take time to develop trust and bond with a new owner.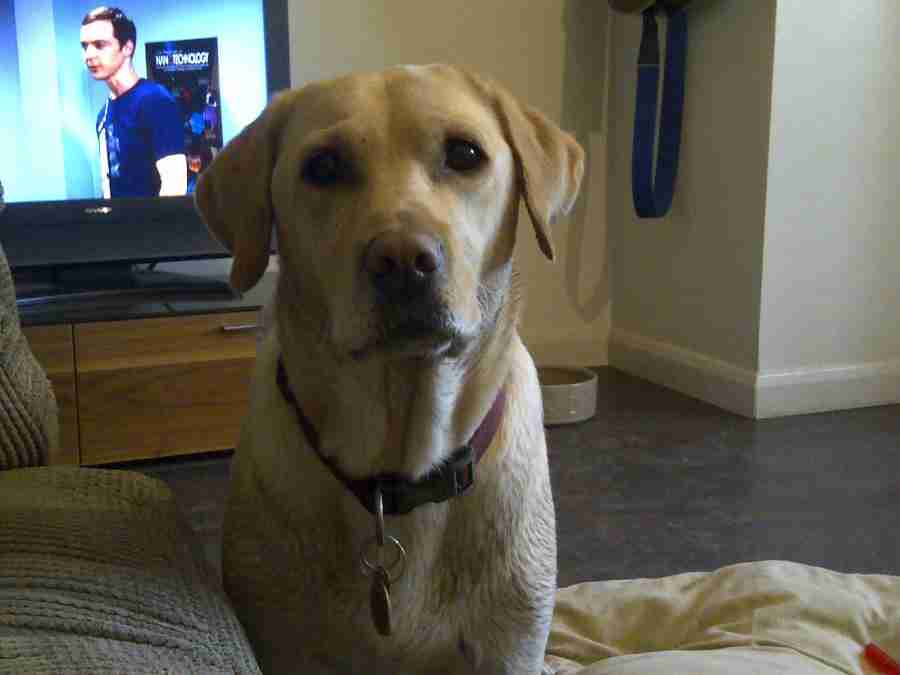 Having had limited opportunities as a young dog to mix with other pups she takes a while to get comfortable with other dogs or to play but her social skills are such that she will just walk away if she is not interested in the invitations.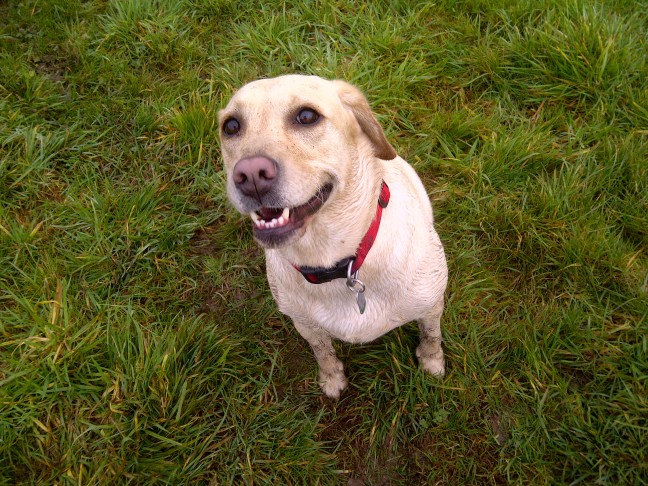 Daisy loves going for walks,  a cuddle on the sofa and to sit by you whatever you are doing.  Daisy will need to be the only dog in a new home and cannot live with cats but could live in a family with older children.  I say this only because young children can be unpredictable and this could easily scare a fearful dog and hinder her progress.
She will need a calm owner who has the patience to allow her to settle in and become the relaxed and happy dog I know is hidden beneath her anxiety.  If you think you can offer Daisy the right home please call 07853 892884.