Adele is a 5 year old female Cross-Breed who is medium in size. She is very happy playful and outgoing. She gets very excited and nips when playing with both humans and dogs. She will need a very resilient adopter with no children and no other animals unless it is an equally playful dog.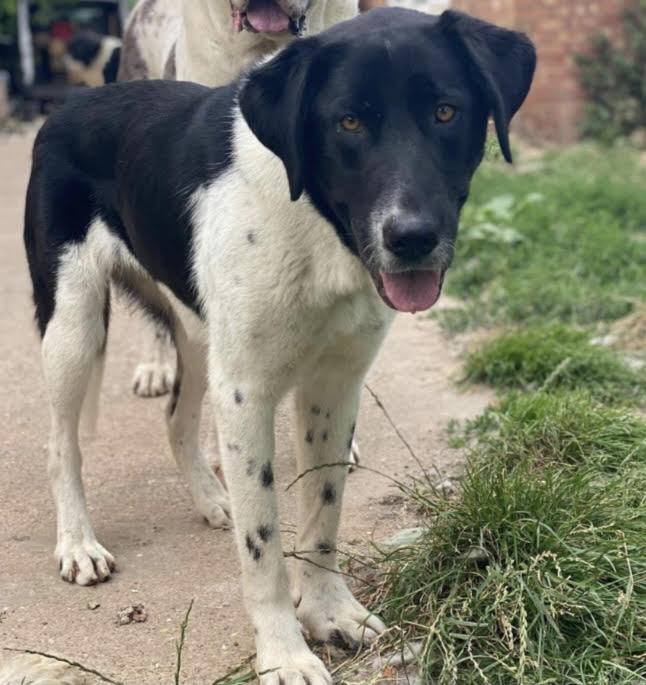 She is accepting of a lead but too excitable to walk straight. She is house trained and she sleeps through the night and doesn't bark. Currently based in Lincolnshire.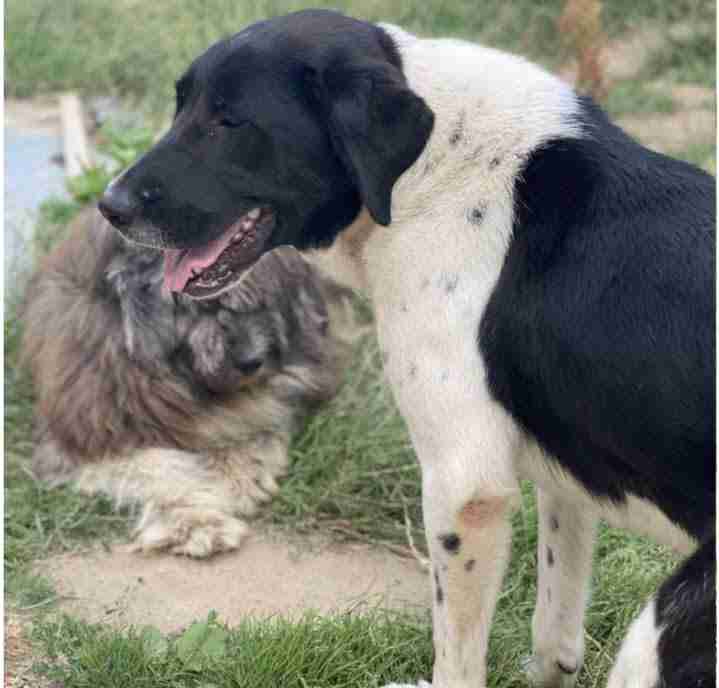 If you are interested in adopting Adele please fill in the application form below put any 5 numbers in for the zip code and take the first 0 off of your mobile number.