Alex is a 14 year old male Cross-Breed. When you are 14 years old and have lived happily on the streets for years and then suddenly get chased by the dog catchers it seems the only sensible thing is to nip into the local vets office for safety.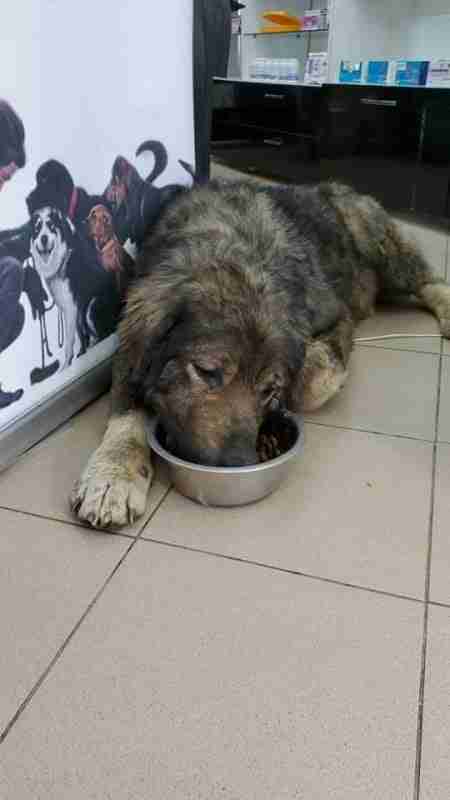 That's exactly what Alex this large breed boy did, he knew where he was safe. He is now happily and safely resident at Wonderland and we are looking for a very special home for him. He will need a relaxed and calm home with plenty of land where he can amble round outside.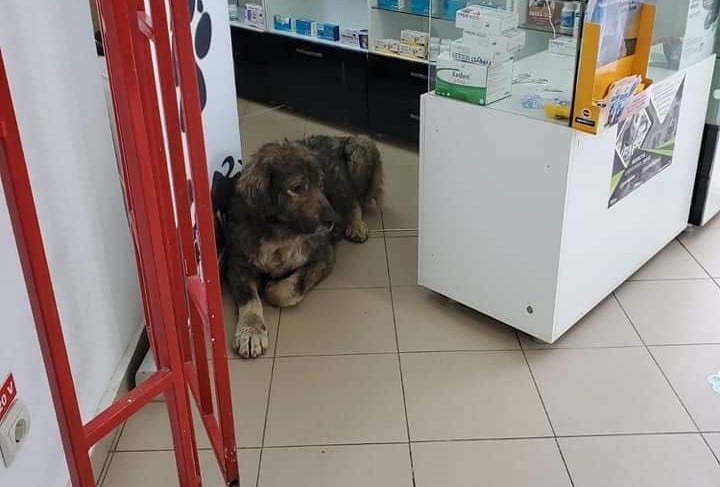 Being confined indoors all the time won't suit this beauty. Alex is a truly wonderful and intelligent dog who gets on great with the other dogs and has a trust in humans.