Archy is a 7 year old male Alaskan Malamute. He lived a wonderful life, but his guardian got married and had children, so he now lives isolated from everyone and in a cage. With a lot of stories and explanations that this is not a good life for any dog in the world, his caregivers decided to re-adopt him.
GREAT NEWS! This Dog Has Now Been Rehomed
Thanks to good people like yourself who use dogsblog.com on a daily basis, this dog has now found a new, permanent loving home. There are more dogs still looking though…

Allow us to find your new

PERFECT

canine friend with our

dogsblog.com matchmaker service

. Enter your details below to receive a tailored, hand-picked list of available dogs for adoption…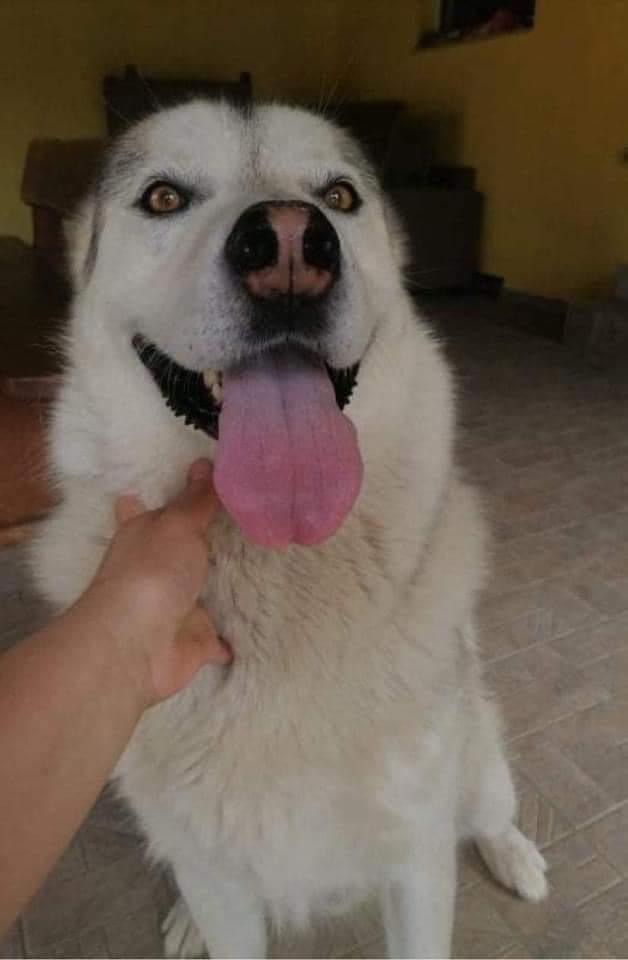 Archy is a friend of all people and animals. He likes to play with cats, he is gentle and does not chase them. He looks forward to other dogs and is in a very friendly mood and actually can't wait to meet a new dog.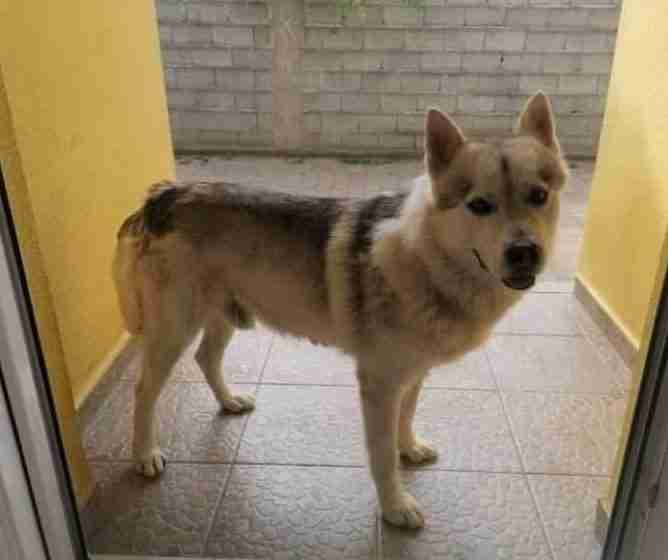 He lives with children at the moment and is gentle and kind to them. Aware of his size, he often immediately lies down on the floor and only when asked he plays with the children. He likes to give a lot of kisses, he is full of energy, active and cheerful. He knows the leash and is great for walking. He was also accustomed to home conditions and never did any damage.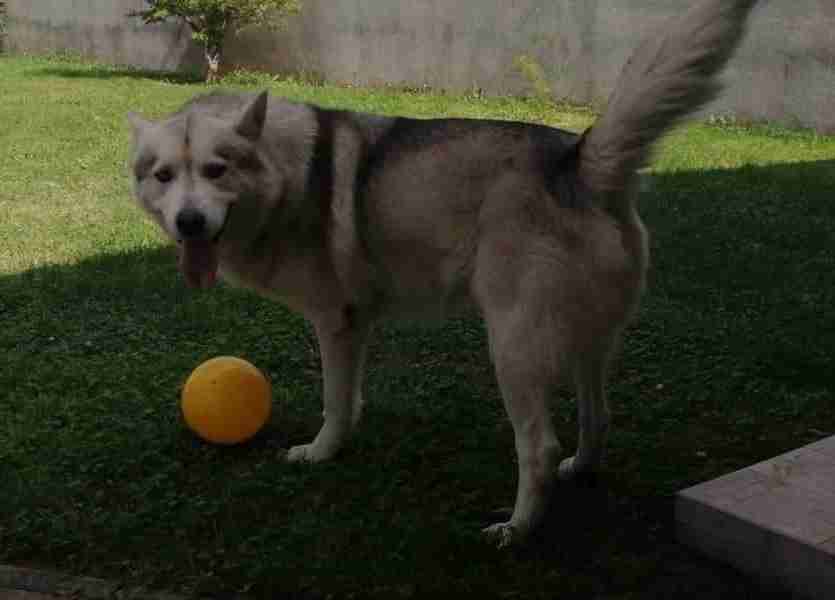 Archy is looking for an opportunity for a new life. He is looking for a person who will dedicate much more time to him and is looking for a family where he will be a member of the family.
He is rabies and infectious diseases vaccinated, microchiped, castrated, 4Dx tested-negative.
Please contact us for further information regarding our adoption process.