Armin is 3-4 year old male Cross-Breed. He has travelled all the way from Romania to find his perfect home.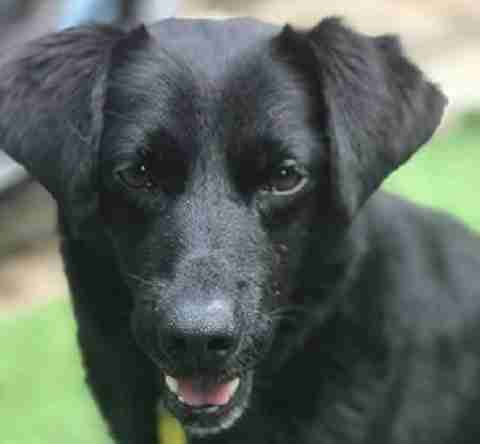 Armin is a sociable and kind dog the size of a Corgi who loves both people and other dogs. He has not been cat tested.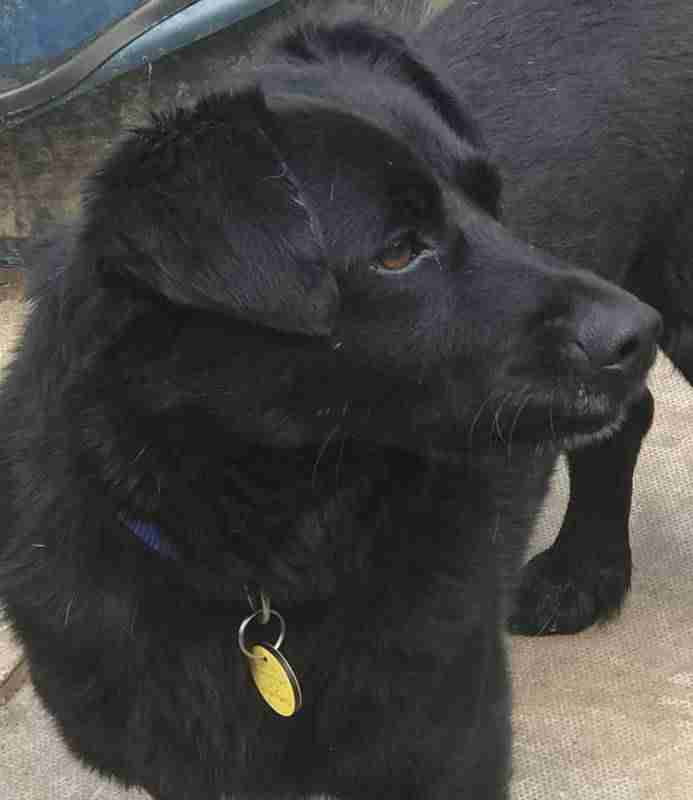 Armin is looking for an active home where he will get a good walk every day, a tasty meal, comfy bed and to share his life with someone who wants to be part of Amos's life. Can this be you?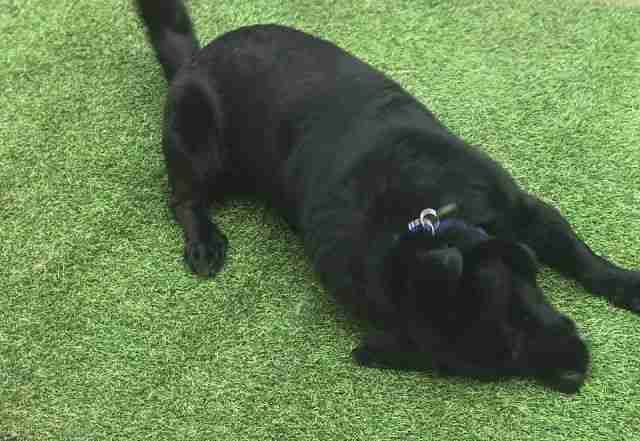 Amos will make a fantastic addition to the home who is lucky enough to adopt him.