Bella is an 18 month old female Cross-Breed. She has been with her adopter for just over a year and is in the Taunton area but she can travel to the right home anywhere within the U.K. Bella has some issues that will need continued work. She has been working with a behaviourist and there is a full assessment and behavioural plan done to work with.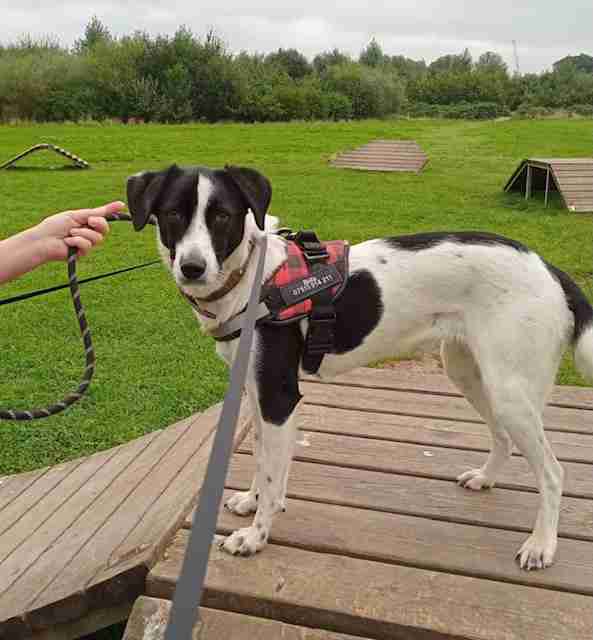 Her issues are guarding and fear aggression in certain circumstances. She will guard her food and doesn't like to be moved when asleep. She has fear aggression with people visiting the home and when in public places like a cafe/restaurant environment.
She finds these situations overwhelming and as per her behaviourists plan she should not be exposed to busy public cafe/restaurant environments whilst working on her behavioural plan.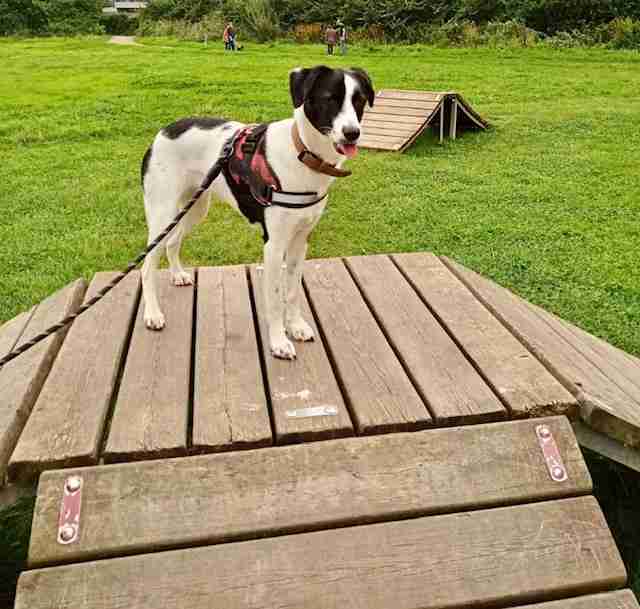 Bella walks well on a lead and has reasonably good recall. She can be left for upto 4 hours. She will probably benefit from positive crate training. She will need a firm, consistent and experienced foster or adopter to carry on her behavioural work. She needs a calm home and no children due her fear aggression.
Ideally this will be within the Taunton and surrounding areas so that the same behaviourist can be used. The behavioural assessment and plan will be given to read to any potential foster or adopter.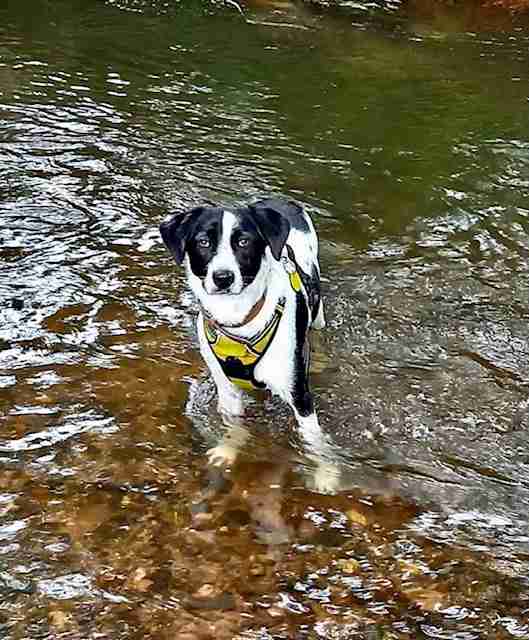 There will be an adoption fee to show commitment but not our usual fee as per our website or Facebook adoption page.
To apply to foster or adopt Bella please visit our website an complete our online application form.