Benny is a 3-4 month old male Cross-Breed. Our little kill shelter survivor Benny is now ready for adoption. He's just over 3.5 months old and will be travelling in the next few weeks. He's an adorable little boy, friendly with people and other doggies.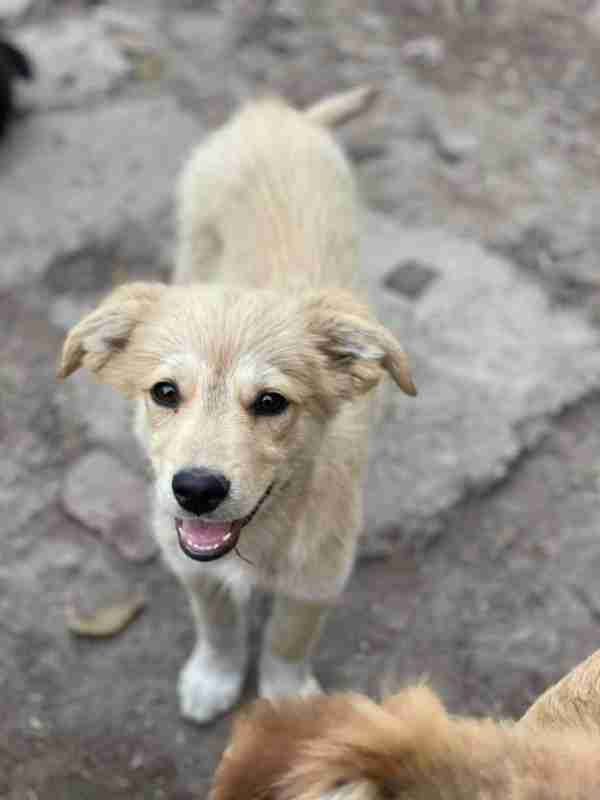 Please let's all share to help Benny get a home. He's fully vaccinated and chipped.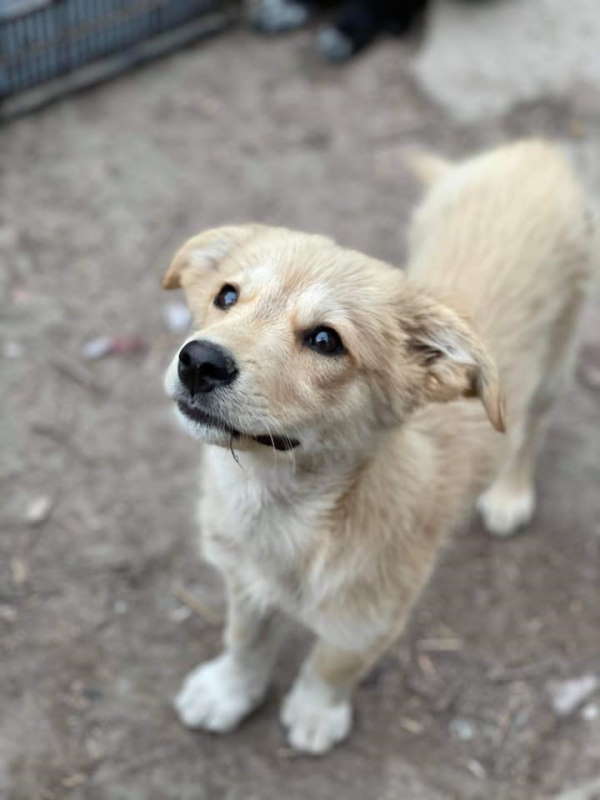 Please message us the following details if you wish to apply to adopting Bruno: current pets, ages if children, garden fencing, location, working hours and experience with dogs.