Gorgeous big boy Bentley is a 1.5 years old male Carpathian Sheepdog Cross. He's a loving, affectionate and smart pup, very well adjusted to living in a house. He knows his place in the pack and he's very appeasing with rules like not getting on the furniture – a true gentleman.
He absolutely loves to be groomed and can stand for ages while his stunning coat is being brushed. He likes to be handsome and doesn't mind getting his teeth brushed, his nails cut nor his ears cleaned.
Bentley is fantastic with people he knows and trust. He's used to being around crowds at outdoor spaces like picnics at the park or pub gardens, where he'll always stay calm and close to his family, as long as strangers won't enter his safe space.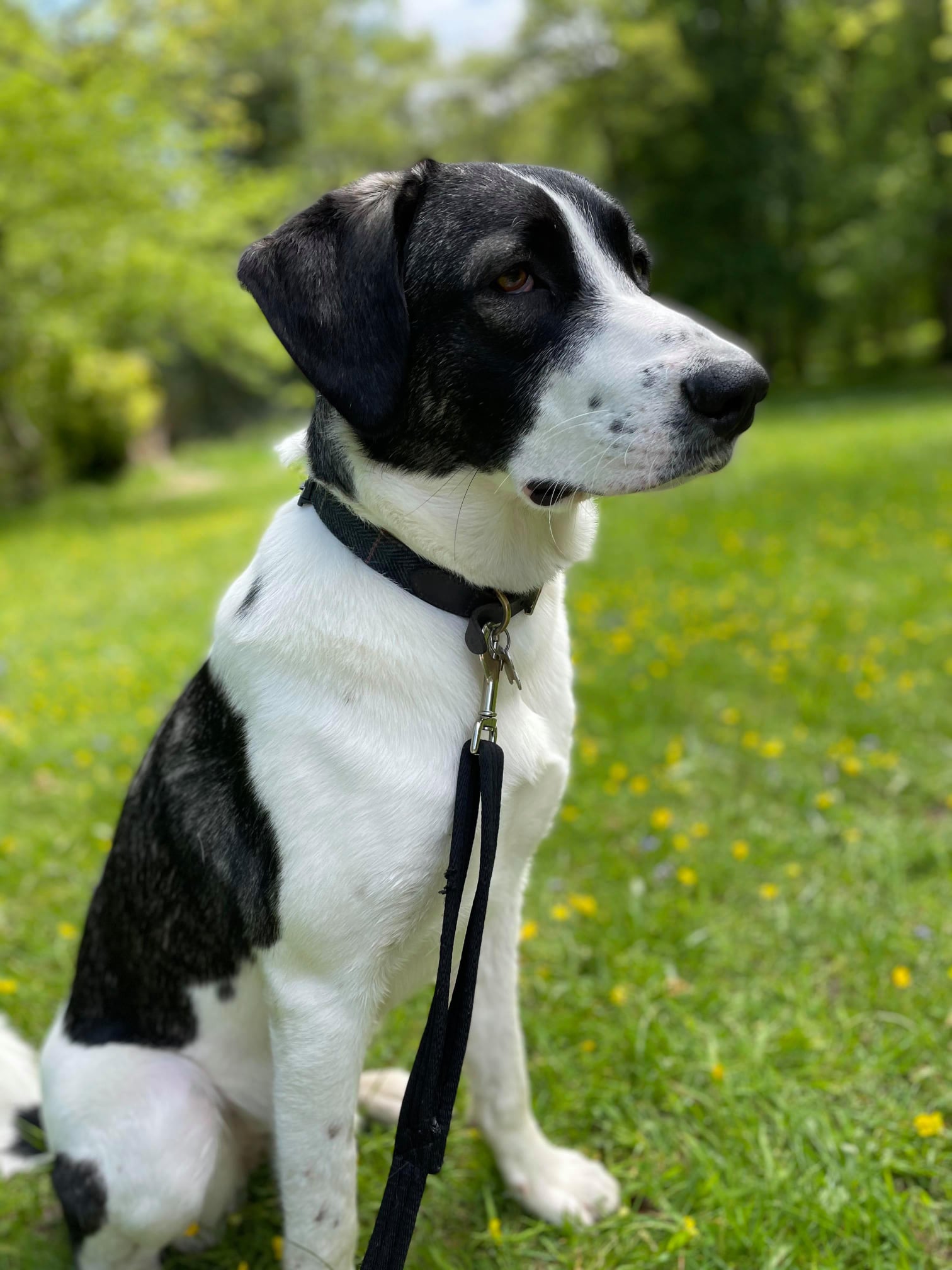 He walks very well on the lead, he is happy to walk past people and other dogs, however, he likes his boundaries to be respected and does not enjoy being abruptly approached by strangers (who does?). He's currently living with another dog and is very fond of him, he used to go to a doggy day care when he was younger too.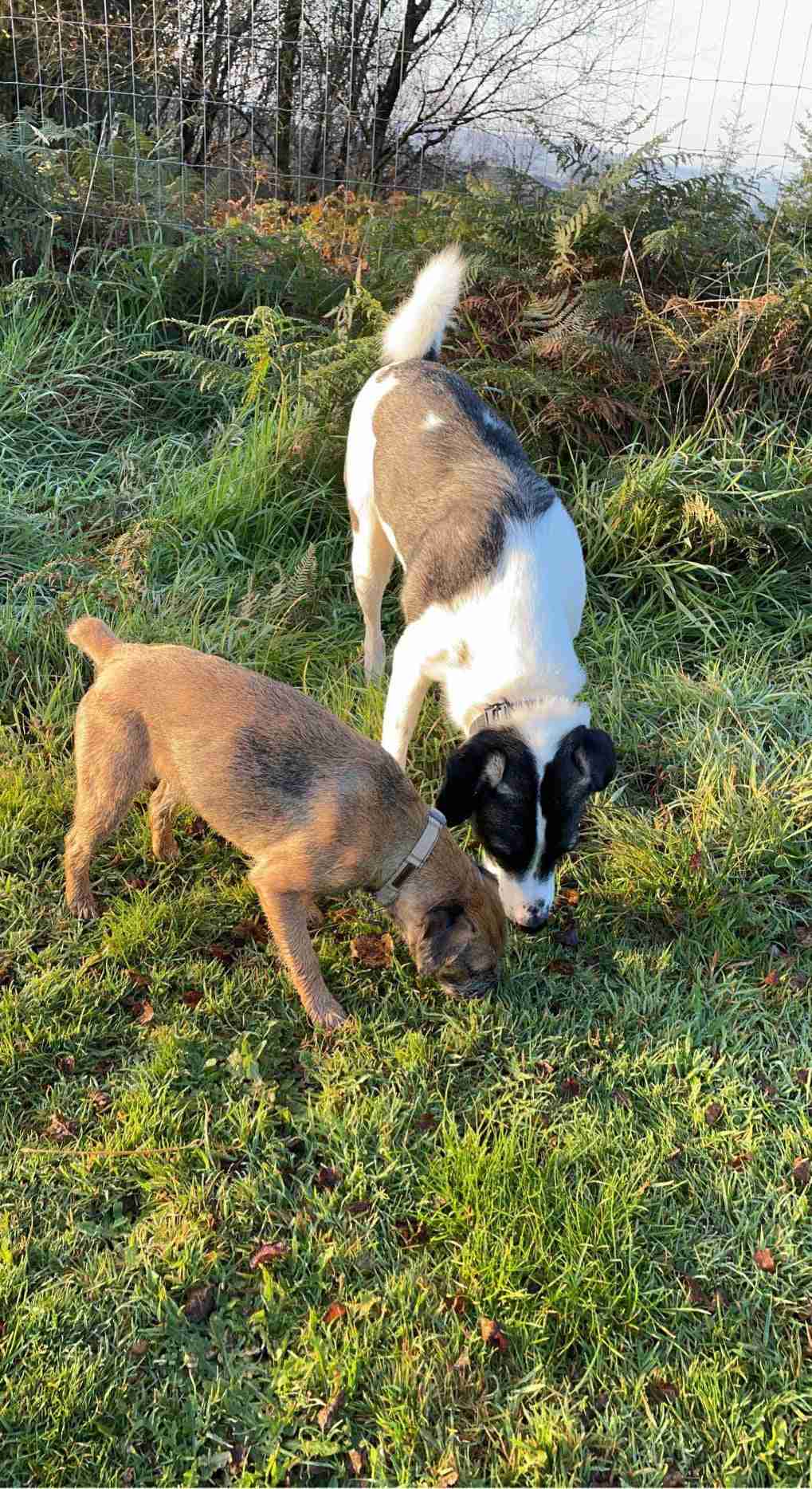 Bentley is a protective dog at heart, he's extremely loving and soft with people he holds dear and would do anything to keep them safe. This has caused him to be vocal and wary of strangers entering the house. We're sure with time and training based on positive reassurance he will soon learn that not every stranger means danger and he will be more relaxed with visitors.
Bentley will make a wonderful companion to a loving, patient family he truly deserves. He's best suited for a family with children aged 16+.
Currently living in Devon.