Betty is looking for an experienced home. She's a four year old French Bulldog who is adorable in the right hands but has become dominant in her current home and will growl, snap and nip if she doesn't get her own way and she's in a mood.
She's over protective of her mum too and not good with people approaching too close but today when I met her she was absolutely wonderful the minute I walked her away from her mum. She happily made a fuss, had cuddles, kisses and let me pick her up so we know that she's going to be fine with a confident owner.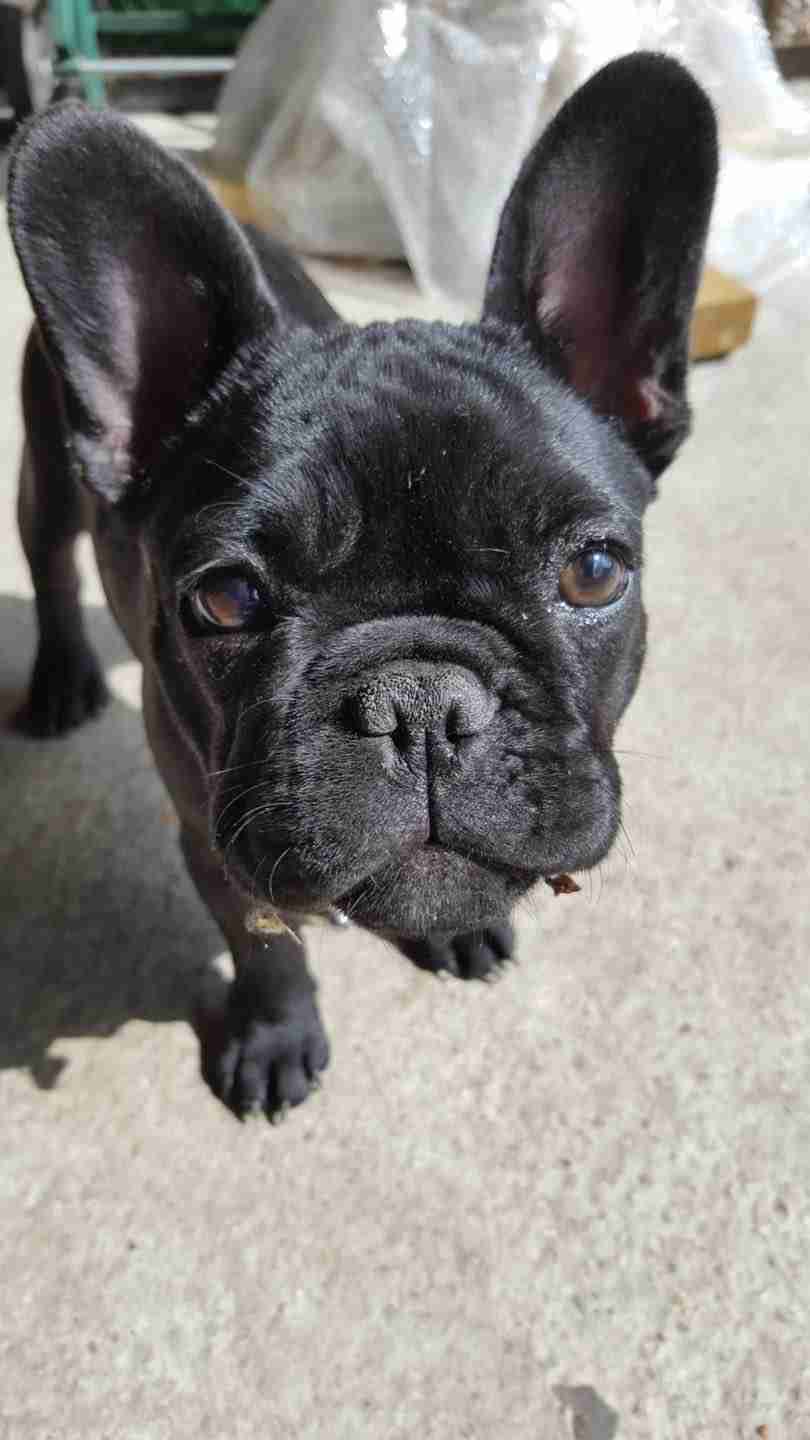 In the right home she will flourish and be the adorable, sweet, loving girl she can be.
She needs an adult only home (visiting older children who have been around dogs should be fine) and to be an only pet initially, although she does mix well with other dogs in daycare she does bully the male frenchie she lives with although this too seems linked to her dominance in the home.
She's a no to cats. She travels well, walks like a dream and is fine to be left for reasonable periods of time. She does have allergies and has regular cytopoint injections for these but her mum has kindly agreed to pay for these for life.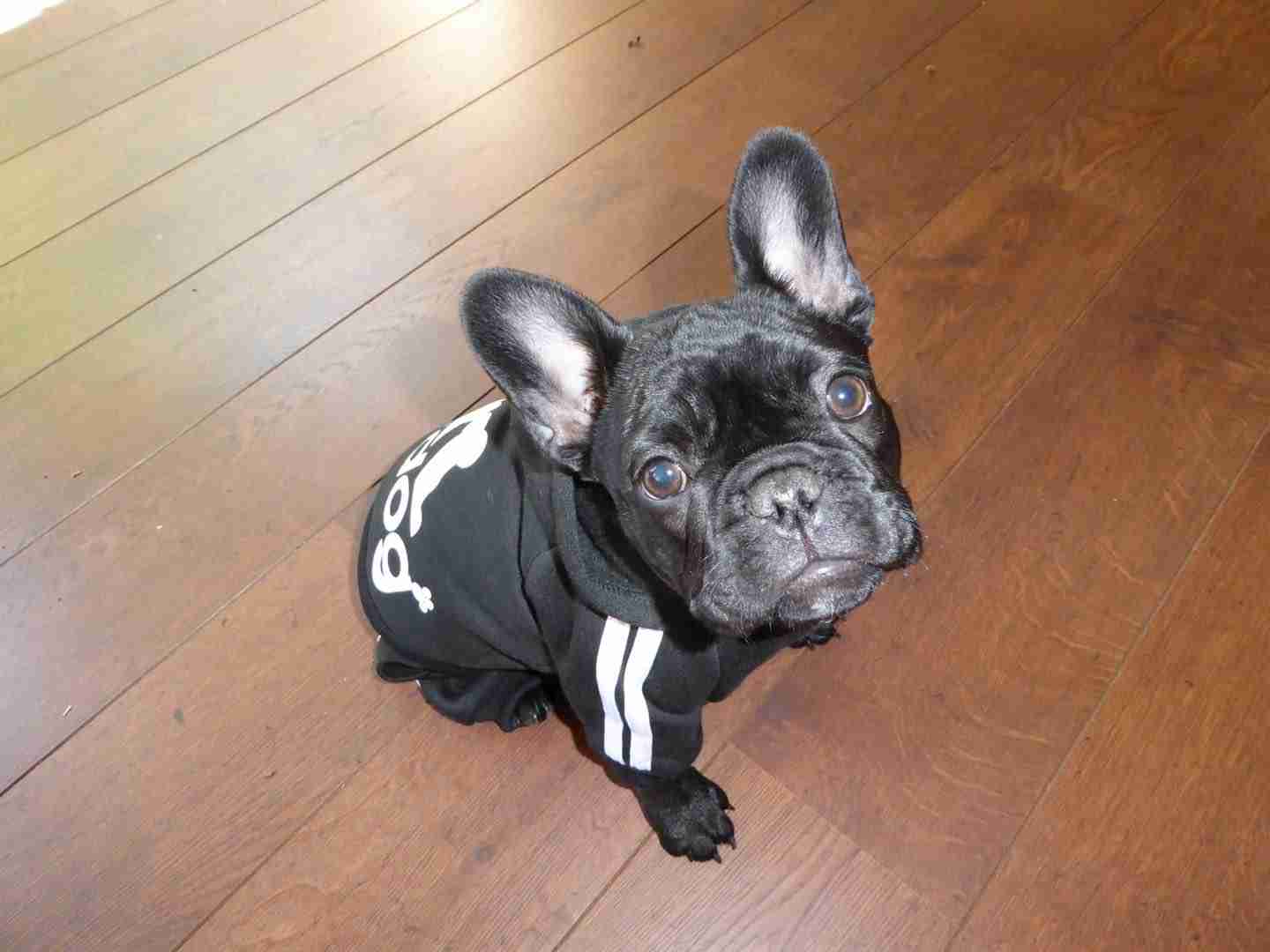 Because of this we would prefer a home local to South Yorkshire so she can continue with the same vets and the injections can be paid for.
She's vaccinated, chipped and speyed. As always we require everyone in the family and any children who are regularly going to be in contact with the dog to attend the meet.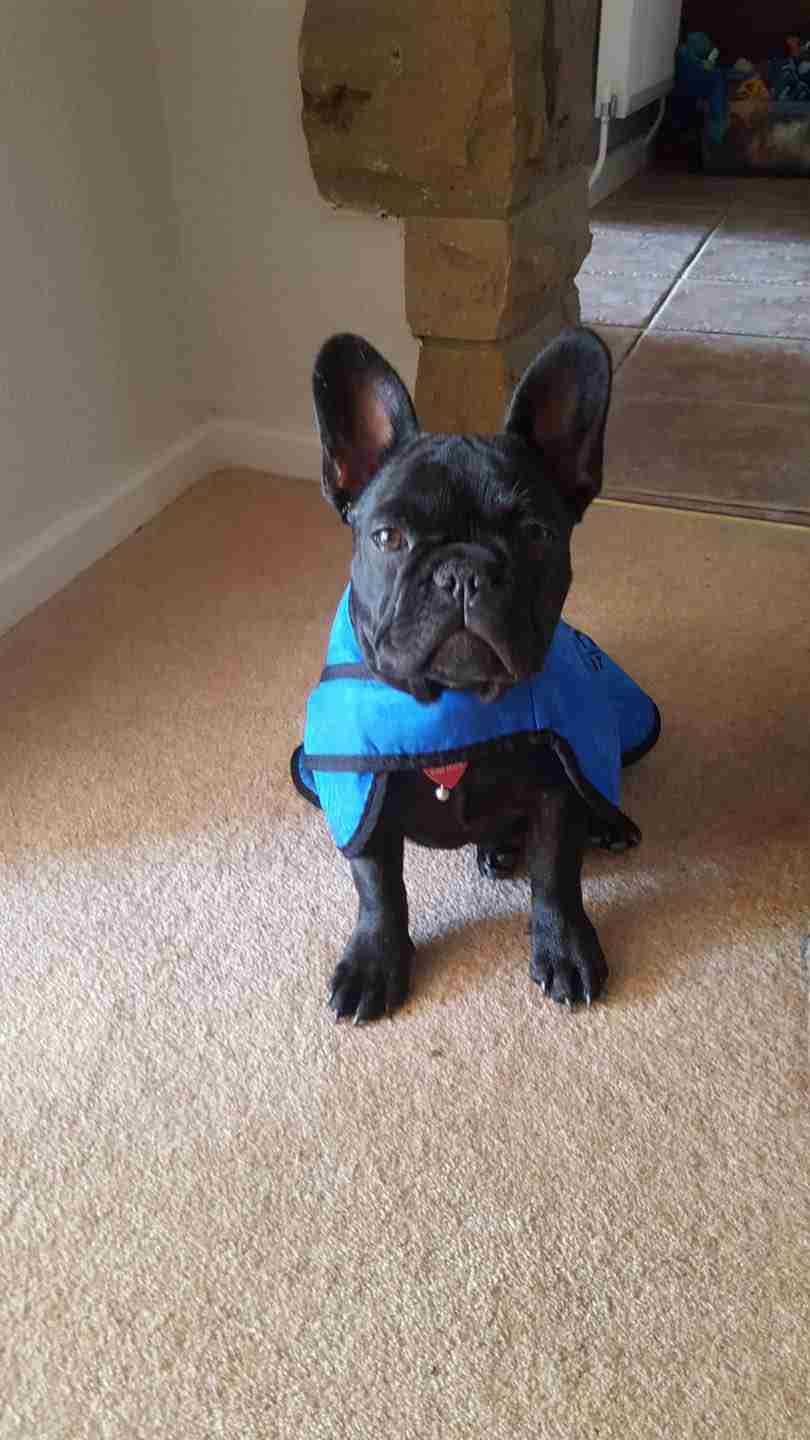 Our usual process is that you will need to come and meet the dog and that adoption is then done on a second meet.
For some dogs additional meets may be required and potential adopters will be required to travel to the dogs location for all meets. If you meet the criteria for this dog please call 07766 766252, 07950 404074 or 07727 307337 8am-8pm to discuss (if your call is not answered please leave a voicemail and we will return your call).
If you are suited we will then arrange a homecheck, vet reference and meet with the dog. We only rehome where all resident and previous animals are/were regularly vaccinated and neutered/speyed unless on veterinary advice.