Bob is a 8 month old male Brittany Spaniel. He is a real cracker! He is young and massively energetic, full of life and love. Bob adores people. He is very affectionate and has bags of energy.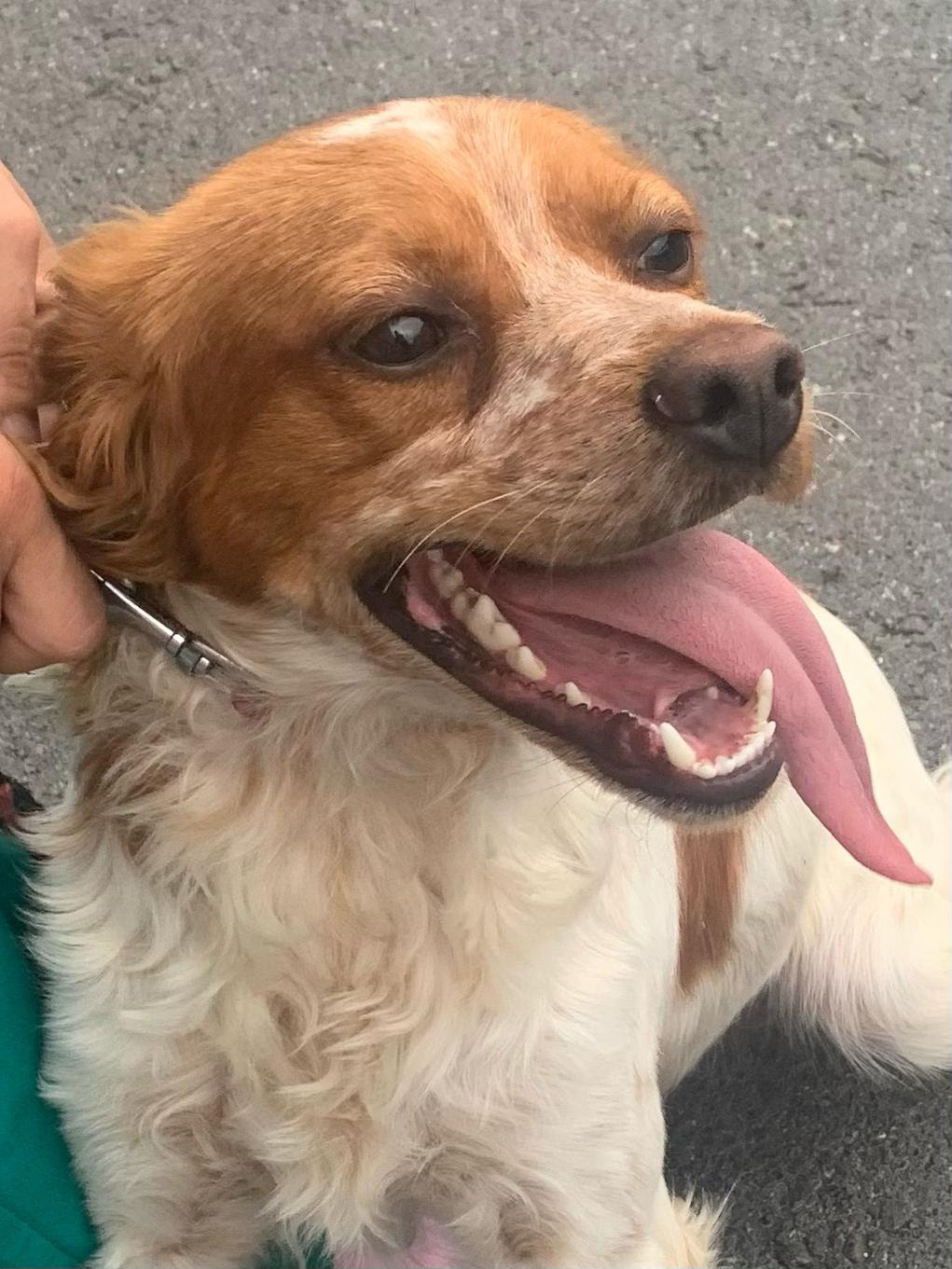 Bob is extremely playful and gets on well with all the dogs at the shelter. He is also great with people. Bob is a small Brittany but he makes up for that with his zest for life and energetic nature.
Bob needs an active household who want a dog to do stuff with. He will want to be involved with everything and go everywhere. He is going to make someone an amazing friend.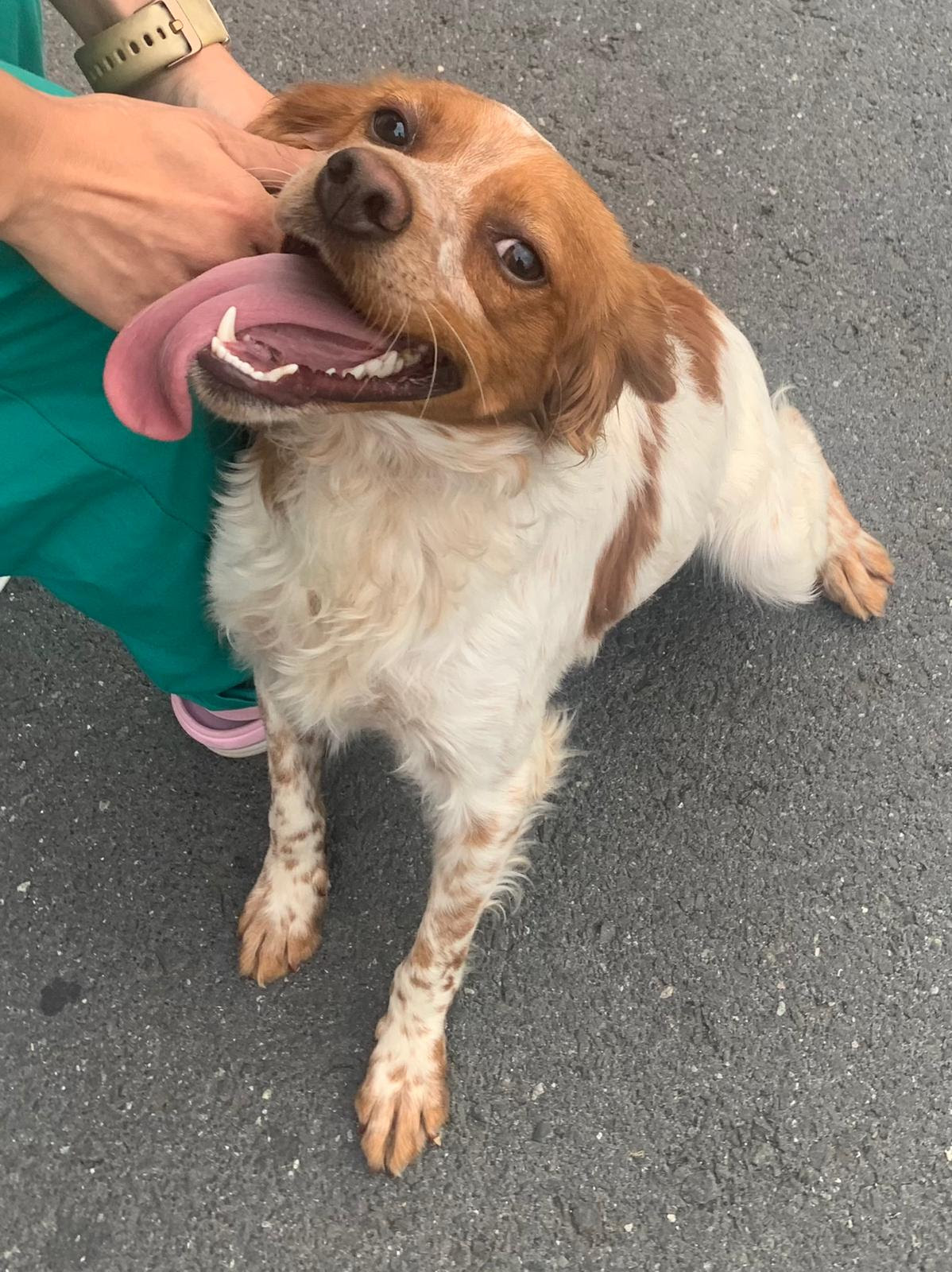 Bob might well be a good choice if you want to take up agility or flyball, scent work or tracking. Bob is a typical young untrained Brittany. We are looking for a home that will train him with kindness and patience.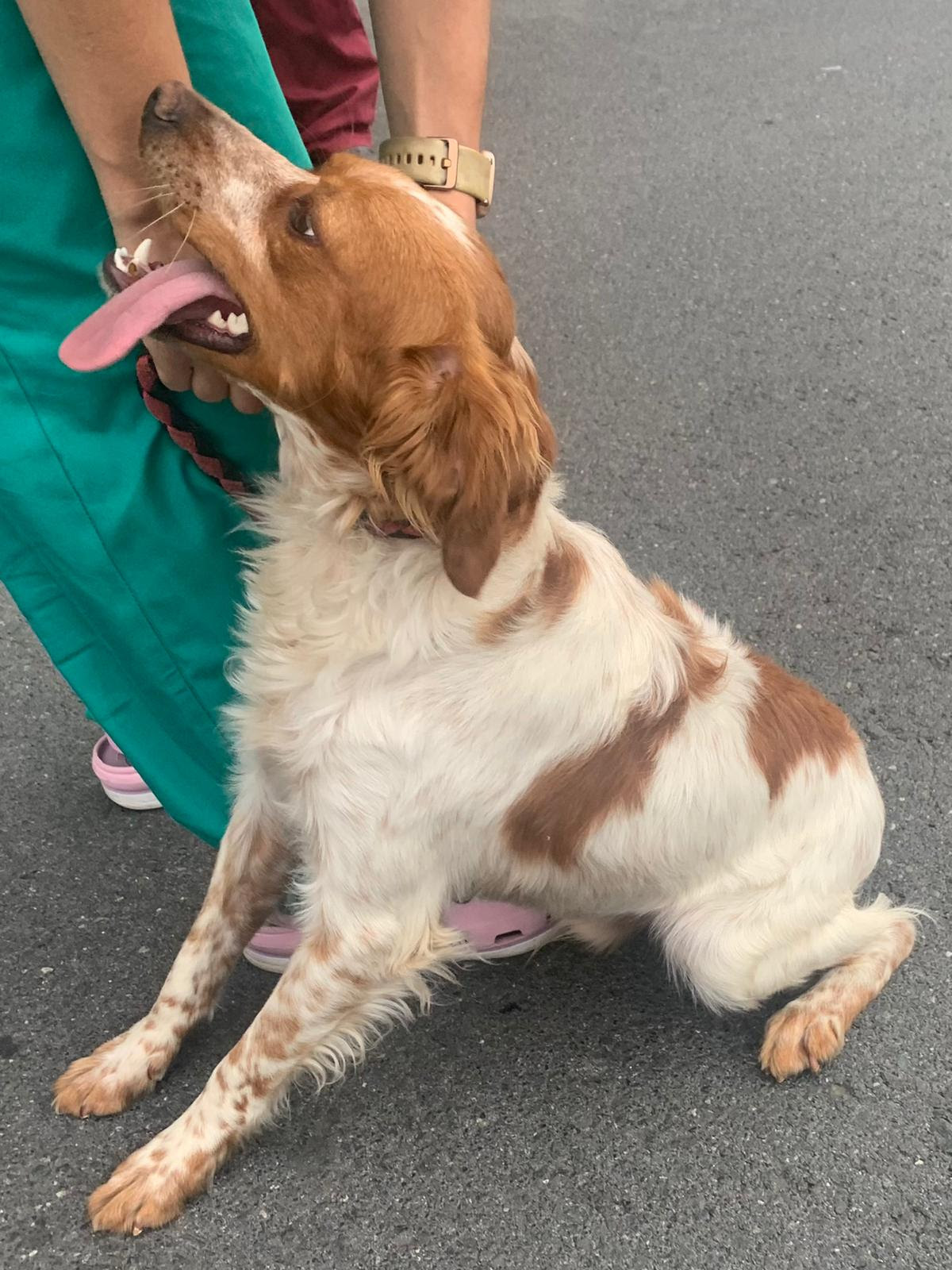 Bob is just eight months old. Born 20/02/2021. Bob is at the shelter in North Spain we work with but his bag is packed and he is ready to travel to his forever home in the UK. Could that be with you?
If you are interested in giving Bob his forever home, he is available at Setter Brittany Pointer Rescue.