Bruno is a 1 year old male Cross-Breed. Kill shelter survivor Bruno is desperately looking for a home to call his own. We found him trapped in a kill shelter a few months ago, and pulled him out. He's proven to be a friendly and a happy boy!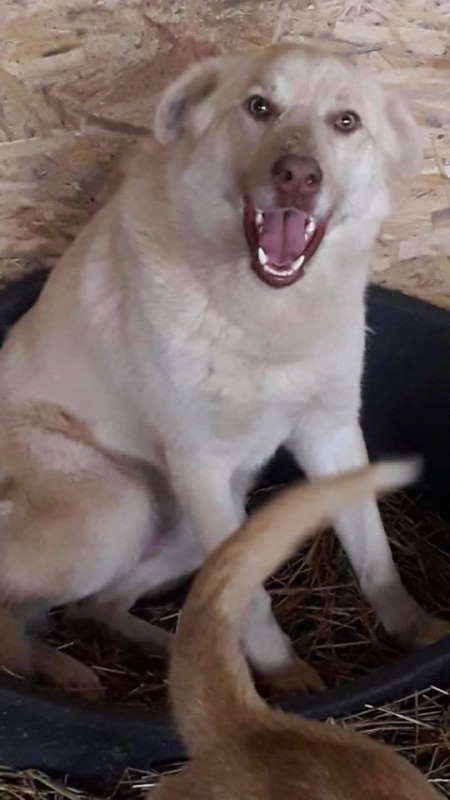 He's medium in size, just over a year old, vaccinated, chipped and castrated. He's really looking forward towards a life where he can have his own soft bed, toys, and perhaps even a friend to play with!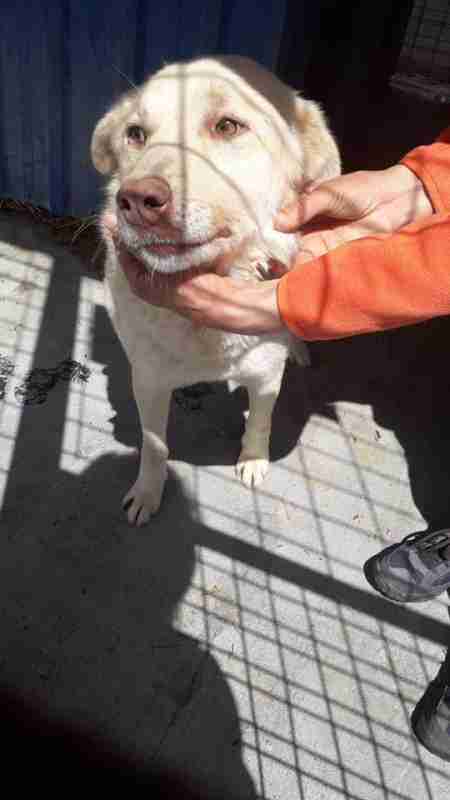 Please message us the following details if you wish to apply to adopting Bruno: current pets, ages if children, garden fencing, location, working hours and experience with dogs.