Gorgeous Casper is a 4 year old male Cross-Breed. He weighs 25 kgs, neutered and fully vaccinated. This lovely boy was saved from a terrible Romanian kill shelter and now in the UK Ashington Northumberland in a foster home.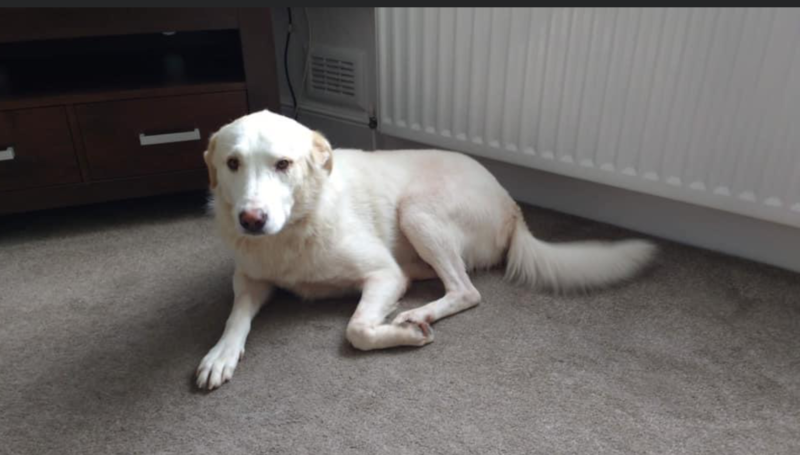 Casper would love to find his forever home with someone who is home most of the day for company and walks. He is a bouncy boy who enjoys his daily exercise. Because of his awful past, he is scared of sudden loud noises so will need time to help him overcome this and his foster mum says cuddles help his fears.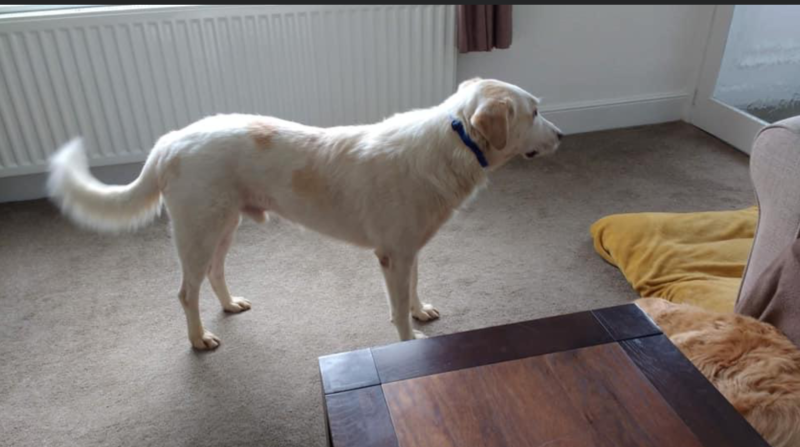 His new home can have children over 12 years old because of his bounciest young children not advised but no cats and ideally a doggy companion to play with would be nice. Full rbu from Pennypaws rescue with post adoption support.