Charlie and Sadie are a bonded pair of 6-7 year old male Terreir Crosses. They are a lovely pair, full of love and wanting attention.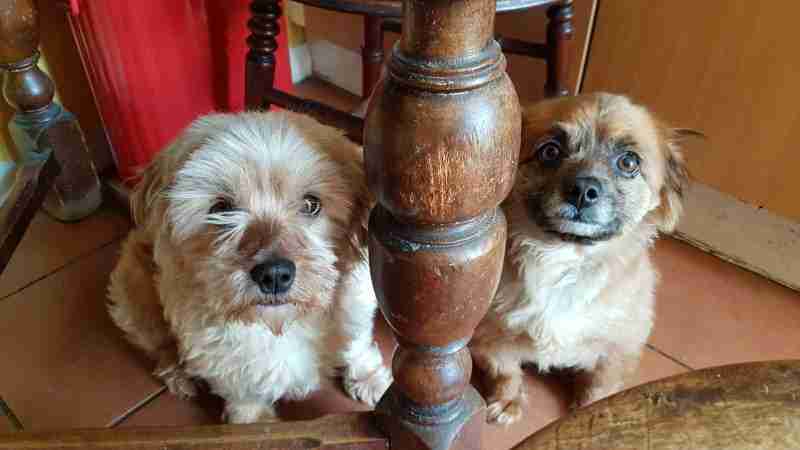 They were kept on a chain for years and are so happy to be in a home and being loved and show their appreciation everyday.
Charlie is still getting used to walking in the big wide world but is getting there, Sadie already loves it.
They can live with other dogs, Sadie snaps at first but in a day shes okay.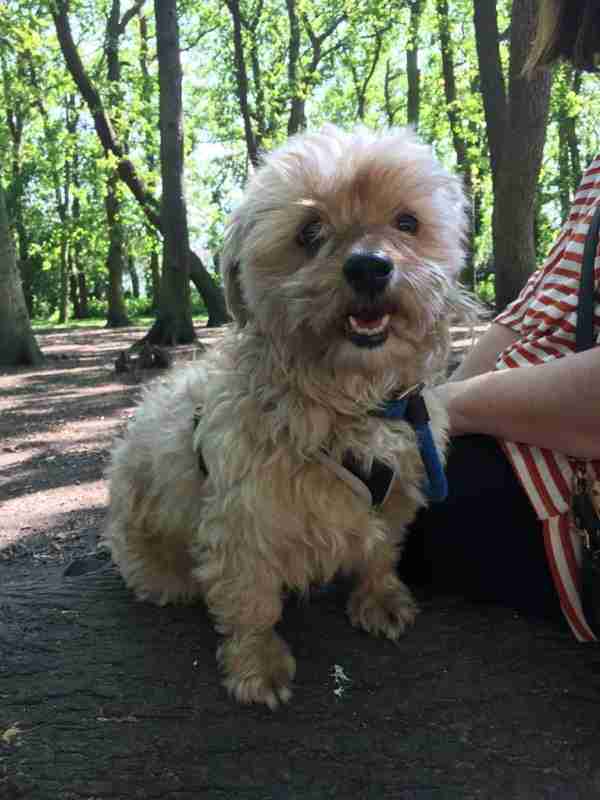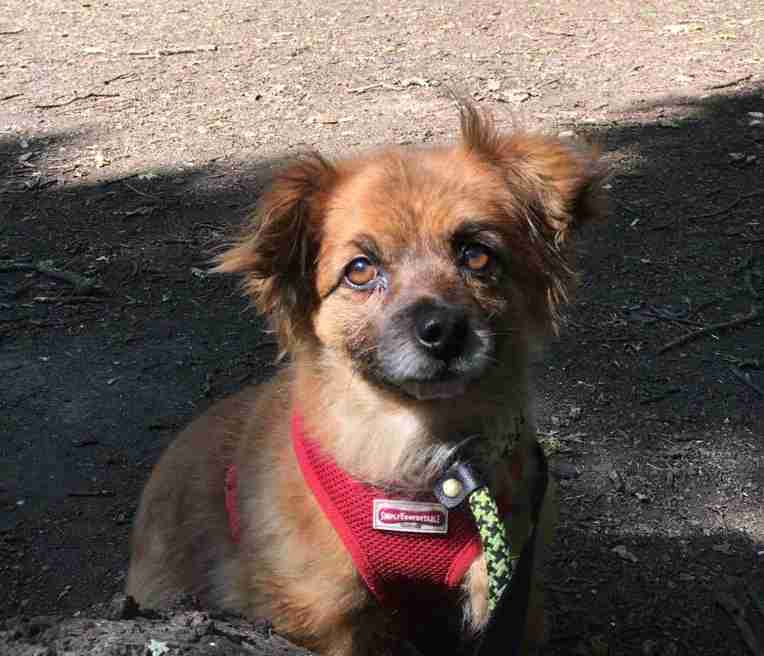 No cats, no children as they are 6 to 7 years old approx and need a fairly quiet home. They are fostered in London.