Chituri is a gentle and friendly 4 year old female Cross-Breed girl who was rescued from the streets of Thailand and currently lives with a family in Leicestershire, UK.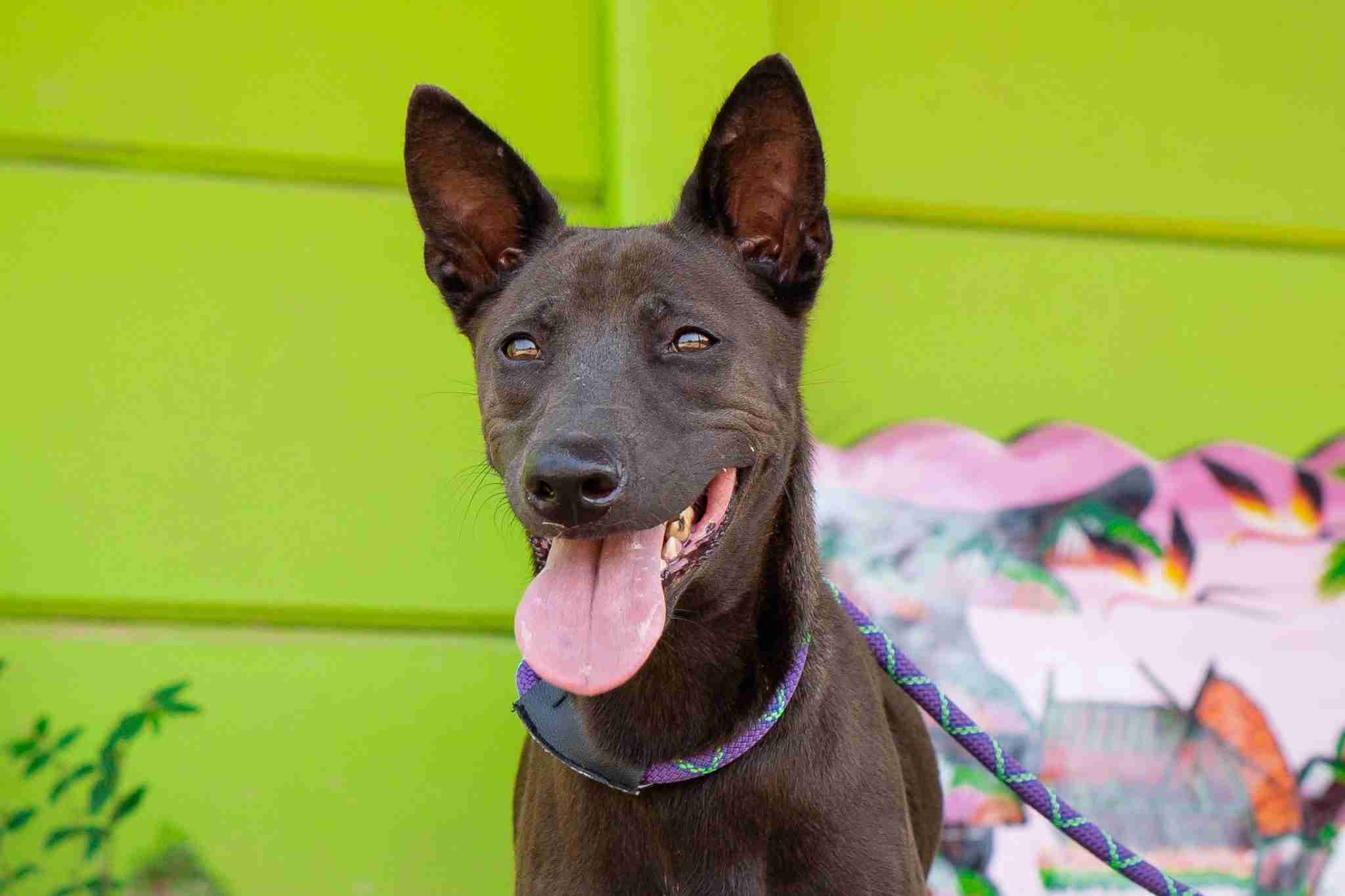 Like far too many dogs in Thailand, Chituri was the victim of a road traffic accident that left her with multiple fractures to her hips and legs. Fortunately, with the help of some very kind Samaritans, she made it to Soi Dog where she got the care she needed to recover.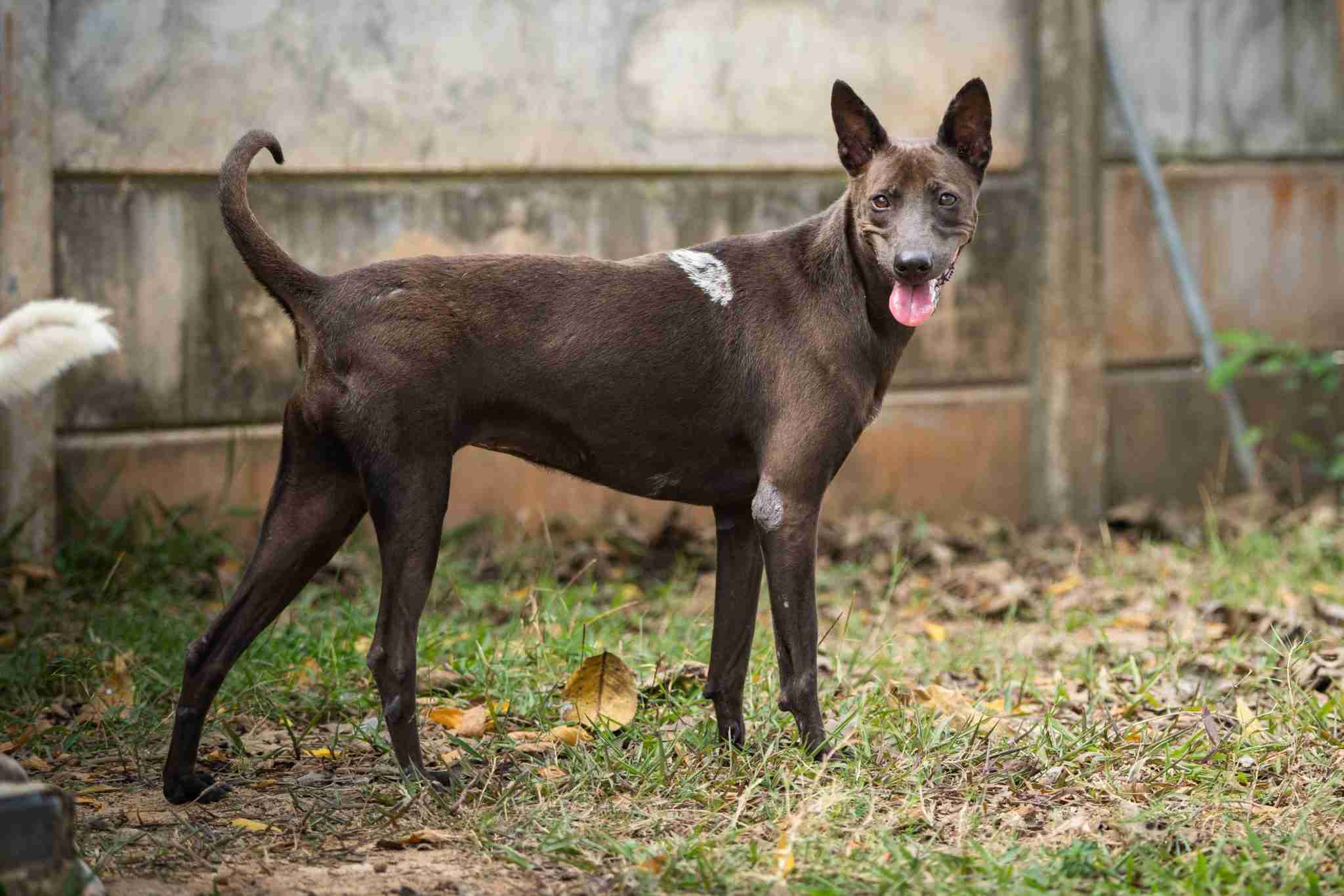 Almost two years after arriving at the shelter, Chituri was adopted to the UK. But unfortunately, her family's circumstances have since changed, so she's looking for a home again.
Chituri's ideal home would have no cats and no more than one other dog. (She doesn't mean to be fussy; she's just a bit too curious about the feline community, and the presence of many other dogs can be stressful for her, especially if they're the energetic kind who bound into her personal space unannounced!)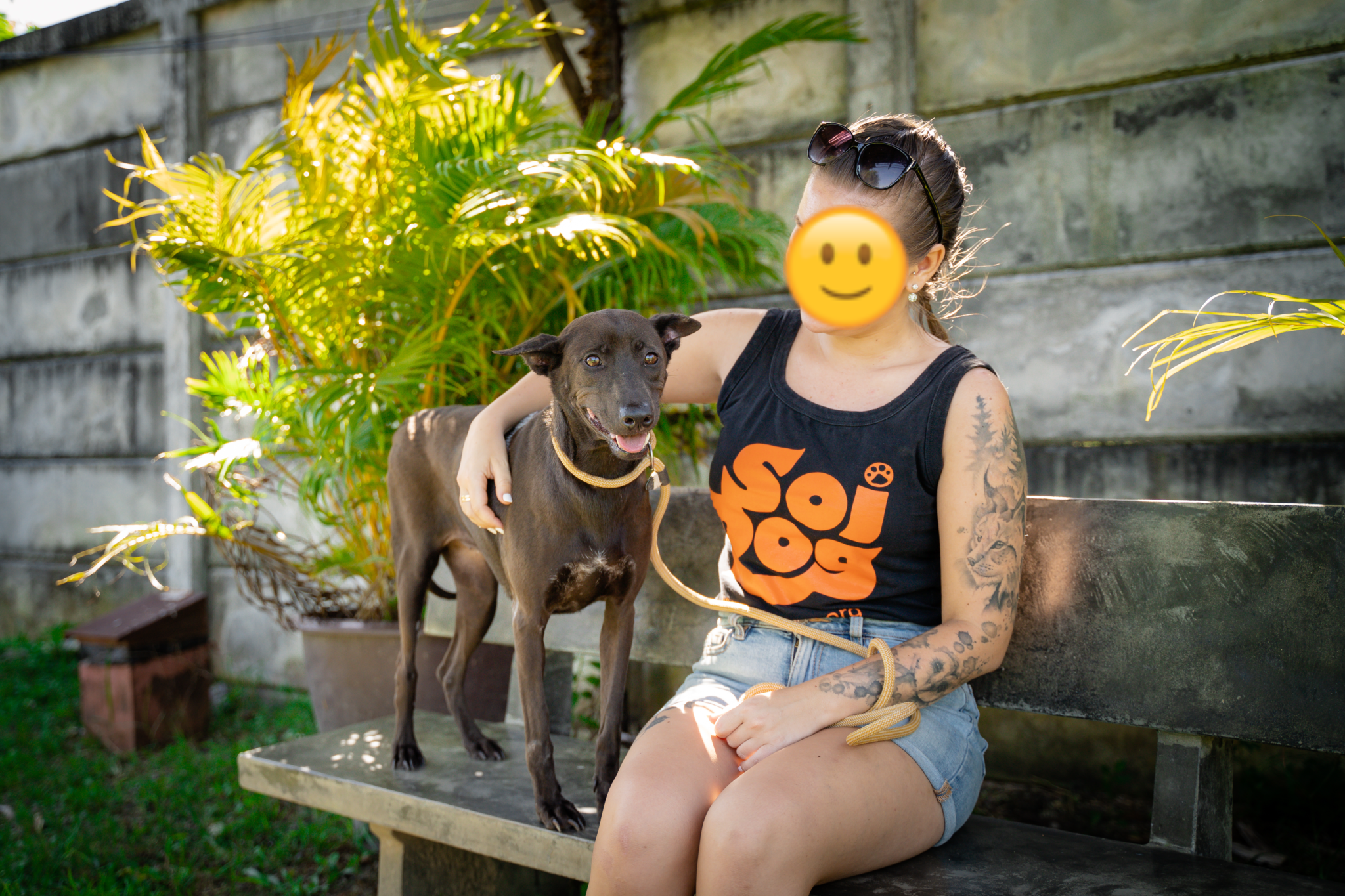 Chituri's current family describe her as sweet, easygoing, funny and fond of human company. She's looking for an experienced adopter who will appreciate all of these special qualities too.
If you're in the UK and think Chituri could be the one for you, please get in touch today. She promises to repay you each and every day with licks, love and laughter.