Clara Kim is a 7 month old female Cross-Breed. Clara (was Sira) and her 3 siblings are 7 months old. Mum is only a 15 kilo dog.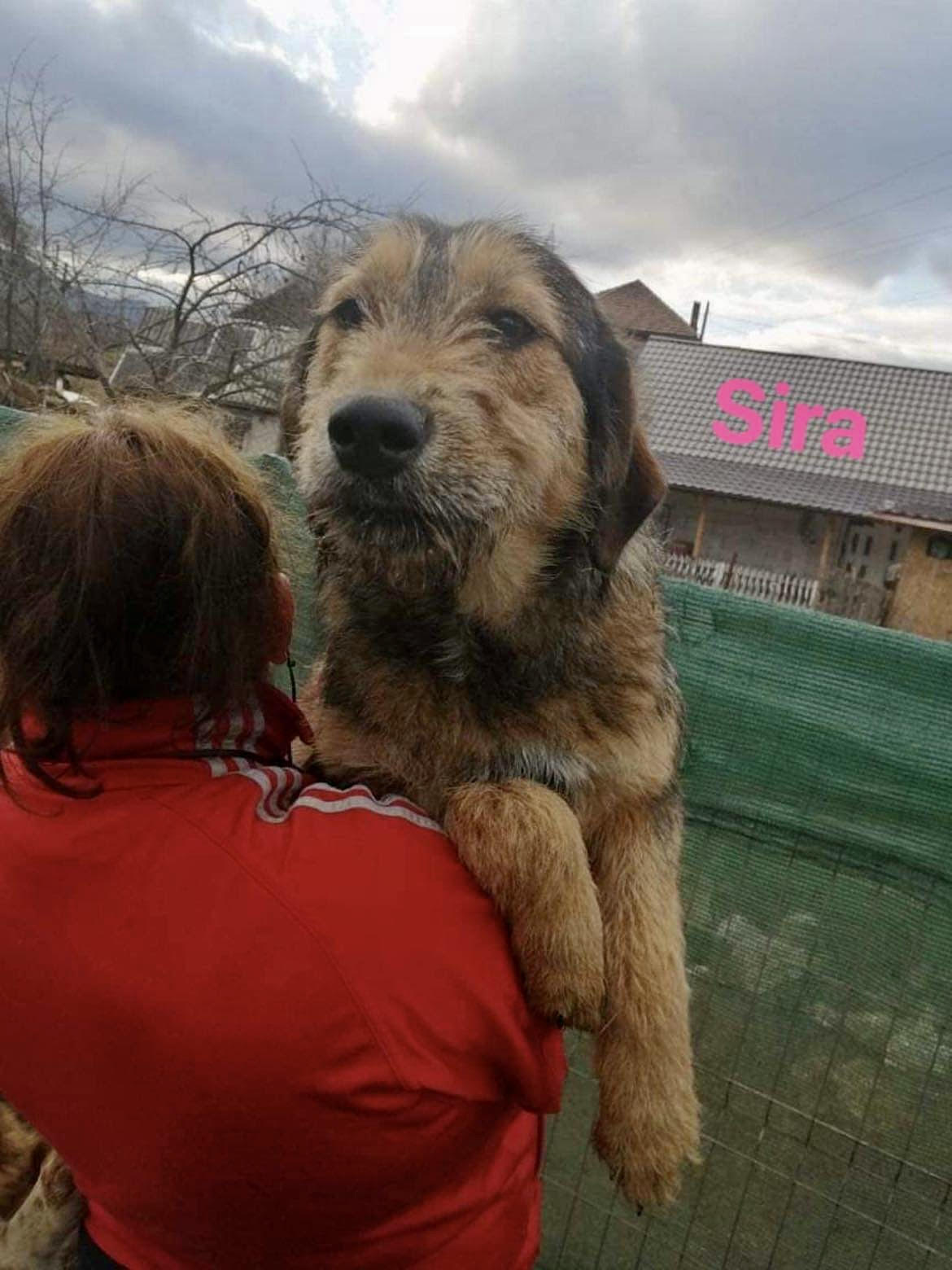 However, the siblings were all around 15 kg at the age of 4 months old. It is estimated that they will be large as adults. They are all very happy, active and healthy pups.
The siblings have all travelled to the UK and will be in various locations depending on availability of fosters.