Cookie is a 2 year old female Cross-Breed. She is a super sweet girl who was found wandering around a neighbourhood in Macedonia. She is very social and loves people and dogs. Due to her being well socialised we believe she used to be someones' pet who threw her onto the streets once she became pregnant, as is sadly commonly done in
Macedonia.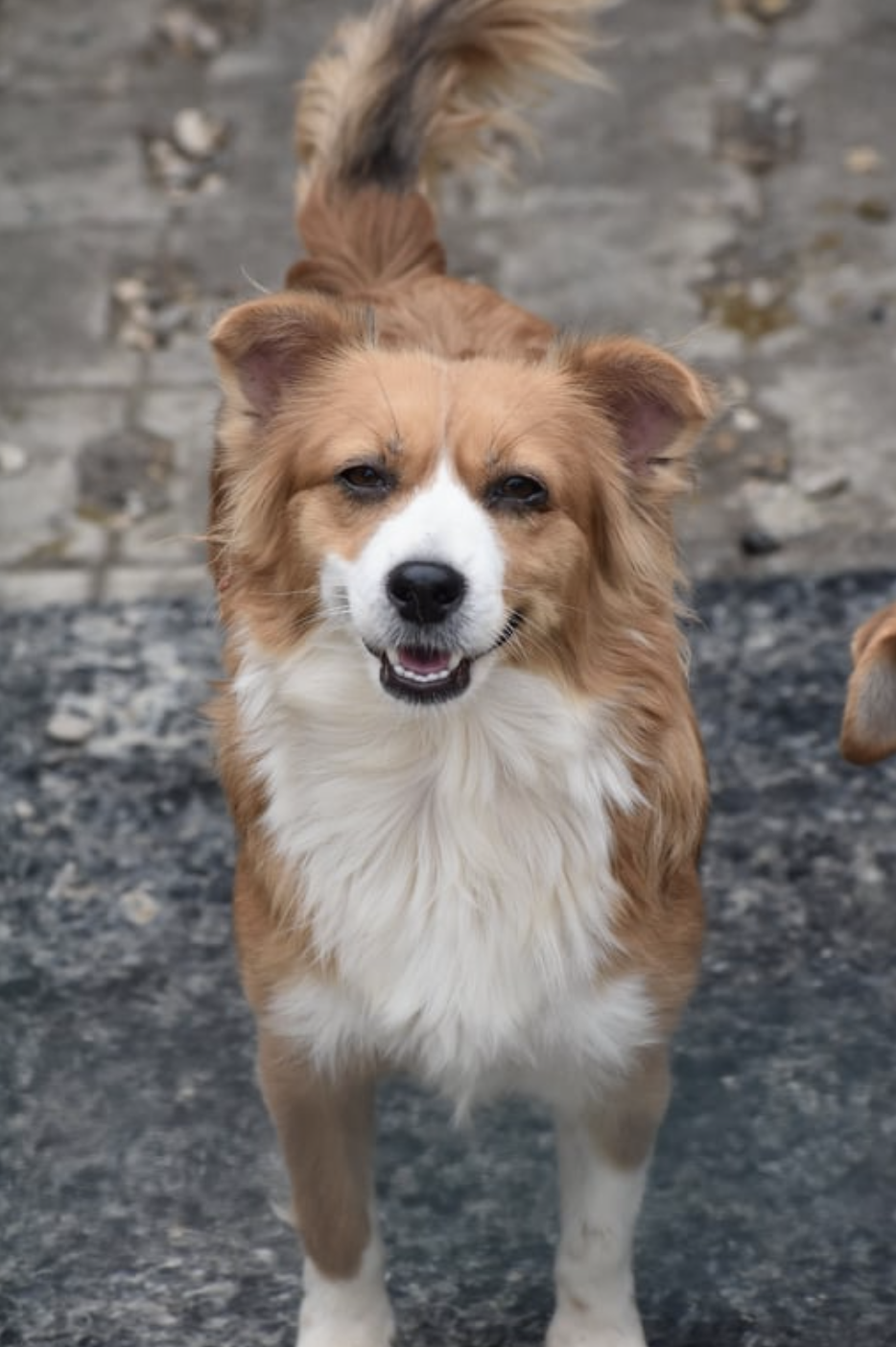 We neutered her as soon as we took her in and found she was positive to heartworm which she has now been fully treated for. She is an amazing girl who could be homed with children, dogs, and cats (if trained).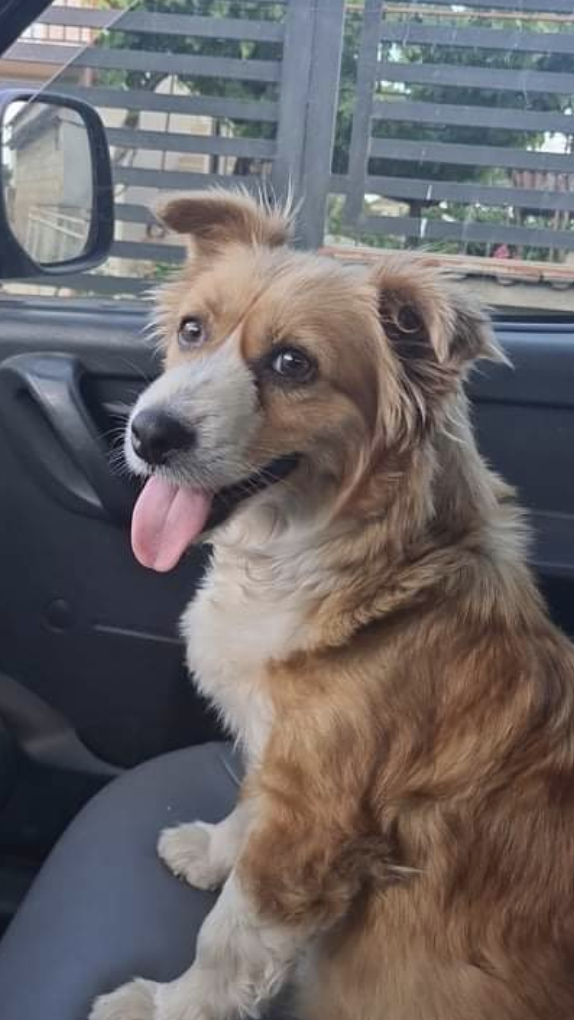 Cookie can be met before adoption at her kennel in Sheffield, she can be homed anywhere in the UK. At least 5 ft high secure garden/area fencing required. Please contact us for more pictures/videos and how to complete an application to adopt Cookie.