Dexter is a 1 year old male Cross-Breed. He is neutered and currently in Trowbridge. He is a very loving boy once he knows you but can be a bit shy on first meetings.
Dexter is a dog that thrives on human company and exercise and needs an adult only home with a secure garden where someone is around the majority of the time and who can make sure he has long daily walks.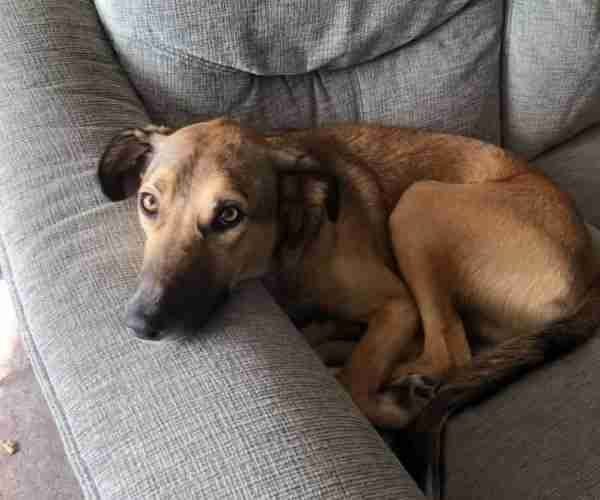 He is currently living with another dog but can be a bit dominant so any resident dogs would need to be able to hold their own.
Dexter needs a dog experienced person who is able to place boundaries but also respect the fact that he sometimes needs reassurance.