Ditta is a one year old female Lhasa Apso Cross. Unfortunately Ditta came back to us recently after a year in her new home for biting a man and snapping at a child. Ditta is house and lead trained, she will sit for treats and loves other dogs. She is not cat tested.
GREAT NEWS! This Dog Has Now Been Rehomed
Thanks to good people like yourself who use dogsblog.com on a daily basis, this dog has now found a new, permanent loving home. There are more dogs still looking though…

Allow us to find your new

PERFECT

canine friend with our

dogsblog.com matchmaker service

. Enter your details below to receive a tailored, hand-picked list of available dogs for adoption…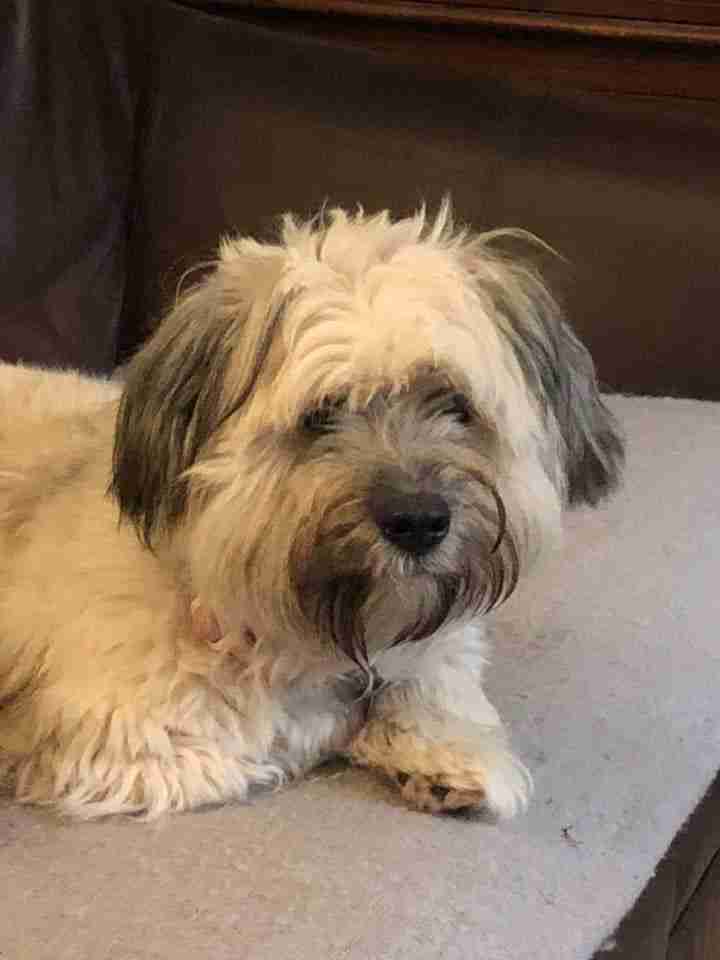 Since in her foster home she has shown no aggression however she does bond totally with one person and that person can do anything with her but she is wary of the other members of the household. She is exceptionally wary of men.
Ditta barks at visitors and when corrected she will stop BUT the visitor must ignore her and not approach her as she may in fear snap! Because of her past, we are unable to rehome Ditta with children of any age and only occasional visiting grand children if the adopter will put her away.
We are looking for a female only home with another very playful but obedient dog that will help her to behave, this person must be experienced with dogs and ready to re train her – she is a diva and will run riot if not corrected but is highly trainable – she loves treats! Ditta fostered in Hingham, Norfolk.
She has a big personality and To that one person she is very lovable, follows them everywhere, loves cuddles, does listen to correction and is totally cheeky but must not be spoilt as that's when the diva emerges!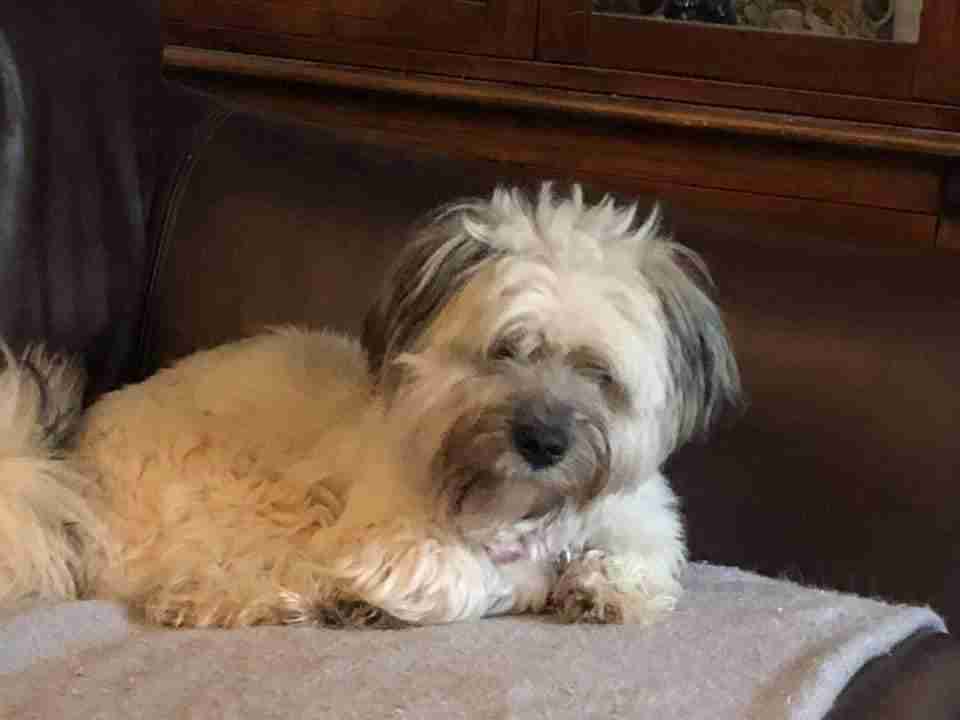 Fences and gates must be 5ft min & secure.
Please note that it is Safe Rescue policy that all dogs adopted from us must wear a slip lead to be walked for the duration of their lives. Too many dogs are lost from slipping out of collars and harnesses and many of our dogs are timid due to past ill treatment and likely to panic whilst out and about. It is absolutely okay to use these things additionally to slip leads but not instead of. We also request that extendable retractable leads are never used on our dogs. If you are opposed to slip leads, please do not enquire about our dogs as this is not negotiable. Thank you for understanding. All dogs have to be collected and a crate must be used.
All dogs are vaccinated, microchipped and neutered (unless the dog is too young to be neutered). If you are interested please message or call between 9am to 5pm Mon – Fri 9am to 4pm Sat.