Sweet Franky is a 6-7 year old male Griffon Cross and was found on the streets of Mauritius with a severe skin condition (last photo). He was exhausted, starving and dehydrated, and looked as though he had completely given up on life. When he was found by his rescuers he'd pretty much collapsed.
GREAT NEWS! This Dog Has Now Been Rehomed
Thanks to good people like yourself who use dogsblog.com on a daily basis, this dog has now found a new, permanent loving home. There are more dogs still looking though…

Allow us to find your new

PERFECT

canine friend with our

dogsblog.com matchmaker service

. Enter your details below to receive a tailored, hand-picked list of available dogs for adoption…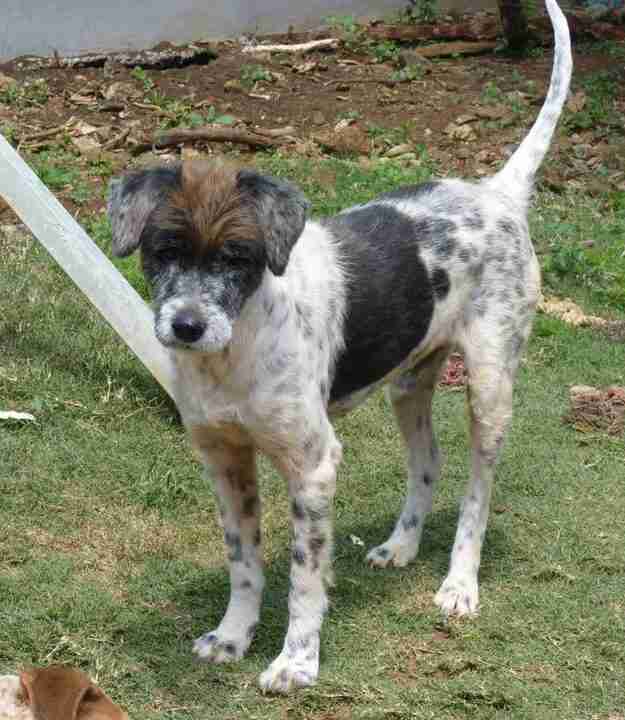 Franky is a very good boy with a gentle, laidback nature. He is thought to be around 6-7 years of age (although this is just an estimate) and he likes the simple things in life – peace and quiet, good food, and great company.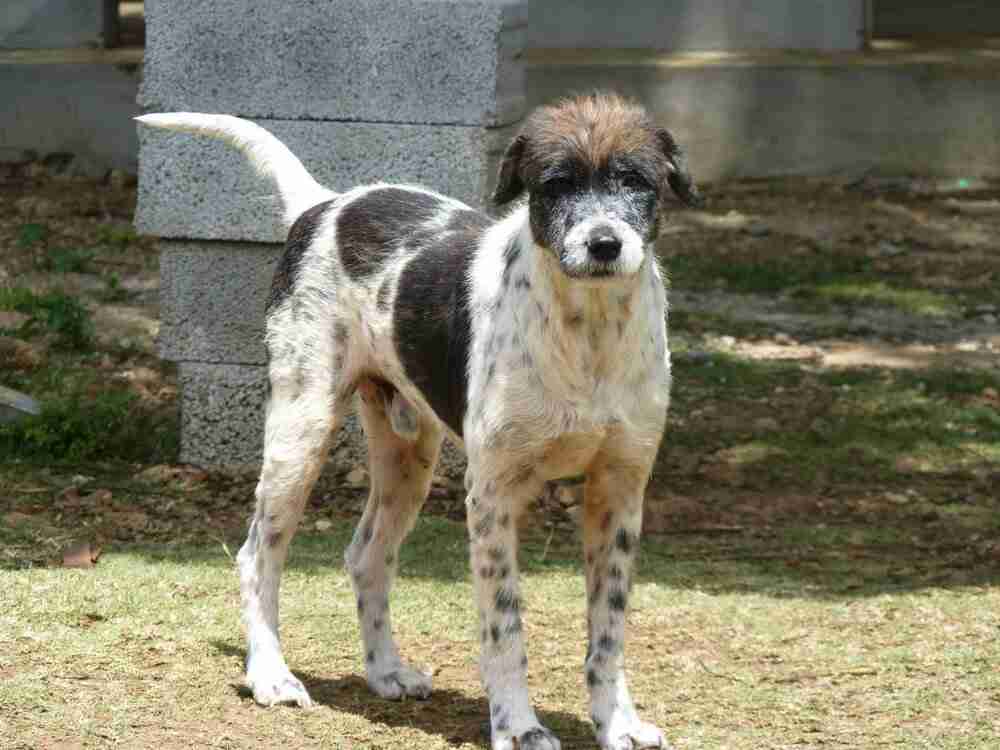 Franky would be beside himself with joy to finally have the security and comfort of a home environment with his own bed, a roof over his head and a family surrounding him. He enjoys short walks, pottering about on his own outside and he never causes any problems at the shelter, he's as good as gold.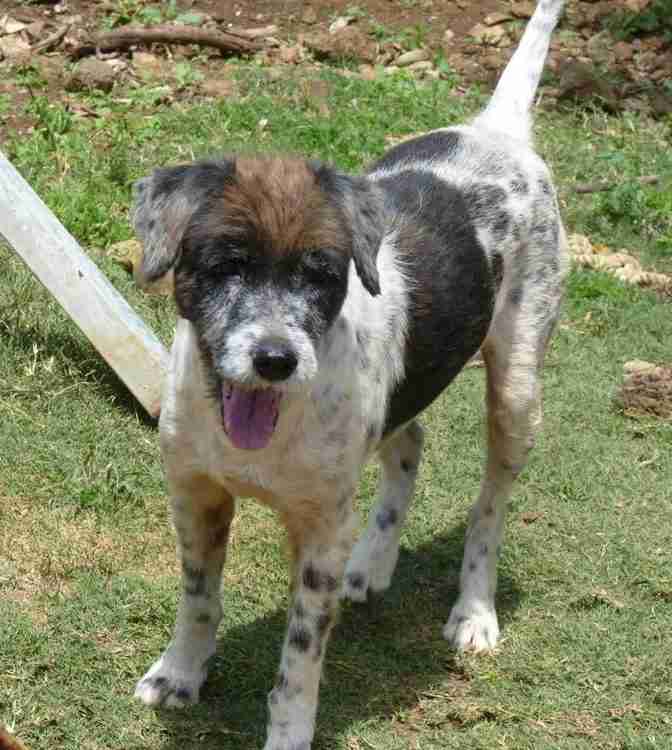 Franky is really obedient, has no issues at all with other dogs and gets along well with everyone in the shelter. He has also previously been around the shelter cats and been well behaved, as well as being friendly with children.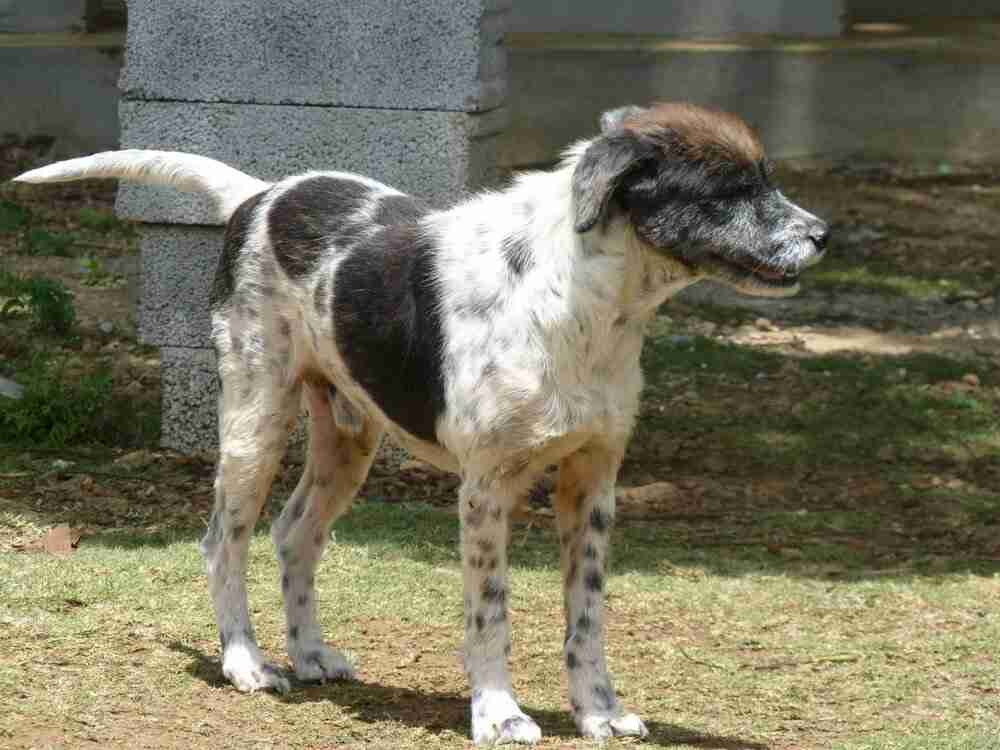 Because the experiences the dogs from Mauritius have with children and cats are limited, we're only considering homes with children over the age of ten, and families with cats who have managed a cat/dog integration before and understands the time it can take and difficulties that can arise.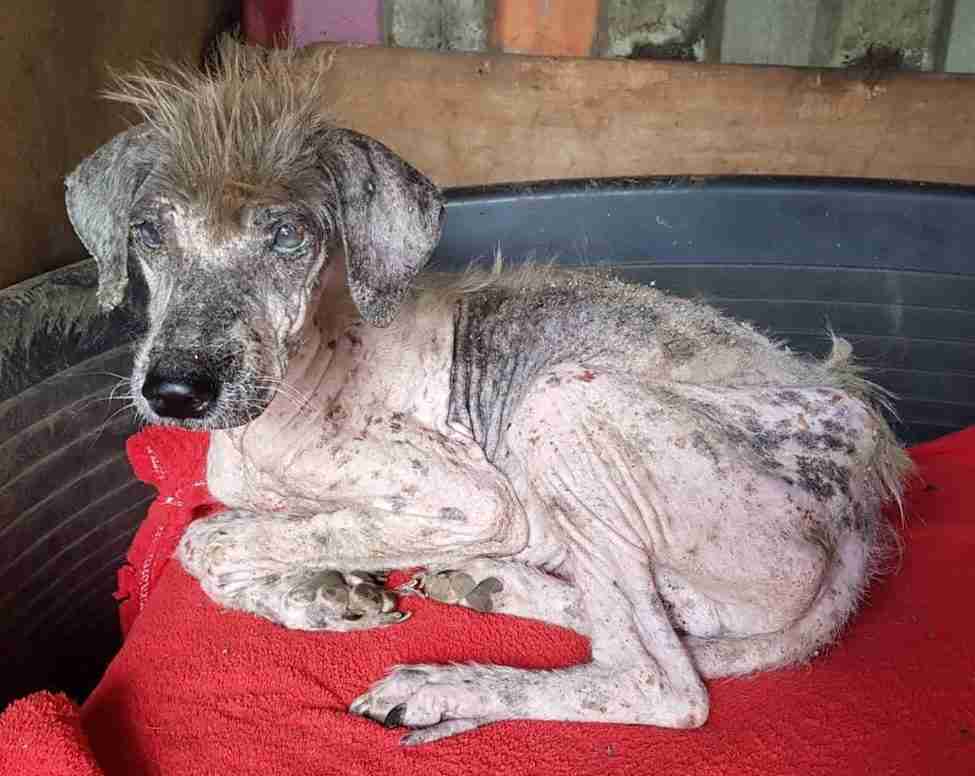 If you're hoping to welcome a slightly older dog into your family with a calm demeanour, Franky could be ideal. He doesn't ask for much, and his health has improved ever so much since his initial rescue, so we would love for his story to finally come full circle with the confirmation of a new beginning on the horizon for him.