Galan is a 3 month old male Griffon. He and his sister Luz are the result of the irresponsibility of the people who don't think it's necessary to neuter/spay their dogs. But his future has changed. He is now in our care and we will write a new chapter for him. Galan is now ready to find his doting forever human and embark on his new life! As a boy of such a tender age, Galan is unscathed by events in his life to date and has the generous hearted innocence and wonderful playful temperament that can be expected of a puppy.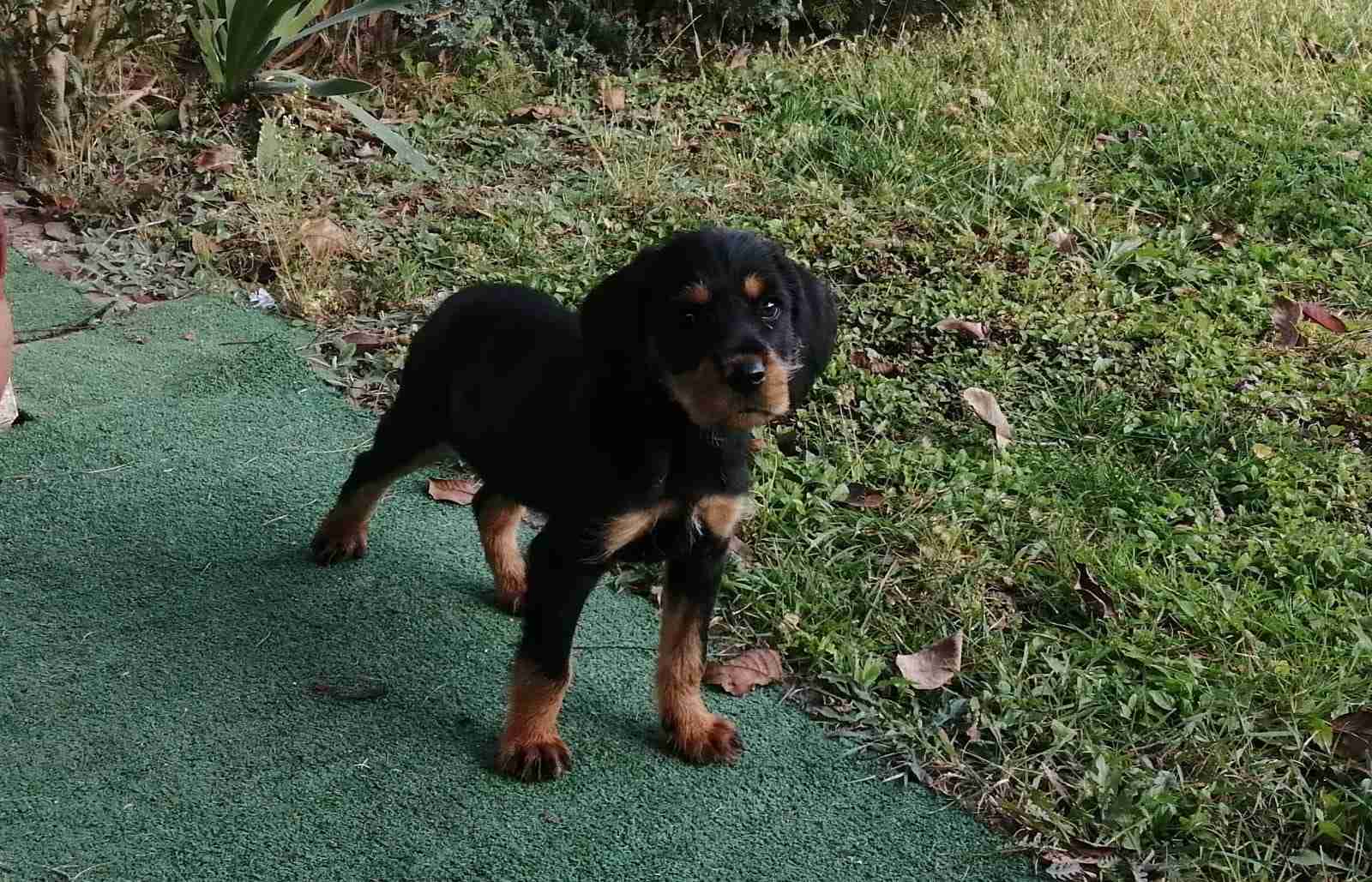 Galan has a nature-loving, trusting, and playful character with a charming personality in bloom. He is friendly and sociable with people and dogs alike and would therefore be fine in a home with or without a four-legged friend. As a young puppy, Galan will need an owner who can take the time to offer him the basic training that he needs in order to do justice to his actively developing mind and body, so that he is equipped with the life skills allowing her to blossom into the fabulous adult dog that he is destined to become.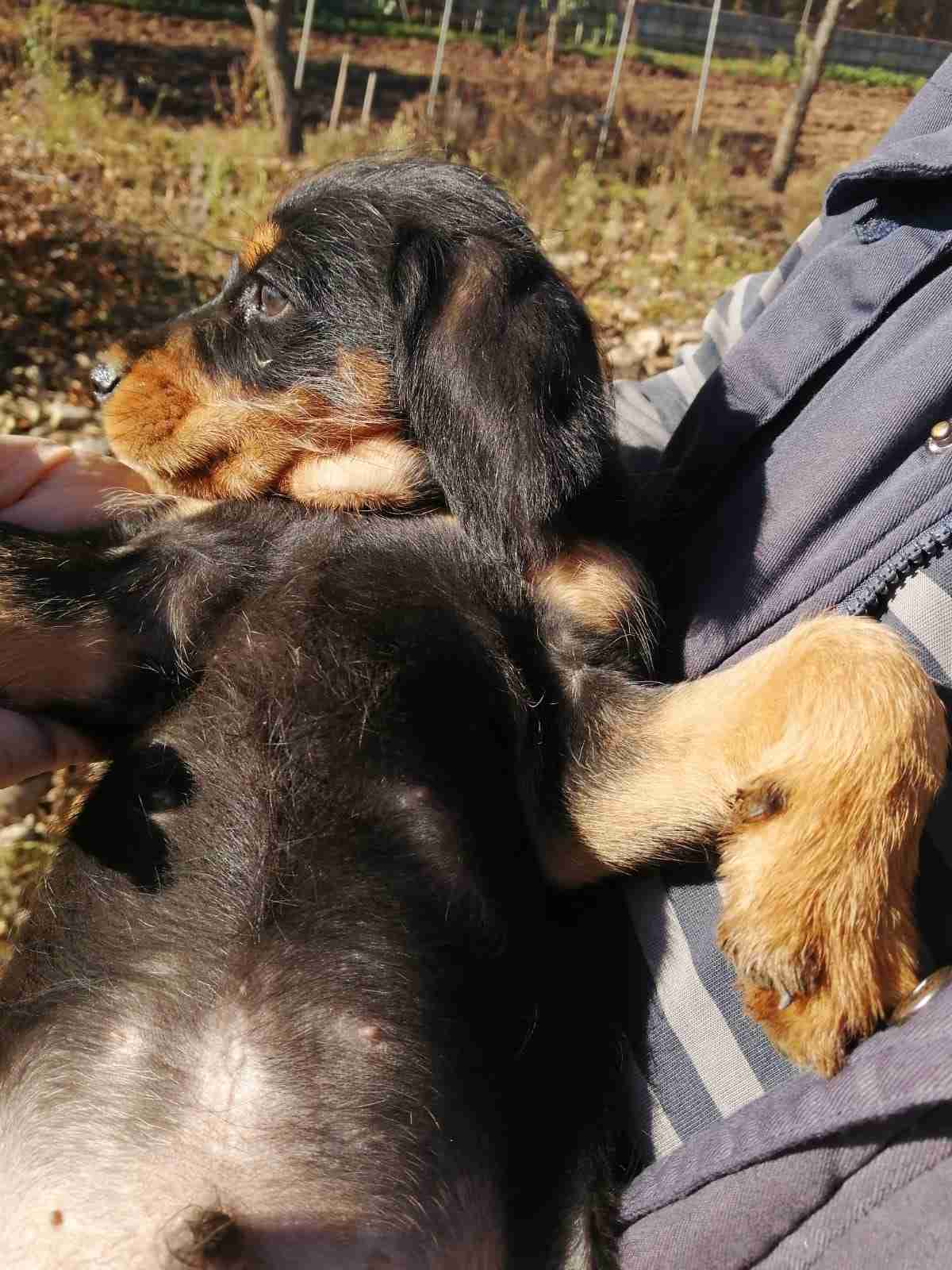 Galan will be an active boy and grow to be of medium size. He will require an owner who can give him the daily exercise and attention that he requires to maintain a healthy lifestyle. Galan is young and adaptable and would make the ideal addition to most family environments. As a puppy of such a super temperament and exuberant spirit; Galan will make an outstanding best friend and will lavish eternal gratitude and unconditional love upon her human companion, for the rest of her life! Preference will be given to homes where someone is around during the day.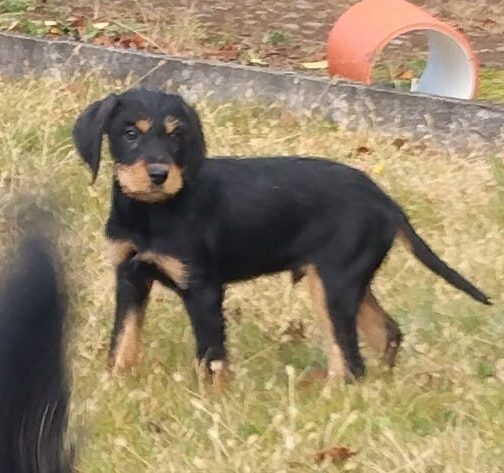 Galan cannot be rehomed to families with young children, as we want him to be the priority in the home. We will only consider applications from adopters who have had dogs before or currently have a dog. Galan is best suited to young or middle aged adopters, as he is of a very active breed that loves being in nature and exploring the outdoors.
Galan is microchipped, vaccinated, health checked, and comes with a full passport. Due to his age, he is not yet neutered and this will be a requirement of his adoption. Galan is currently in Spain, but will travel directly to his forever family in January/February, as soon as the right home comes forward.
We rehome to England and Wales, but NOT Scotland. We look forward to hearing from you with any questions or to request an application form for this wonderful young boy. Thank you for reading.