Gary is a 6 year old male Cross-Breed possibly with some Husky in the mix but placed on unreasonably short legs. Gary was a long stay resident at Botosani public shelter in Romania having spent almost all his life there. His kennel-mate came to us a few months back and finally his turn has arrived.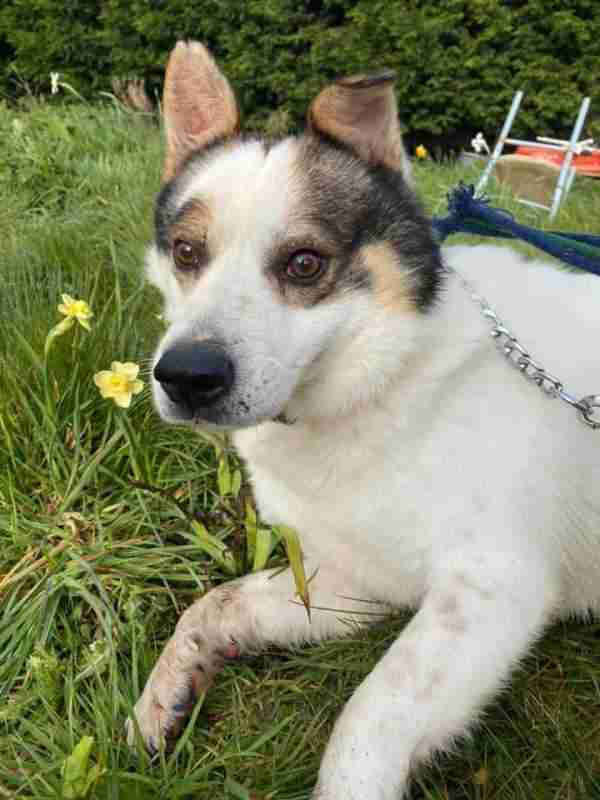 Gary has progressed massively since he got here. He walks beautifully on and off lead and is really enjoying his walks. He gets on well with the dogs in his foster home and takes confidence from them, so living with at least one other calm dog is a must for him.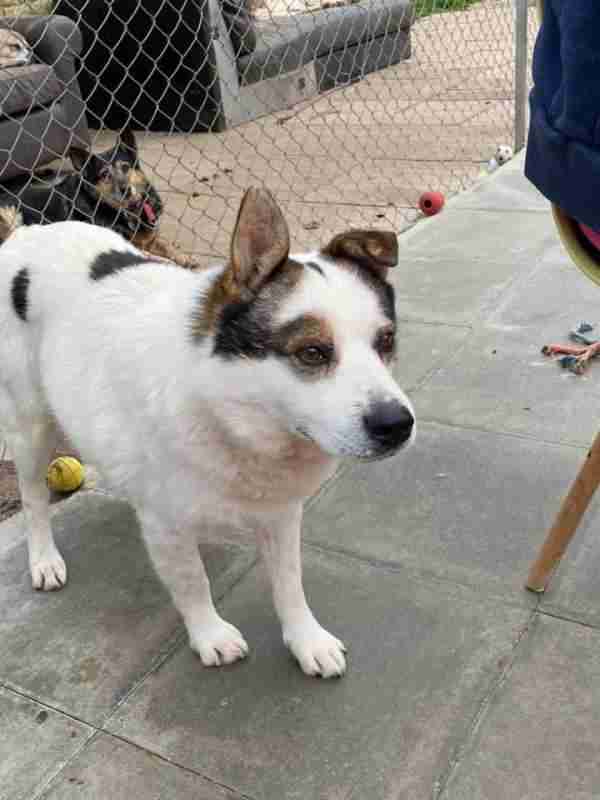 Gary is still quite unsure why humans want to fuss him, but will tolerate it and is now starting to approach us of his own accord. He could live with children but they would need to be 10 years plus and understand that he will need space as he settles in.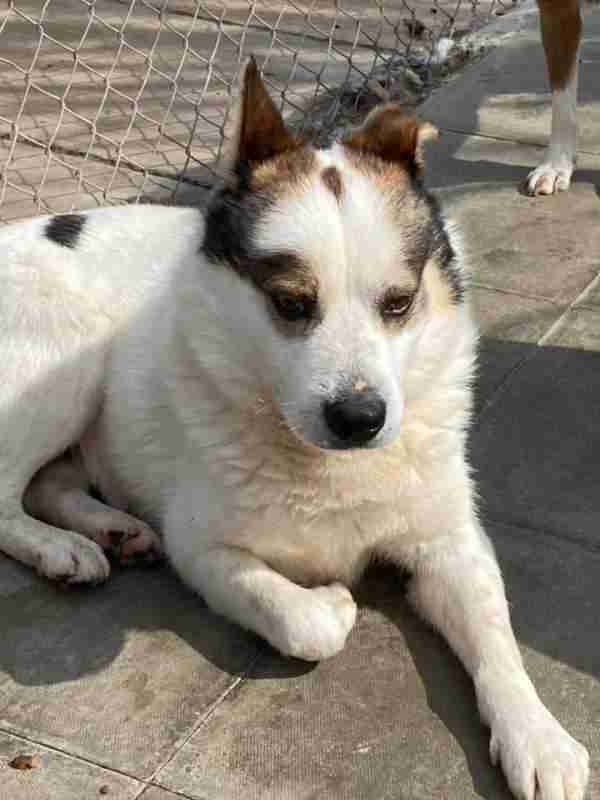 Gary is clean in the house and can be left for a few hours with no issues. Gary fostered Dereham, Norfolk.
All dogs are vaccinated, microchipped and neutered (unless the dog is too young to be neutered). If you are interested please message or call between 9am to 5pm Mon – Fri 9am to 4pm Sat.