Giro is a 2 year old male English Setter. He is an absolute sweetheart. He is a very sensitive soul. Giro is a little bit shy with people at first but he immediately warms to them and becomes very attached and sweet. He is a quiet dog although he still adores being outside and going for walks!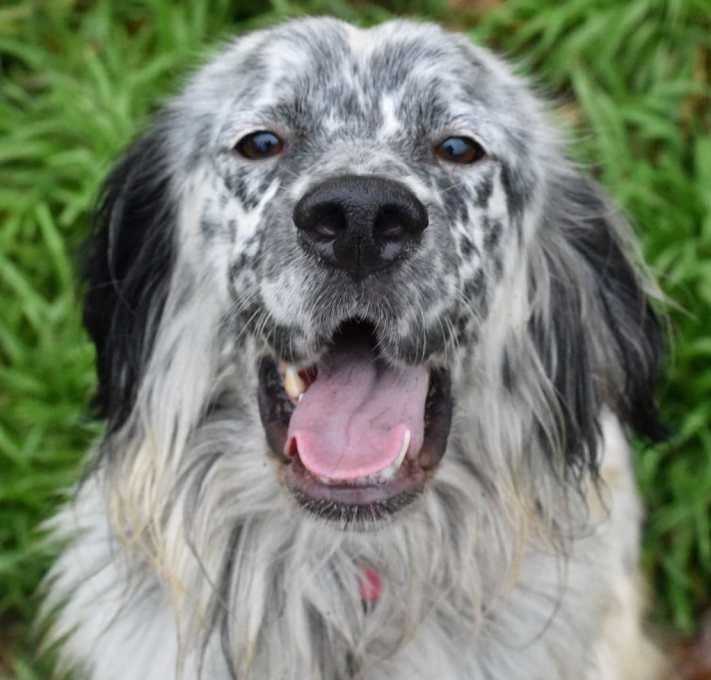 Giro is yet another Setter given up by his hunter who wasn't happy with his performance. It has been difficult for Giro to get used to being in the shelter we work with in North Spain so we really hope he can find a family soon.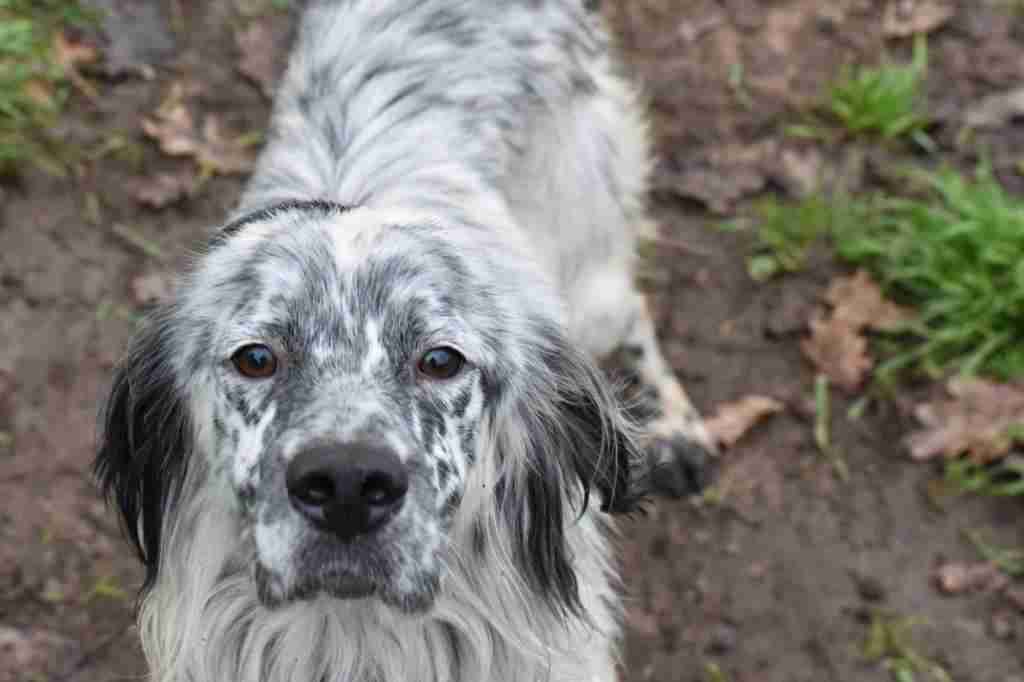 Giro has been helped a lot with the companionship of his kennel mates so we would like to find him a home with a resident dog.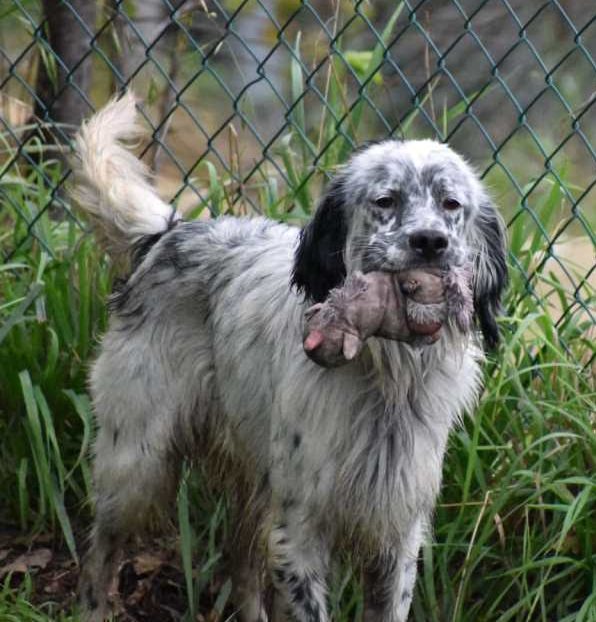 Giro was born 23rd August 2019.
Giro is in the shelter in North Spain but he is ready to travel to the UK and his forever home! If you are interested in giving Giro a home, he is available at Setter Brittany Pointer Rescue.