Lovely boy Jack is a Black smooth coated Labrador cross standing at medium height.
Jack is friendly with other dogs, but not cat tested.
Poor boy was taken to a kill station but saved by the rescue just in time.
His eyes are still so sad, all he needs now is love and a happy forever home.
He has been in a dog pound for four years just waiting for that chance to live a good life.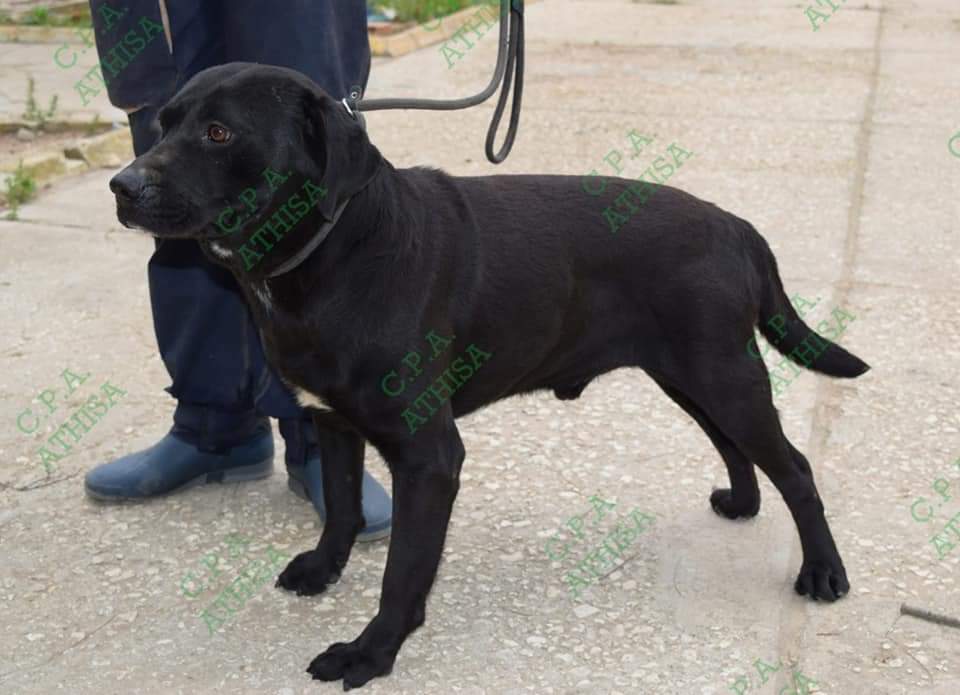 He is now around 5 years old and being assessed on the lead and housetraining.
This lad has a low Leish count, which has been minimised and he is safe, and all he needs now is his new owners to give him maintenance medication 5 months of every year which costs £4 per month- his first year's tablets will be provided with him.
His Best Points :
Friendly with adults and children tranquil and social
Foster Report :
Nice gentle lad, mixes well with the other dogs.
Lead walking is progressing really well
Dog Details :
Breed : Labrador X
Age : 5 years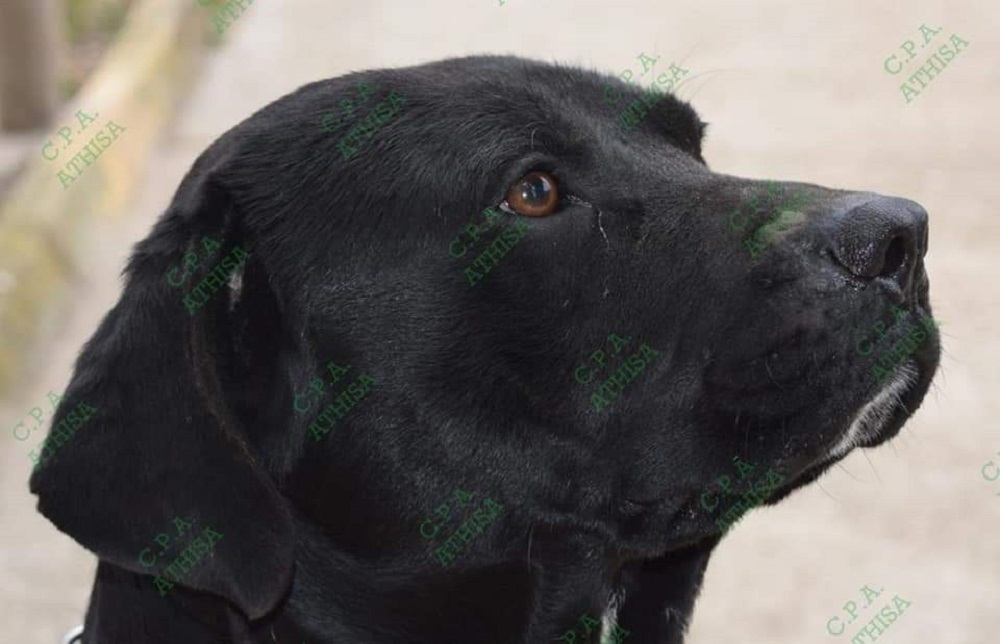 Gender: Male
Height: 50 cms shoulder to ground
Living with dogs : Yes
Living with cats : Not tested
Living with children : Over 10 years
NEEDS to live with another dog: No
Health: Low level Leish as above
Neutered: Yes
Current location
In Spain can travel to the UK once he has a home to go to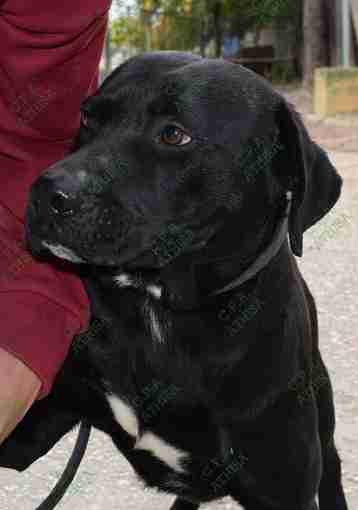 Adoption Fee : £380 – to be paid direct to the Spanish rescue to cover new, excessive, extra EU travel costs, via UK bank account
NOTE – Homecheck : All our adoptions are subject to successful homechecks. There is now a deposit for all homechecks of £25 which is deducted from the adoption fee.
If the homecheck fails the £25 will be reimbursed.
If people withdraw after the homecheck this is non refundable.
FURTHER NOTE
ALL HOMECHECKS ARE NOW CONDUCTED VIRTUALLY
PROOF OF ID AND LANDLORD PERMISSION IS REQUIRED