Jacob is an 11 month old male Cross-Breed. He is a typical happy puppy who needs a lot of time and attention. He is neutered. Young enough to introduce to other family dogs.
Currently based in Lincolnshire.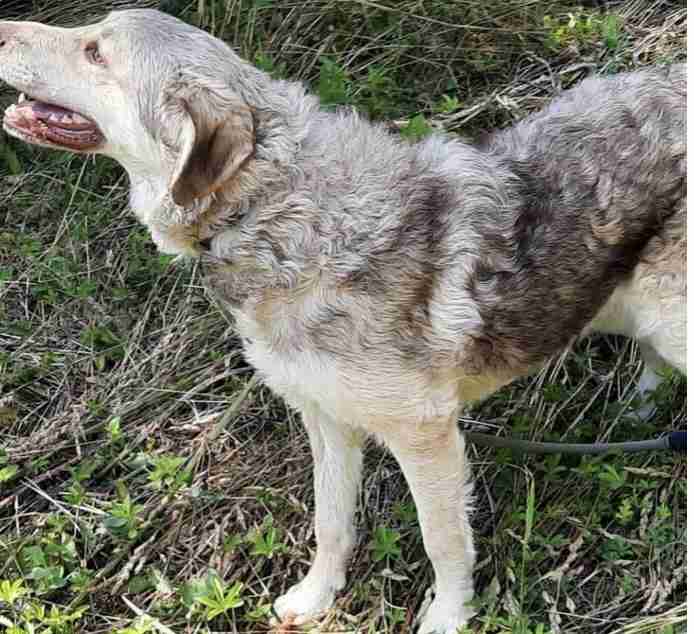 If you are interested in adopting Jacob please apply via the application form. Enter any 5 numbers under zip code and take the first 0 off your mobile number.