Jim is a 7 year old male Cross-Breed. He is a scruffily handsome medium sized dog. He has relatively long hair and requires regular maintenance grooming. (Something he quite enjoys!). Jim fostered Norwick Norfolk. We met Jim back on our trip to the Botosani public shelter in Romania back in March last year.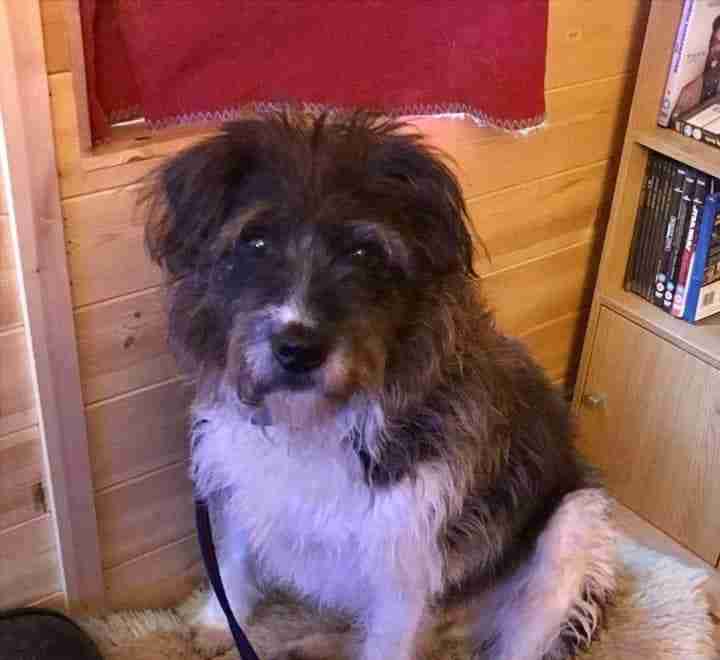 We didn't enter his pen, because despite him being friendly and happy at the bars he'd been kennelled with another dog who was aggressive and frankly terrifying! Nobody ever went and spent time with him due to this and he'd been in this pen for 2 years!
Jim was adopted quite quickly after travelling to us because he's such a lovely chap but sadly once Jim had gotten to love his new home and family he started to show some protective tendencies and his family weren't experienced enough to cope with this.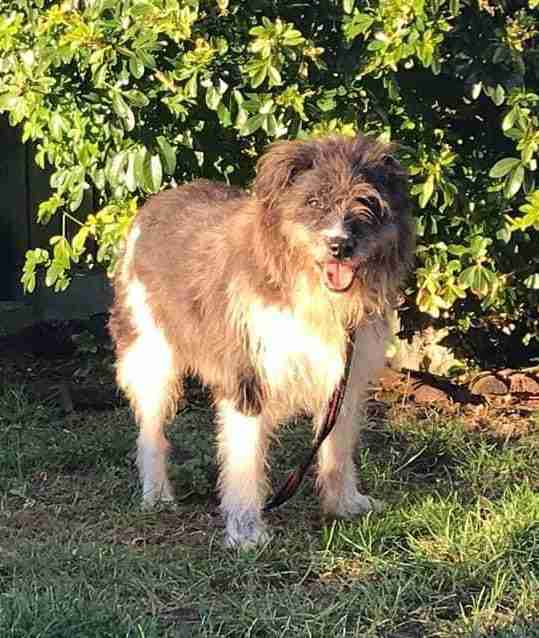 Jim gets on exceptionally well with other dogs in his current foster home although we believe he could also be quite happy as an only dog. As long as he had opportunity to meet and play with other dogs sometimes too. He is clean and tidy in the home. And very much enjoys his naps  often having a deep sleep and adorable snore!
He also enjoys his walks in his own slow ploddy sniffy pace. Walks beautifully on his lead without pulling. He can be left for reasonable periods of time without any issue as long as he has somewhere cosy to nap.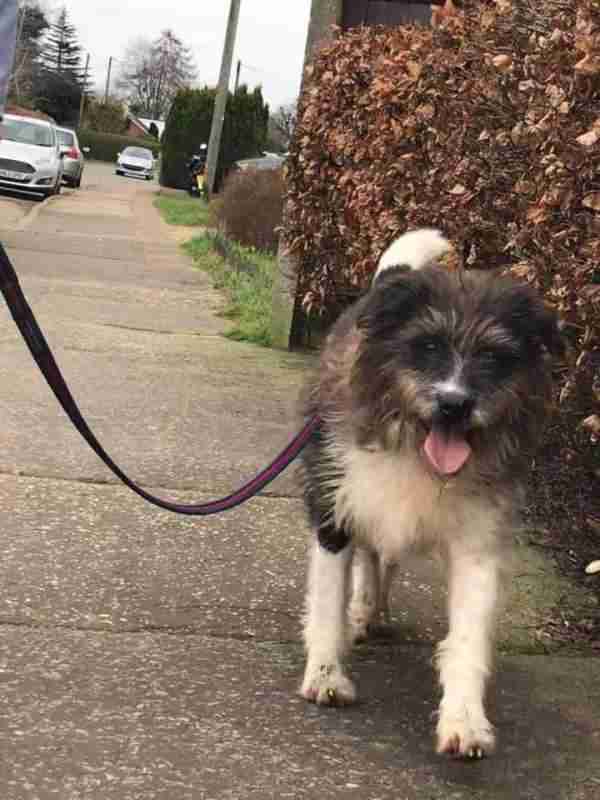 We are looking for an adult only home. Which is relatively quiet so he can chill and enjoy his retirement years in peace napping until his hearts content!
We believe he would benefit from an experienced adopter (who would happily pop him into his crate or another room when visitors come to the home) just incase any of his protective tendencies show again.