Kitty is a medium size 6 year old female girl Cross-Breed who is still a nervous girl with new situations so needs a calm home.
Harry is a small 8 year old male Cross-Breed who is Kittys confidence builder. He has no issues but will tell other dogs off if they over step the boundaries.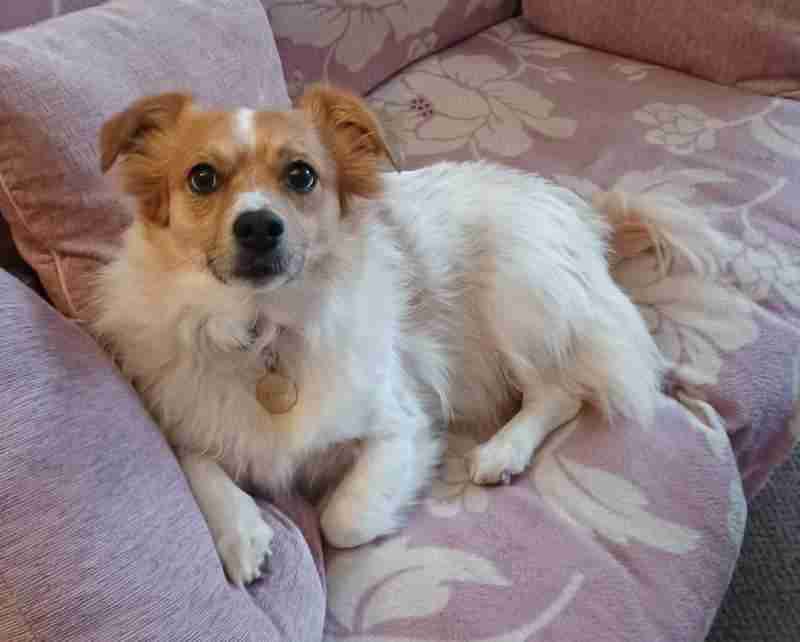 Kitty and Harry ideally need to be kept together as they are very bonded. BA3 area. Home checks and adoption fees apply and meetings with dogs.