Lady is a 5 year old female Staffordshire Bull Terrier cross Malamute. She is a super sweet girl looking for her forever home, she does have seperation anxiety so she is looking for an owner home alot of the time.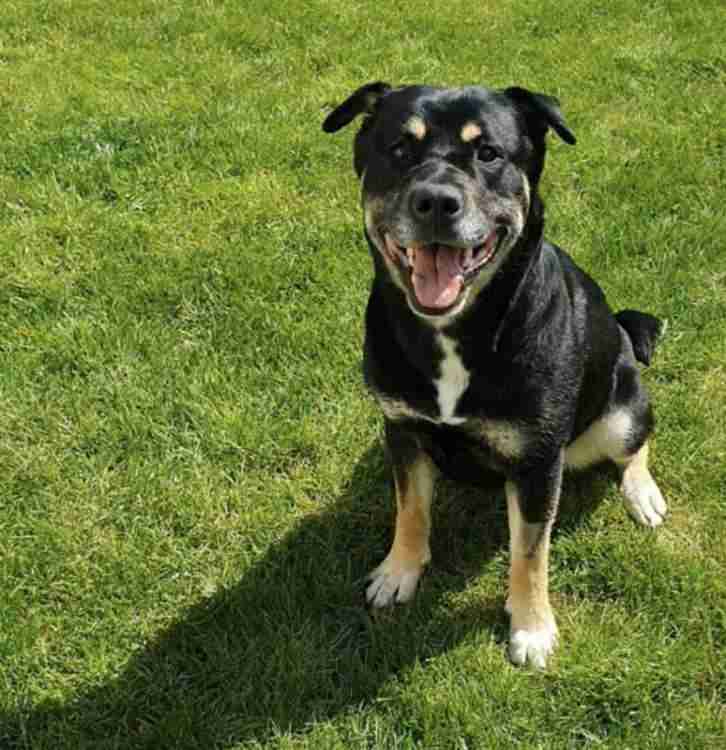 She is absolutely loves to cuddle up with her humans and loves long walks and visits to the secure field. She can be strong on lead and loves to socialise with other dogs outside of the home. Inside of the home Lady can be very possesive over toys with other dogs.
If you would be interested in giving Lady a forever home please fill out the below form, if you are already homechecked please contact your local coordinator.