Lady Penelope (Lady P) is a four year old female Labrador Cross. She was rescued as a puppy in Spain and brought to another UK rescue. She was an extremely scared girl who was then handed over to yet another rescue where she remained for three years. A few months ago we took on four "untouchable" dogs from this rescue and Lady P was amongst them.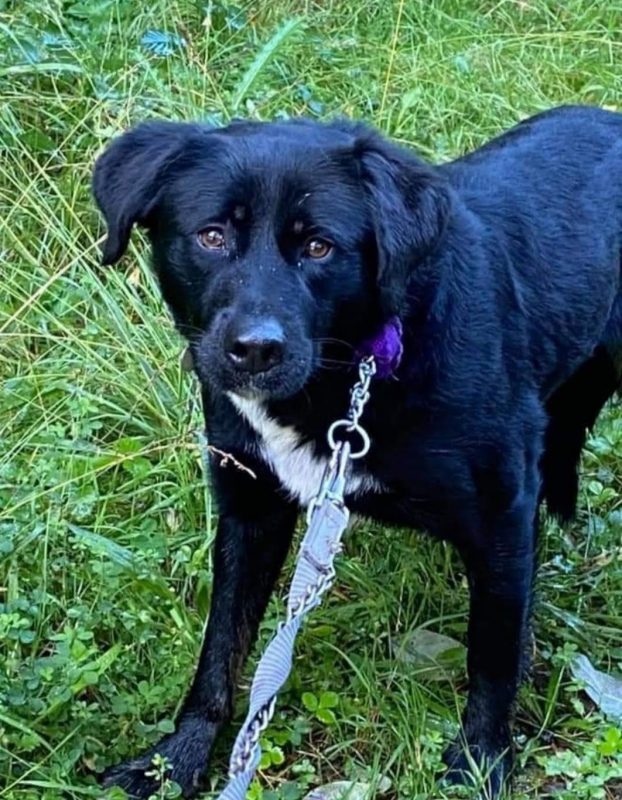 Lady P is still a nervous and jumpy girl and probably always will be to some extent. She has a gentle nature and has never been bitey or snappy even when at her most scared. She will now walk on a lead and enjoys her walks but will panic when people approach. She will need a home in a rural, non built up area where she can relax and enjoy her time out.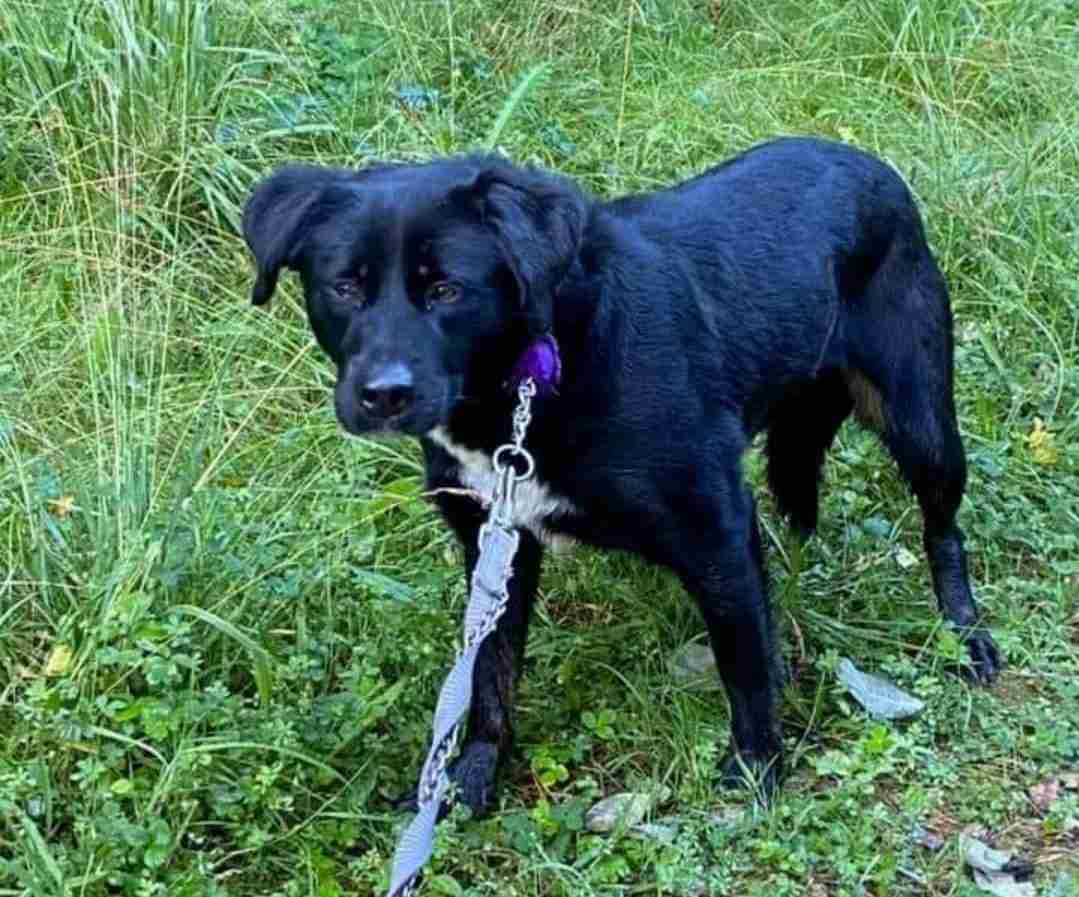 Lady P loves other dogs and we absolutely will not consider any home offers where there is not already at least one dog in full time residence. She will need a quietish household with no young children, adopters will need to be patient and experienced with nervous dogs and willing to listen and adhere to advise on how to keep her safe during her settling in period.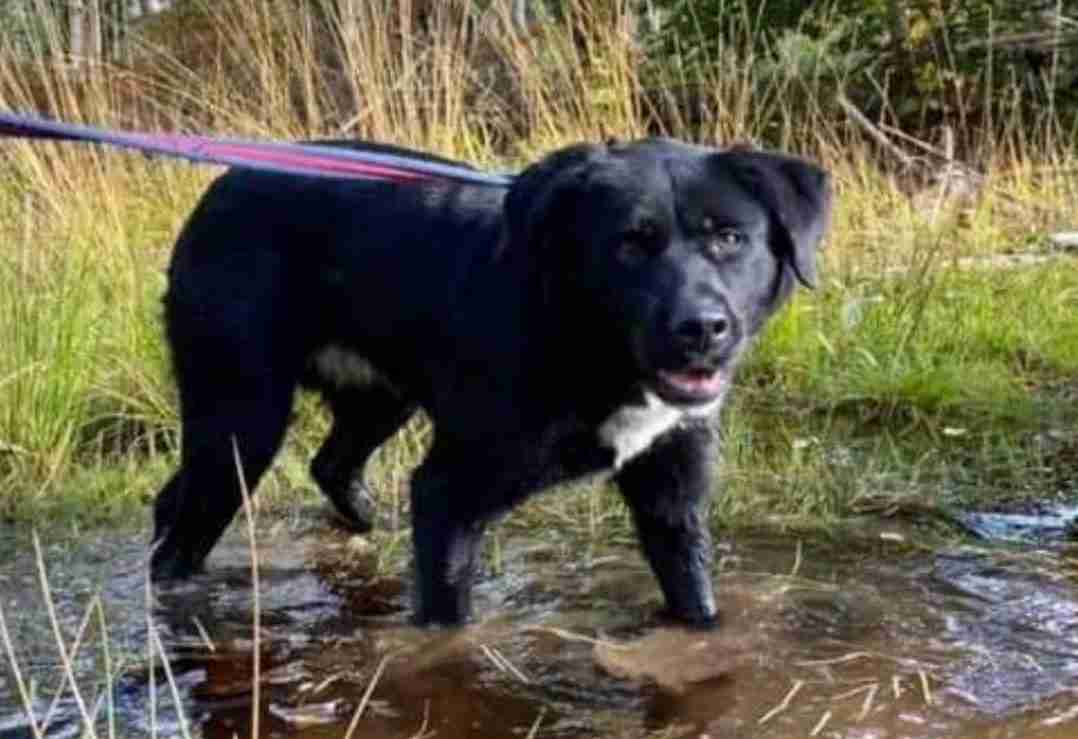 Lady P is not suited to anyone elderly and will need someone physically strong enough to hold onto her tightly if she does panic on a walk. Lady Penelope fostered Norwich Norfolk.
We do not know the circumstances of her rescue in Spain four years ago, but something has taught this sweet girl to know fear. In the last few months we have seen her change from a dog who would rarely allow herself to be seen in daylight to a much more relaxed and "normal" dog who is relaxed milling around us. She can be touched and stroked by those she knows but doesn't yet really understand why we want to….. this will come in time but it will take a special person or family to be willing to wait and work for that magical moment when she actually asks for a fuss!
Please note it is Safe Rescue policy that all dogs adopted from us must wear a slip lead to be walked for the duration of their lives. Too many dogs are lost from slipping out of collars and harnesses and many of our dogs are timid due to past ill treatment and are likely to panic when out and about. It is absolutely okay to use these things additionally to slip leads, but not instead of.
We also request that extendable retractable leads are never used on our dogs. If you are opposed to slip leads, please do not enquire about our dogs as this is non negotiable. Thank you for understanding. All dogs have to be collected and a crate must be used.