Lea is a 5 month old female Cross-Breed. Tessa, Lea, Gita, Hanna and Rita were were thrown out into a field between two villages, in the middle of nowhere. Now they are almost 5 months old. So they have grown up, but still puppies.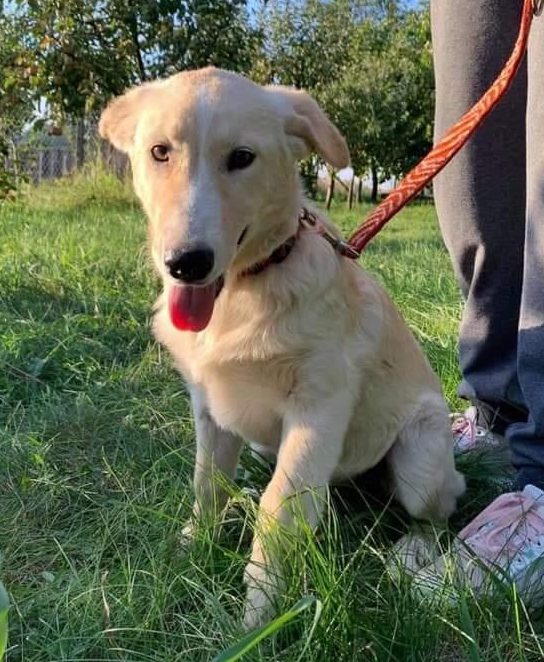 Lea is the biggest of them all and when fully grown up will be around 25 kg and a middle sized dog. All five live with cats and other dogs, but since they are puppies and playful they like to chase cats.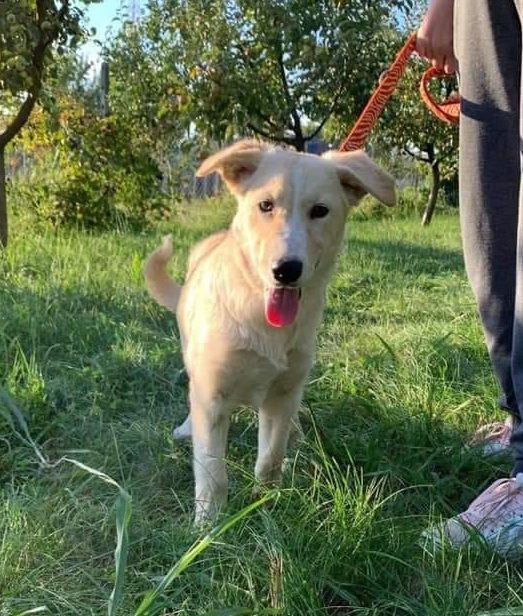 They live out in a huge kennel, and are not house trained, but learn fast. They all know to walk on a leash and going for regular walks.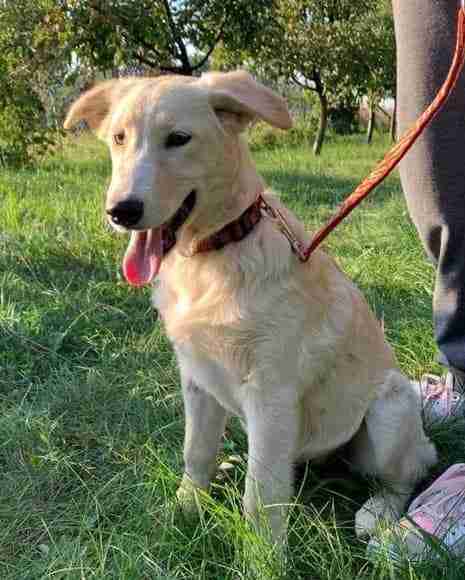 They all are mirochipped and rabies vaccinated. NOT yet castrated (too young). Two times vaccinated for infectious diseases. Mediterranean diseases tested- negative