Lenny is a 1-2 year old male Cross-Breed. He is a very energetic little dog that was rescued while looking for leftover food at a gas station. He loves running around, playing and being the center of attention.
He is great with children, other people and dogs (if given time to get to know them). He hasn't been tested with cats but could live with them if the adopter is prepared to train him.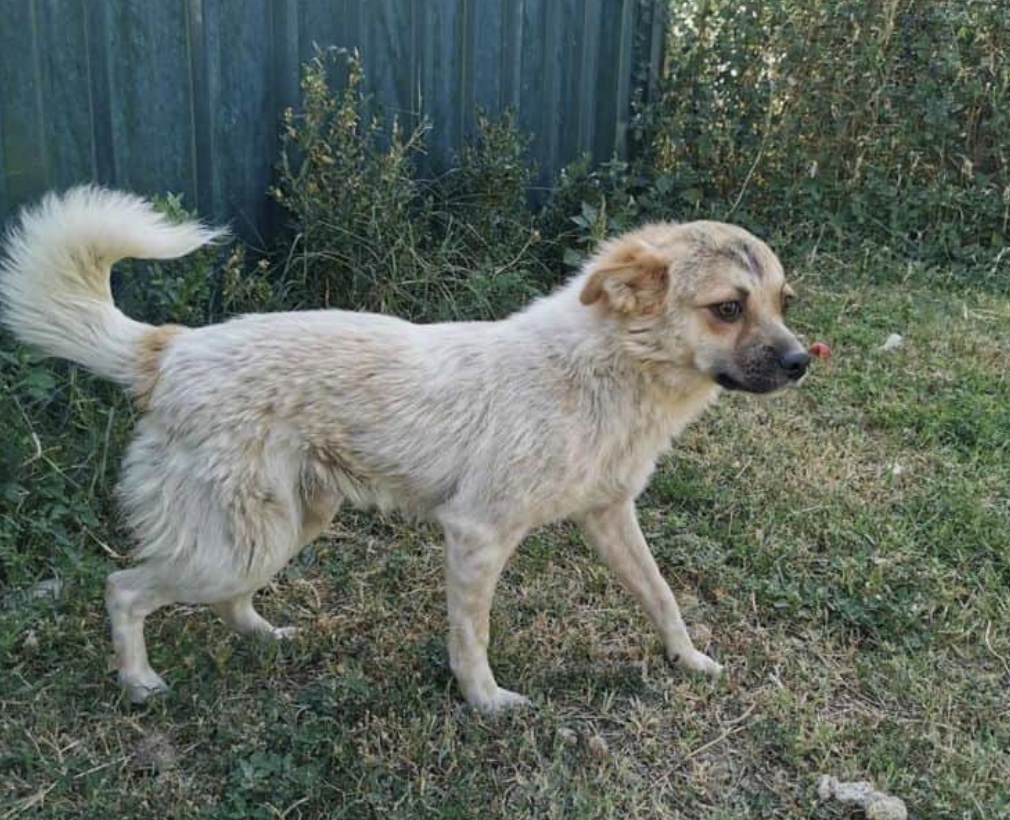 Lenny can be met before adoption at his kennel in Sheffield, he can be homed anywhere in the UK. At least 5 ft high secure garden/area fencing required. Please contact us for more pictures/videos and to complete an application form if you'd like to adopt Lenny.