Lera is a 4 year old female Sabueso (Spanish Scenthound). She is currently in foster in Staffordshire. She has been in the UK 2 weeks after travelling from a shelter in Spain and is doing well in foster. Her date of birth is approximately 29/6/2017. She is good with people, children and dogs.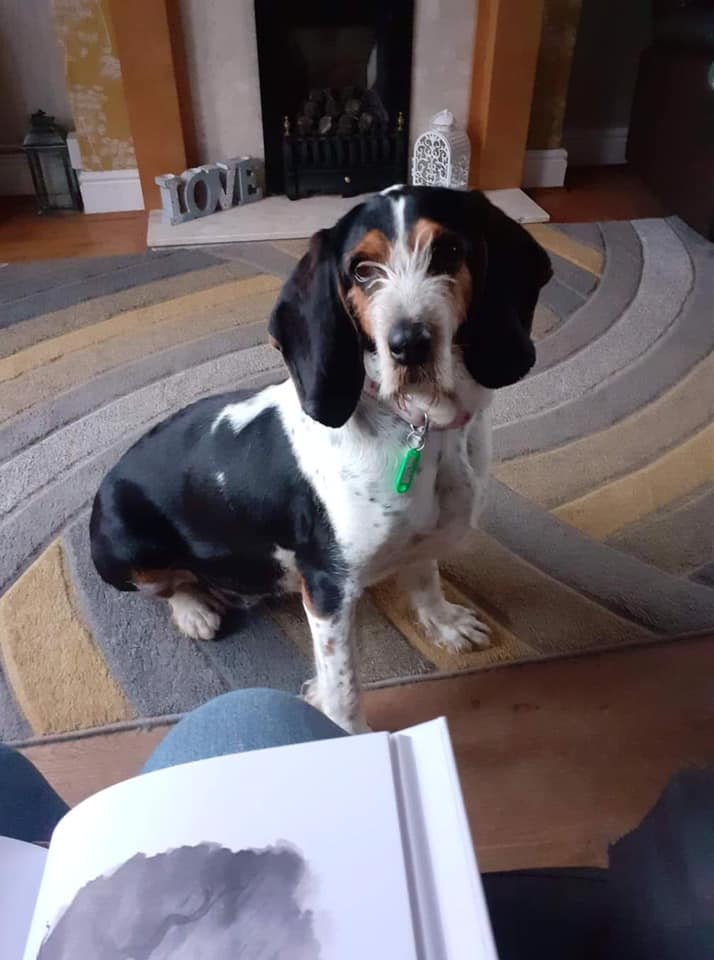 This is from her foster mum: Lera is a lovely confident, uncomplicated girl who enjoys human company. She enjoys her food (a bit too much) and is fed separately to avoid any squabbles. She loves being out and about with her toys and balls but can be a bit possessive over them with other dogs.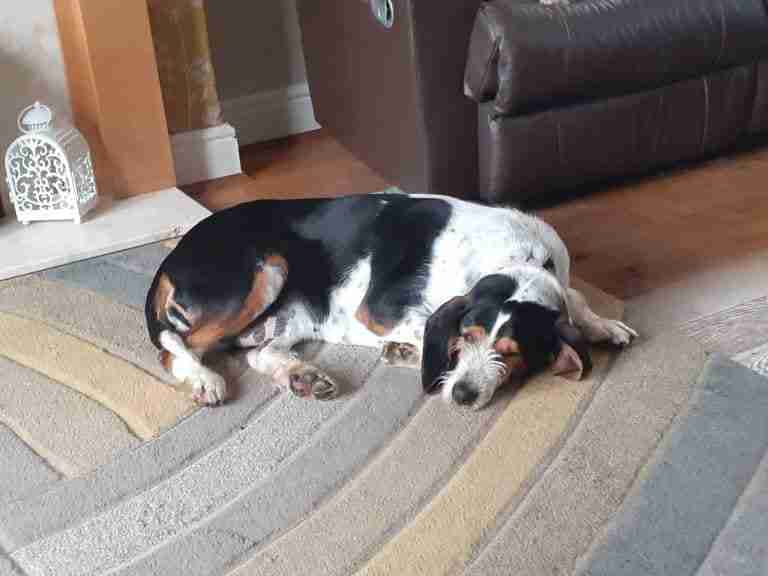 She will be lovely company for someone either on her own or with the company of another non dominant male or female dog. She does like pinching tea towels and washing out of the basket if she gets the chance. She takes everything in her stride. Can bark at loud noises or dogs on TV.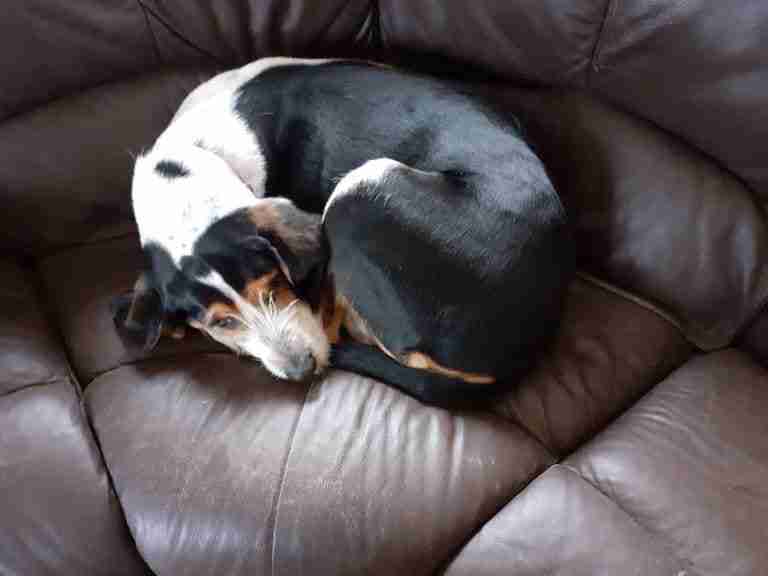 Lera is an ex hunting hound so we will be looking for a secure garden with walls or fencing to 5ft or more plus she will need to stay on a lead for her safety.