Levy is a 6 month old male Cross-Breed. He is looking for a loving family who has the time, patience and above all the will to commit to further his training and socialisation not to mention bags of love to shower on him.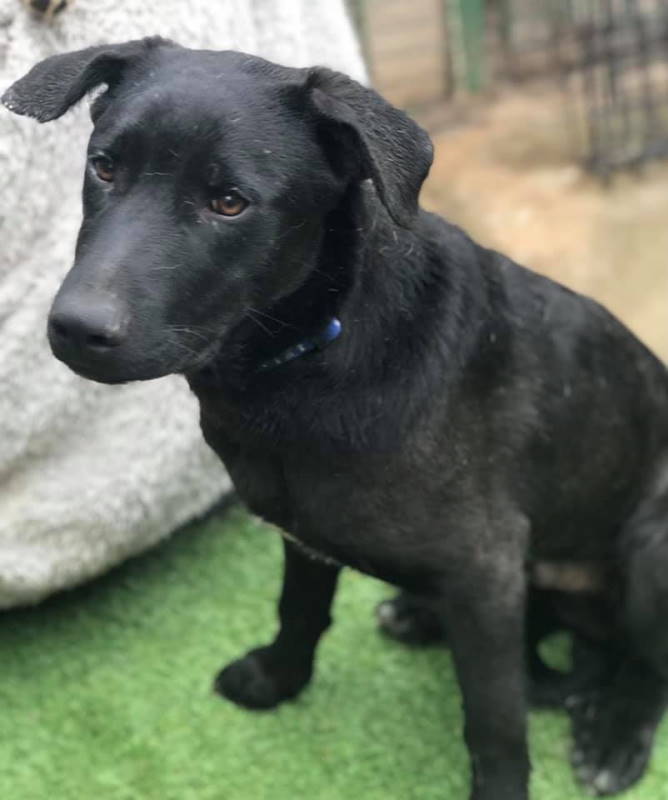 Levy is a smart puppy with bags of energy who would greatly benefit in being adopted by a family where there is a confident and well socialised dog to show him the ropes.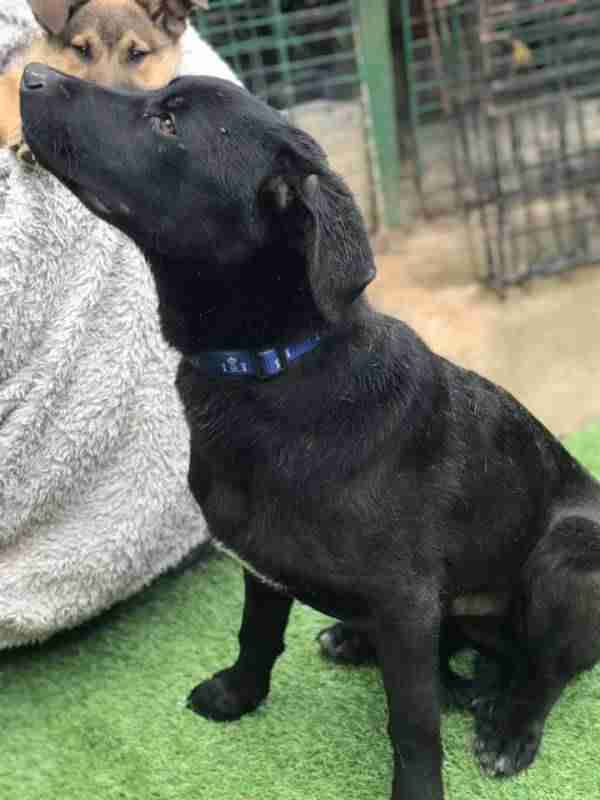 He is currently medium size and will grow a bit more in the next few months to possibly Labrador size.
As his training and socialisation are still in progress we will be looking for a family with no young children. Older dog savvy children should be fine.