Lexie is approximately 6 month old female Jack Russell Terrier Cross. She is still in Romania and can travel from 13th of November onwards to her new home. She is very small in size approximately 4ks and will grow to possibly 7-8 kgs. She is very shy when first meeting people but this is because of where and how she was kept by her previous owner but once she gets over her initial fears enjoys cuddles and playing.
GREAT NEWS! This Dog Has Now Been Rehomed
Thanks to good people like yourself who use dogsblog.com on a daily basis, this dog has now found a new, permanent loving home. There are more dogs still looking though…

Allow us to find your new

PERFECT

canine friend with our

dogsblog.com matchmaker service

. Enter your details below to receive a tailored, hand-picked list of available dogs for adoption…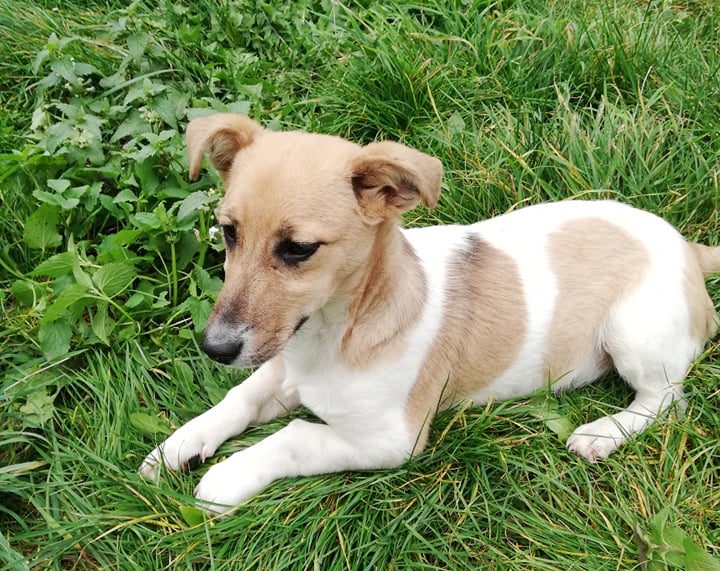 She is fine with other dogs, but again, gentle introductions to any resident dog. Lexie was used to having her sister around as she was growing up but saw her killed by a car at the side of the road where they were kept!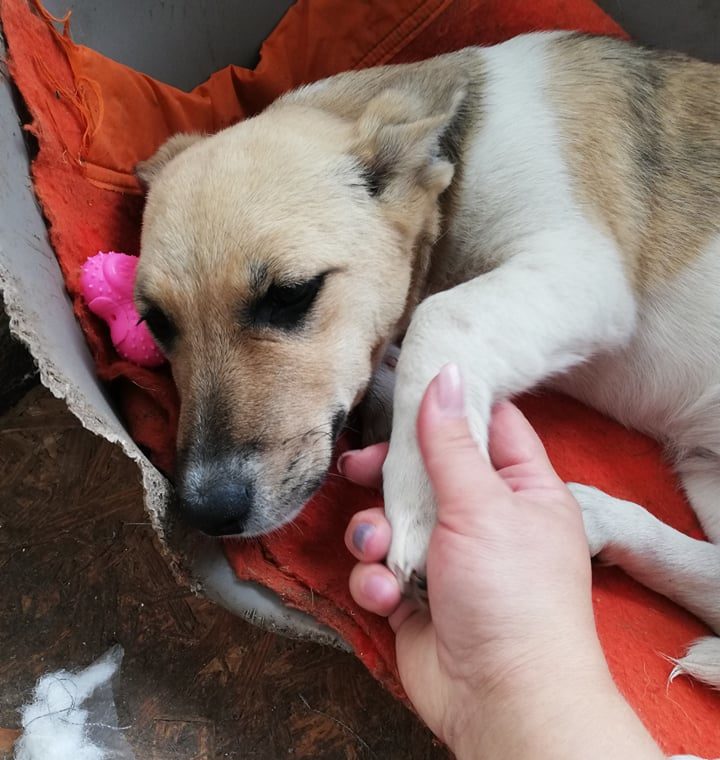 This could leave Lexie frightened of moving traffic initially – so she will need time to heal and understand she is safe with a harness on when walking on the pavement. Lexie is still a baby so would need to be housetrained and trained to lead walk.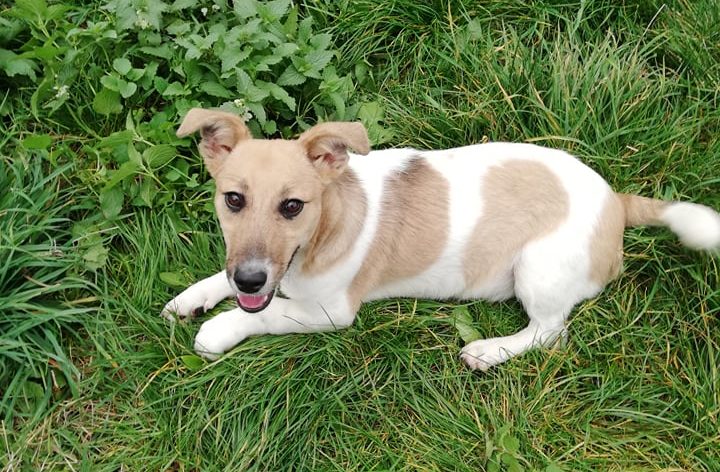 Lexie is not cat tested so we don't know how she would react if you have a cat. Lexie would be fine with children over the age 7 years – again with appropriate introductions.
As with all dogs, please think carefully about the commitment you will be undertaking as it will take time, effort and patience on your part to show them how wonderful it is to be in a loving home. As always – we support you through the process of adoption including follow up advice and support after our babies have arrived safely.