Lexus is a 2 year old male Cross-Breed. He is now ready to look for his forever home. This is what his carer has to say. He is great around dogs and children but not cats. He is an intelligent, boisterous dog who is very food orientated so trains well.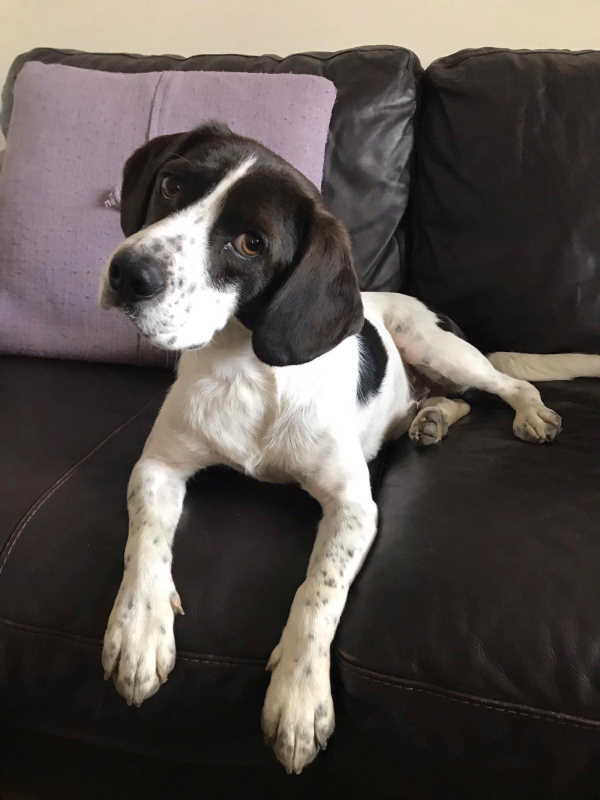 He needs to have someone around as he doesn't like to be left. Once he has built trust with you he is fine having other people in the house or meeting people out and about but he does take a little longer trusting men. He has come on so far in the time he has been with us and with some extra training will be an amazing family dog.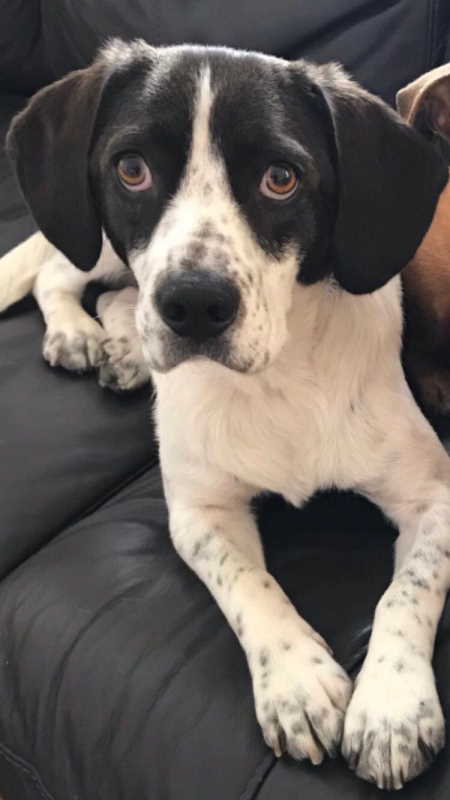 Any resident children need to be 12+. Lexus would be far happier homed where there is another playful, lively dog but may be OK as an only if he has regular doggy playtime and his people are able to spend lots of time with him.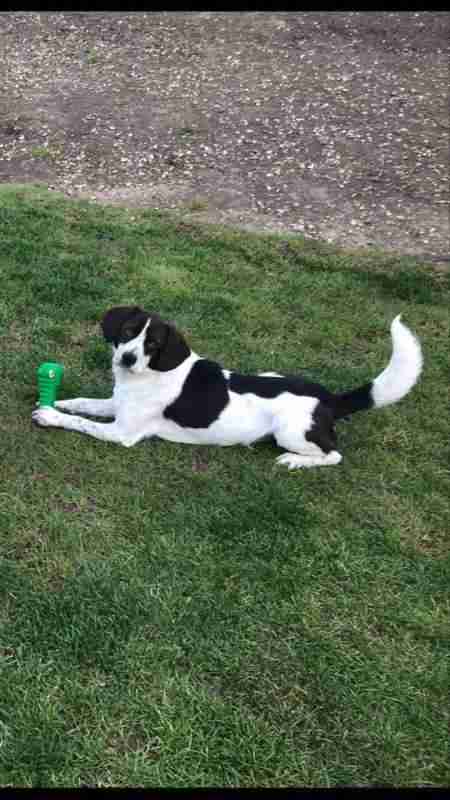 Currently in foster in Trowbridge, Wiltshire.