Linda is a beautiful 1 year old female English Setter. She is a small girl. She is a cheerful, lively dog who absolutely loves to run. The shelter says she's a bit crazy but a wonderful girl! Linda is sociable with the other dogs at the shelter and she is really affectionate with people.
Linda is constantly jumping on people and asking for a fuss!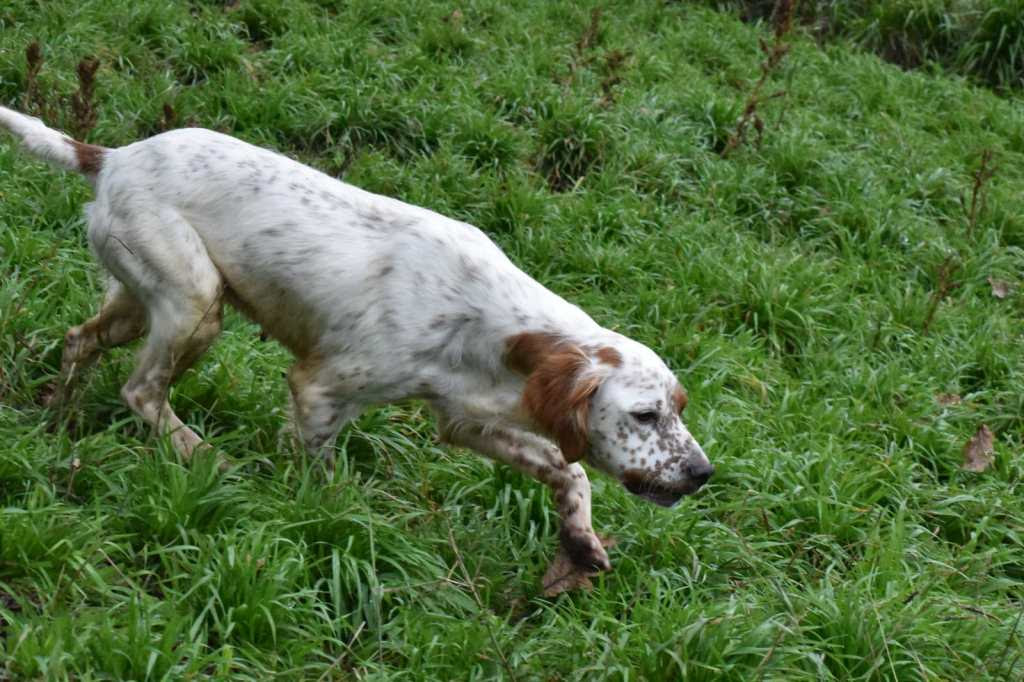 Linda was given to the shelter we work with in North Spain by her hunter as she was not wanted. Linda was born on 19th March 2020.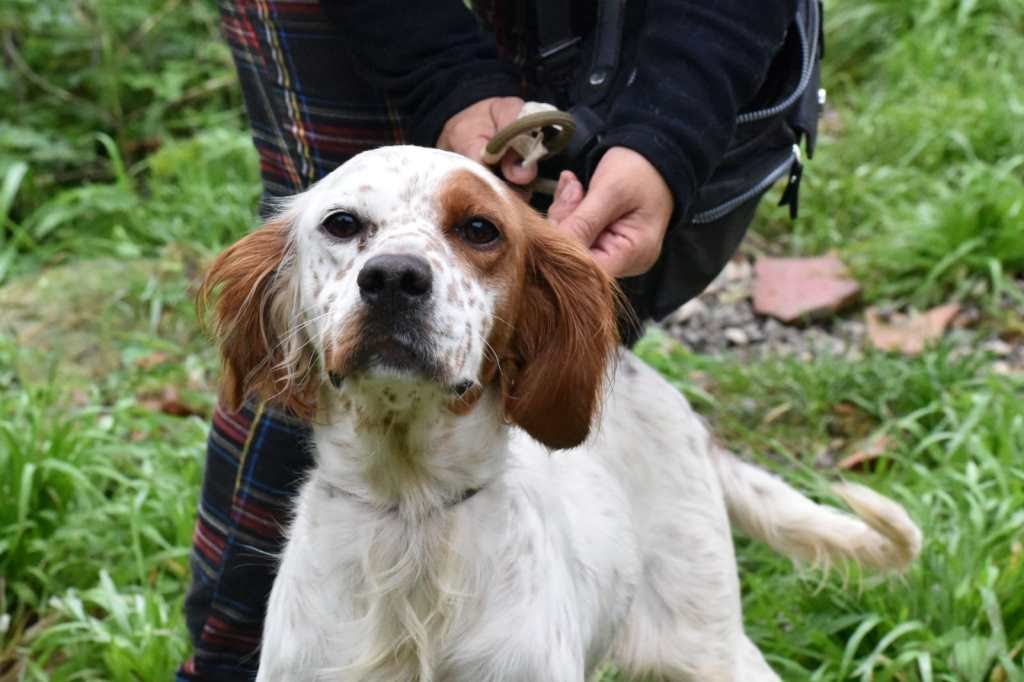 Linda is in the shelter we work with in North Spain however she is ready to travel to her forever home in the UK. Will that be with you?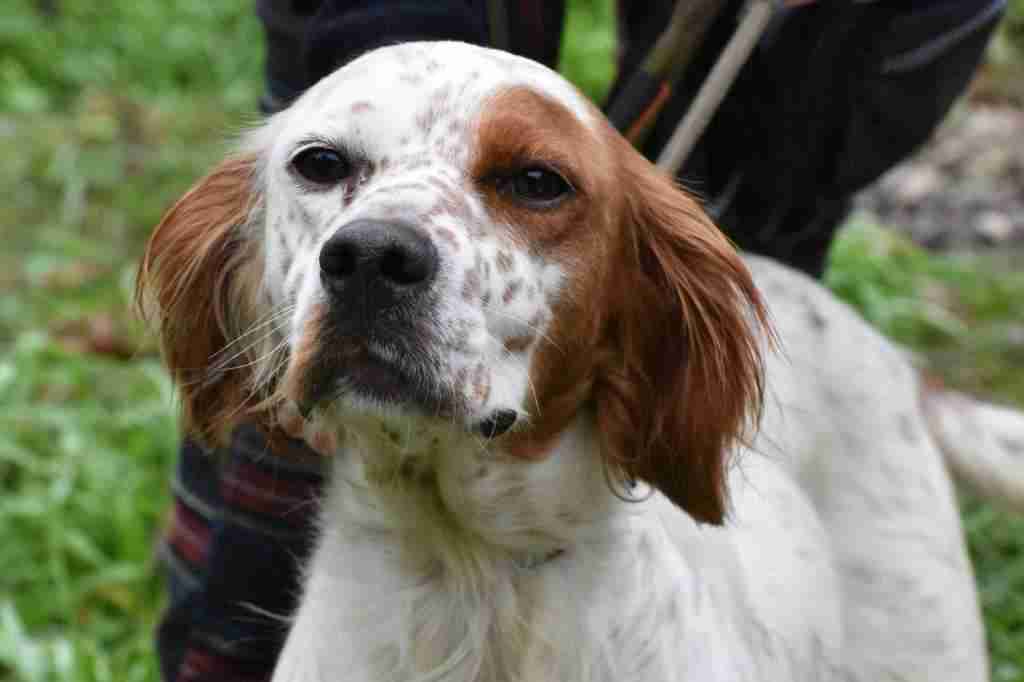 If you are interested in giving Linda a home, she is available at Setter Brittany Pointer Rescue. Have a look at our website for more details or email us.