Lola is a 6 month old female Cross-Breed. She is just a pup, rescued from the streets of Bosnia and now safe with one of our partner shelters based in Sarajevo. She's a very beautiful looking girl, and possibly has some Pointer in her mix. She's only 6-8 months old at the moment but we anticipate as an adult dog she will be on the larger side of medium given her current size.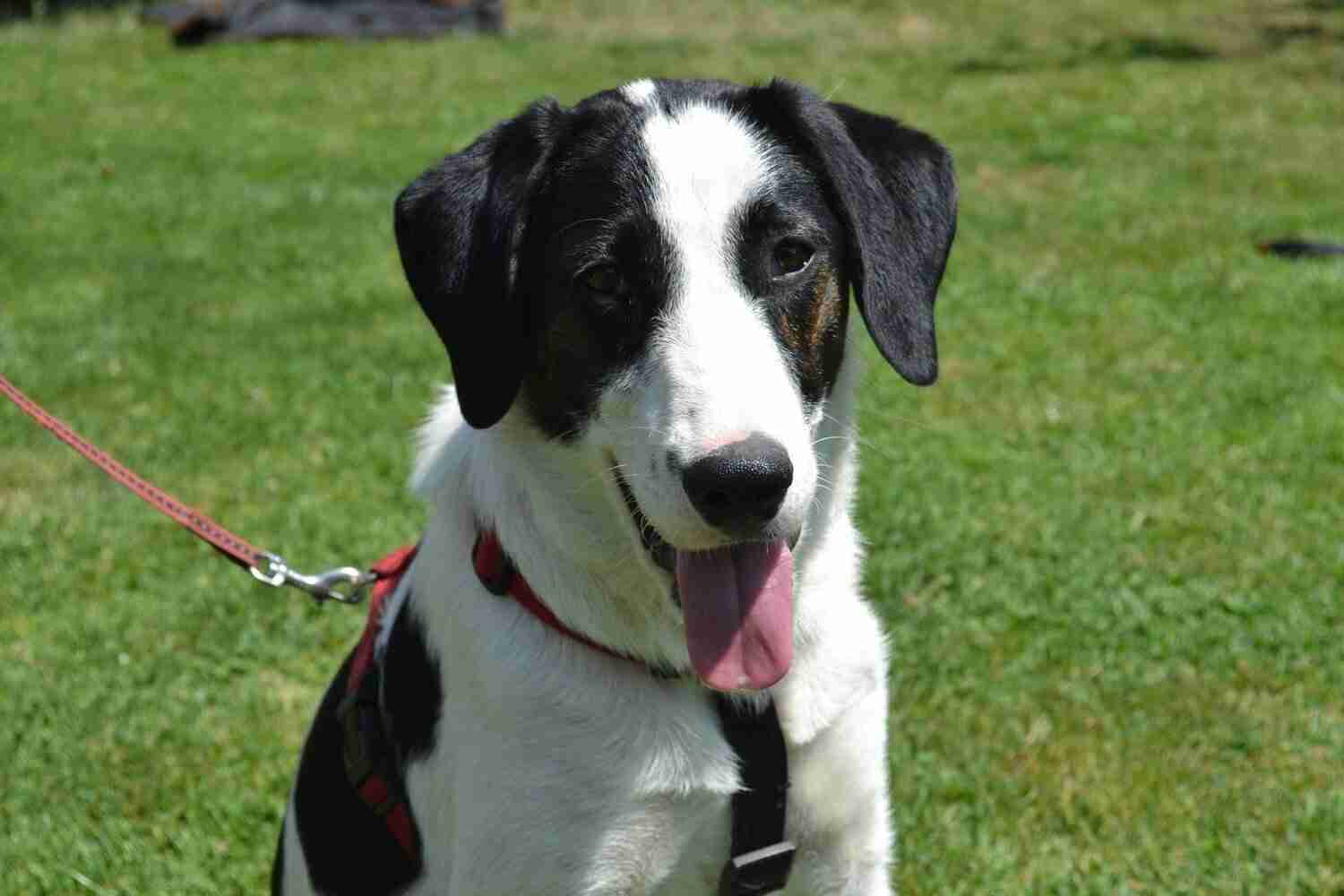 Lola is super friendly, loyal and loving. She would respond so well to training as she's very eager to please and smart too. Training is also a brilliant exercise to strengthen the bond with adopter and dog, and instils trust and confidence in a new arrival. Given Lola's age too, we would definitely encourage participation in training classes as we think she'd really enjoy herself!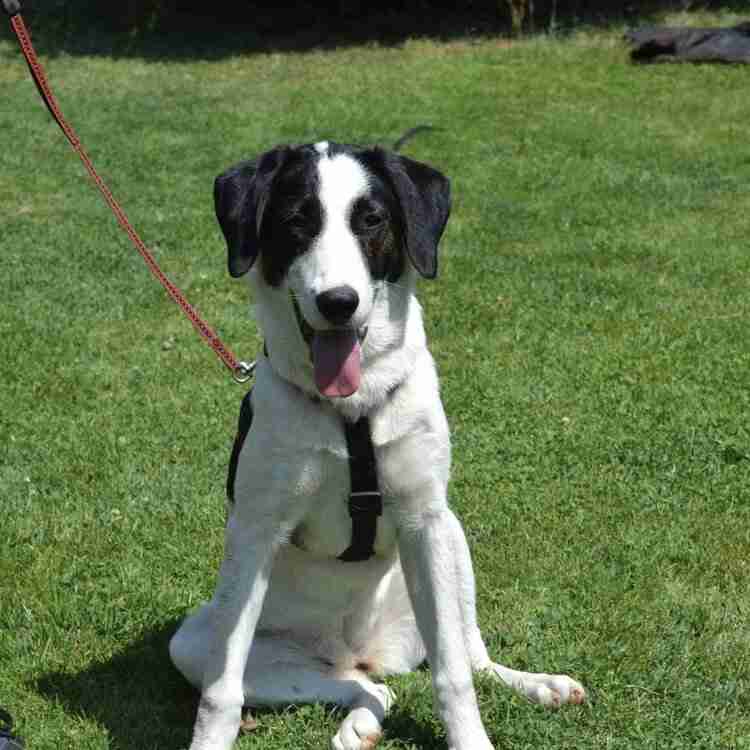 Lola is looking for a semi-rural home and would like direct access to a garden. She is friendly with adults and children alike, and has no issues socialising with other dogs at the shelter too. She's quietly confident, loves to be outdoors, and would make a really good family dog given the opportunity.