Marcos is a 3 year old male Mastiff Cross. This handsome boy has unfortunately been let down by his previous and found himself straying so ended up with us via the council pound. Marcos is looking for a great new start with a new owner/s that gives him the love and attention he deserves.
We have found him to be very welcoming to affection, especially tummy rubs, but sometimes he can get a bit excitable. He is great with people but not so good with other dogs so a dog free home would work for Marcos. We don't know about cats and small furry's and are unable to test.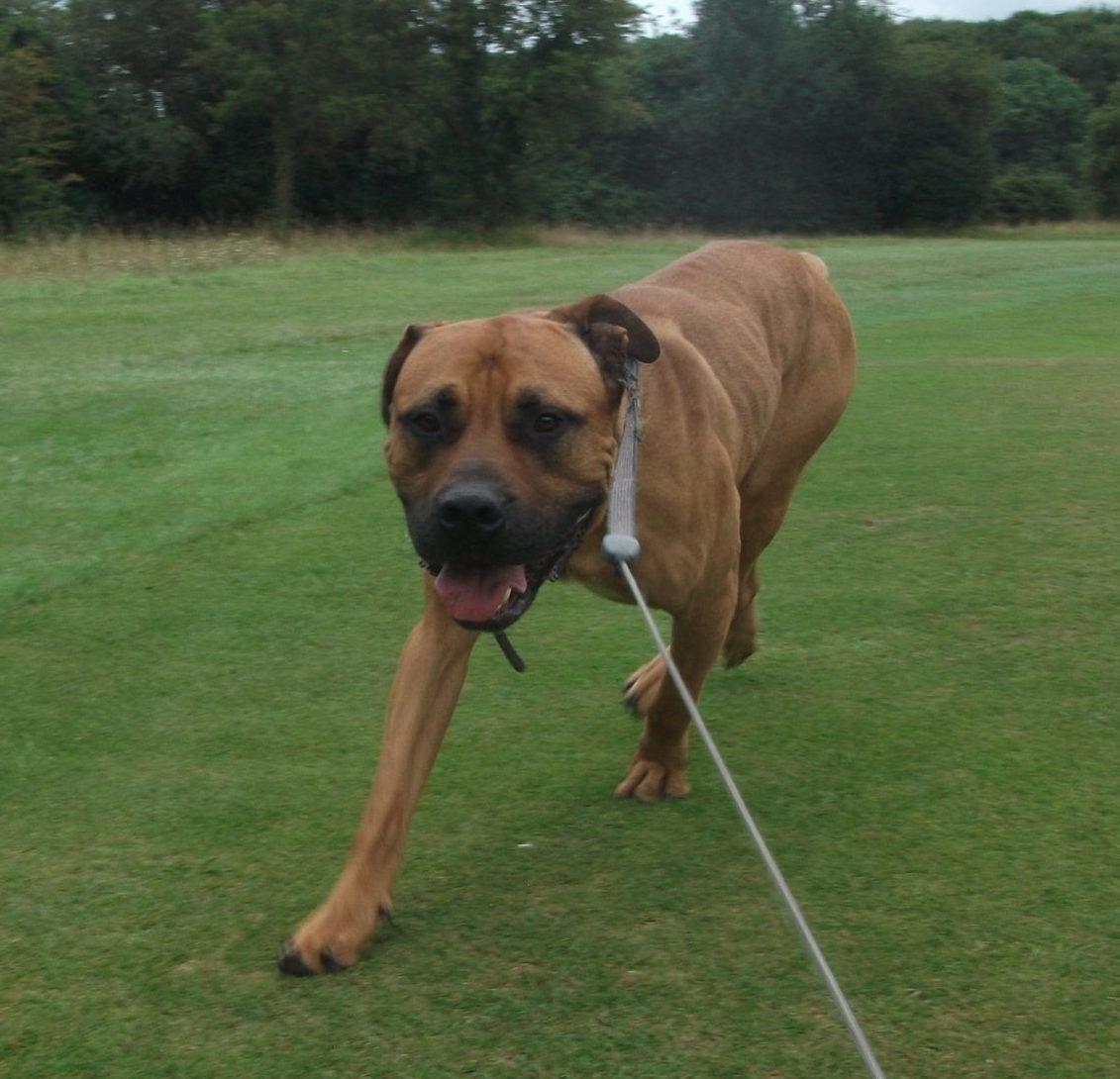 Marcos is an energetic boy who is extremely underweight at the moment but is still strong on the lead when he wants to be. He does allow arm rest after a while because he likes to stop and sniff things. He does need some guidance on his occasional jumping but he is responsive to treats and will sit for them. He is also very responsive to toys and loves to chase a ball but he's no Retriever, he just ends up chewing them.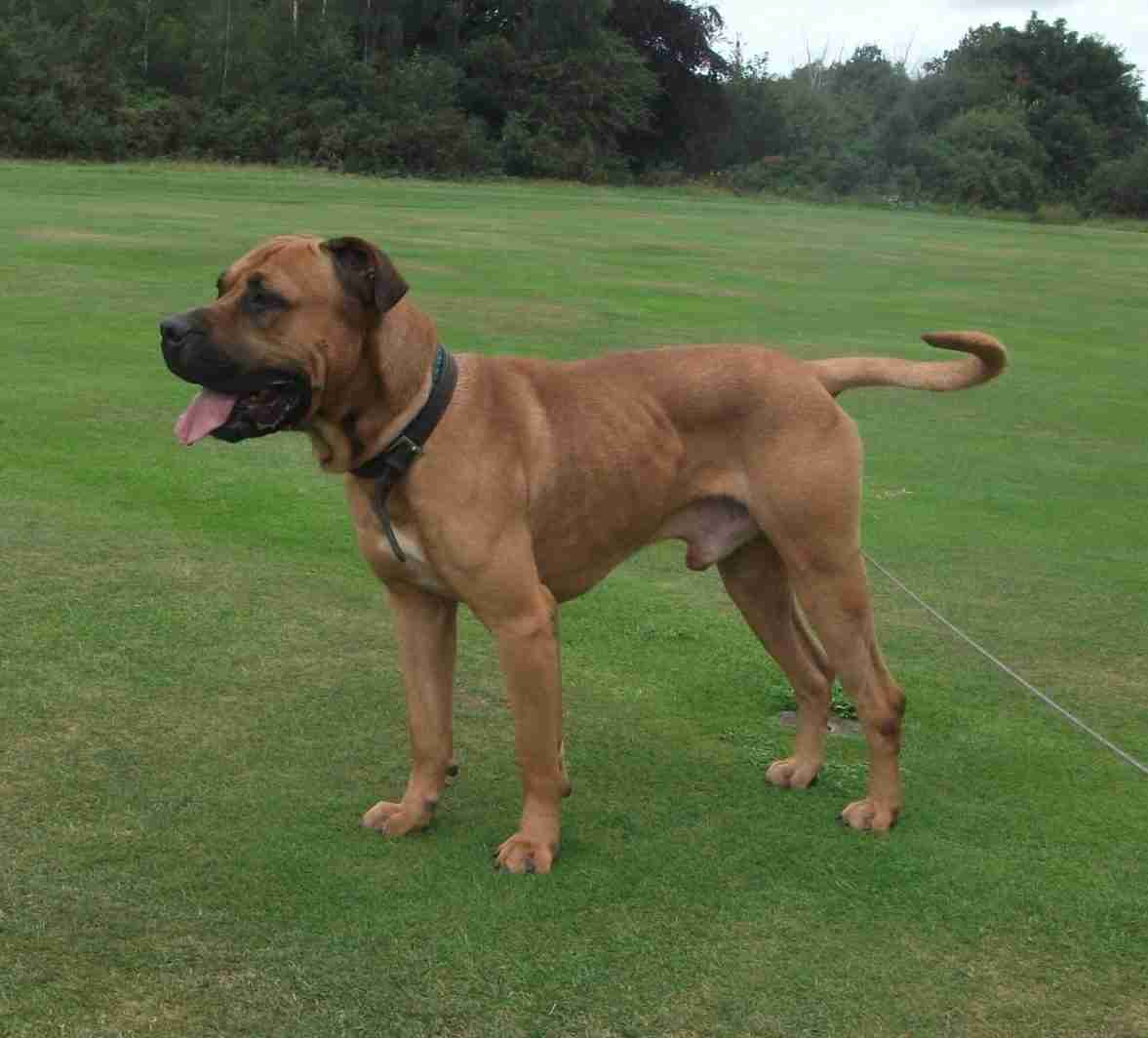 If you are interested in Marcos, as the first step please fill in our website enquiry form. It has basic but specific questions to enable us to assess your initial interest.