Max is a four year old white small crossbreed with the biggest solefull eyes that will tweak your heart strings.
Max was rescued with his family by Dog Rescue Norway in Romania . He has a old injury on his back leg which causes him to limp slightly but does not stop his activities.
He can be nervous of new people but soon settles , he is house trained , he is not cat tested and will not be.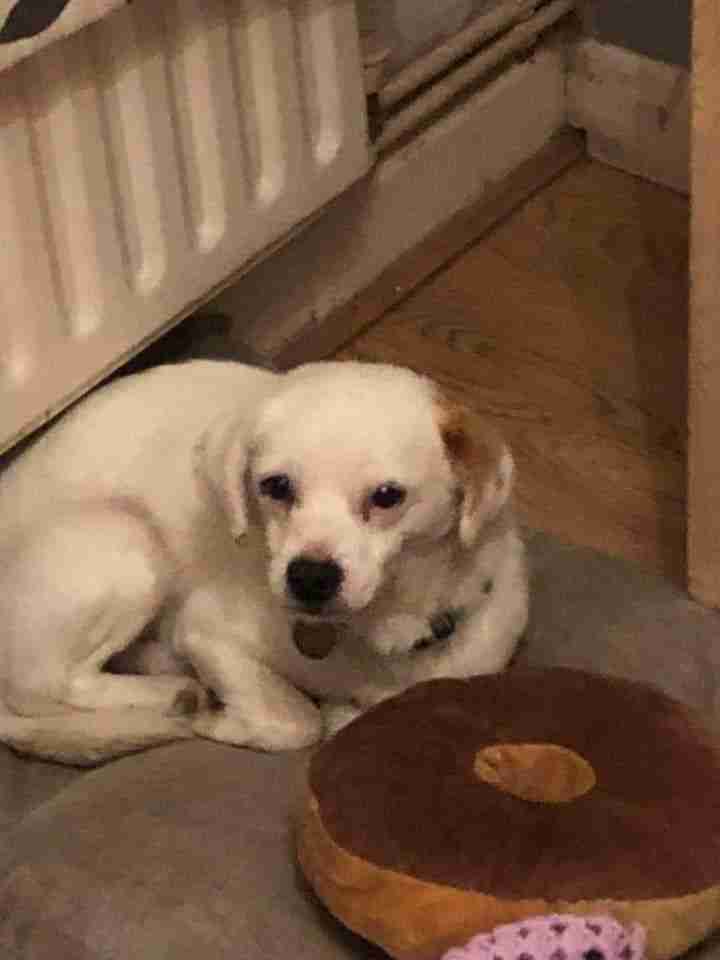 Max needs a quiet home so families with children over 8 years .
Max is a little lad who needs lots of cuddles and love , he would be happy as a only dog or rehomed with other dogs.
Fences and gates must be 5ft min & secure.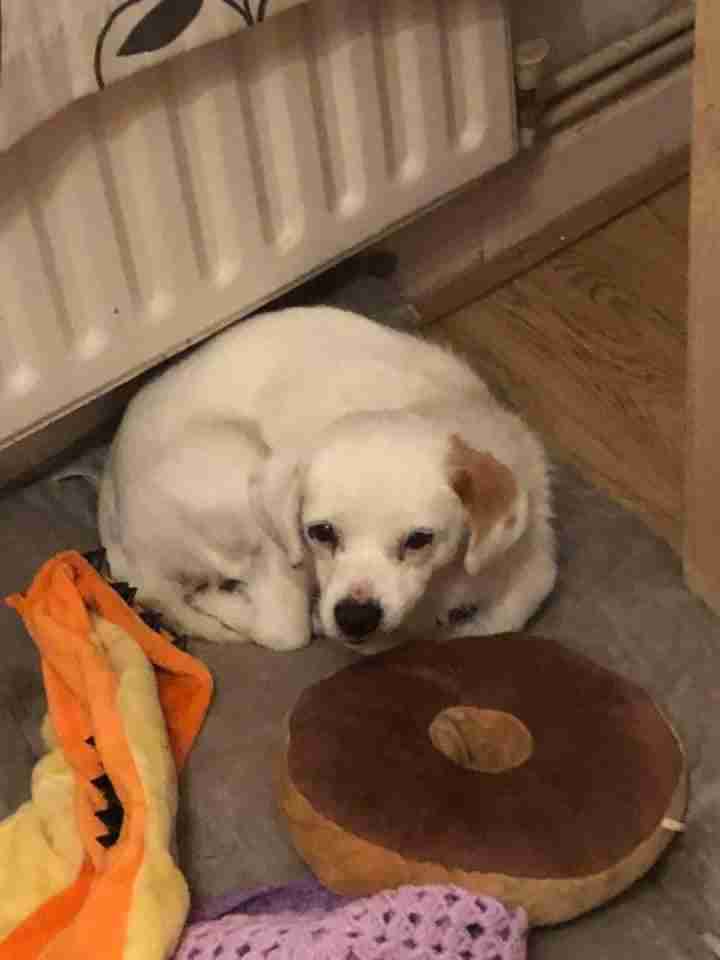 PLEASE NOTE IT IS SAFE RESCUE POLICY THAT ALL DOGS ADOPTED FROM US MUST WEAR A SLIP LEAD TO BE WALKED FOR THE DURATION OF THEIR LIVES. TOO MANY DOGS ARE LOST FROM SLIPPING OUT OF COLLARS AND HARNESSES AND MANY OF OUR DOGS ARE TIMID DUE TO PAST ILL TREATMENT AND LIKELY TO PANIC WHILST OUT AND ABOUT. IT IS ABSOLUTELY OK TO USE THESE THINGS ADDITIONALLY TO SLIP LEADS BUT NOT INSTEAD OF. WE ALSO REQUEST THAT EXTENDABLE RETRACTABLE LEADS ARE NEVER USED ON OUR DOGS. IF YOU ARE OPPOSED TO SLIP LEADS PLEASE DO NOT ENQUIRE ABOUT OUR DOGS AS THIS IS NOT NEGOTIABLE. THANK YOU FOR UNDERSTANDING. ALL DOGS HAVE TO BE COLLECTED AND A CRATE MUST BE USED.
All dogs are vaccinated, microchipped and neutered (unless the dog is too young to be neutered). If you are interested please message or call between 9am to 5pm Mon – Fri 9am to 4pm Sat
Tel 07788 251197
Tel 07899 844524