Mazorco is an utterly gorgeous Galgo! He is a6 year old male Spanish Galgo and has now made the journey from Spain to a lovely foster home here in the UK, Milton Keynes. He has found the move from shelter life to home life pretty stressful but our lovely foster home are supporting him through the transition.
For now, he needs to continue to decompress and begin to adjust to this huge change.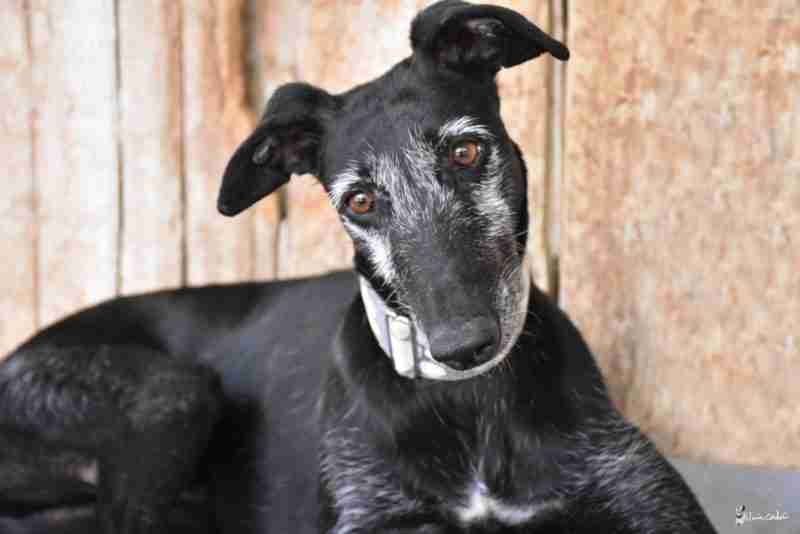 We don't know what he has been through but we know it can't have been pleasant. He just so wants to be loved. He would probably be best suited to a more rural and calm home. He can feel threatened by other dogs in the home, so we think he would prefer to be an only dog.
His adopters would need to give him time for his insecurities to reduce. This darling boy has been through a great deal – he is a survivor though and given the right environment, time and understanding, will flourish.
He has a clownish side to him and is just so sweet and giving of his heart. In foster in Milton Keynes.