Mia is a 3-4 month old female Cross-Breed. She is currently in foster care in Mauritius and can fly to the U.K. in January.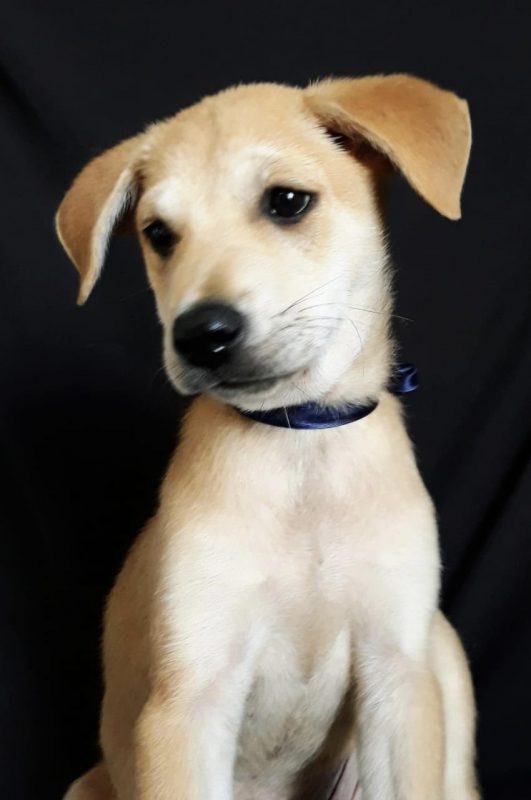 Mia was found roaming the streets on the south of the island. She was spotted by an owner of a local restaurant who fed her but wasn't able to adopt her. She was constantly in danger of being killed by a car. She was eventually rescued and fostered by one of our fosterers on the island.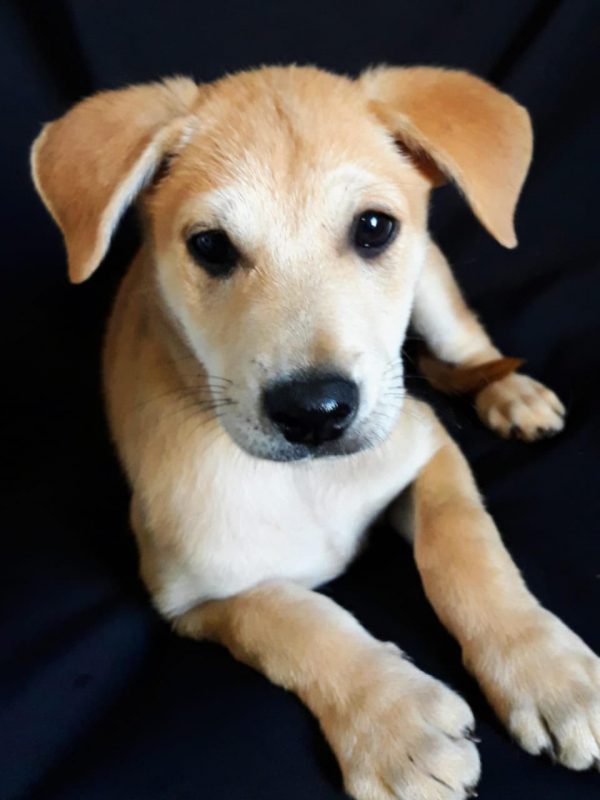 Mia is a very affectionate, friendly and playful pup. She enjoys playing with all the other foster dogs of all ages and sizes and is confident. She is not cat tested. She currently lives with children from the age of 7 so will be considered with children aged 5 and over. She is fully vaccinated, snap dx4 blood tested, rabies injection and microchipped.
Due to age she will not be sterilised so as part of the contract she will need to have this done between 6 to 12 months and proof of this from the performing vet will need to be given to the charity.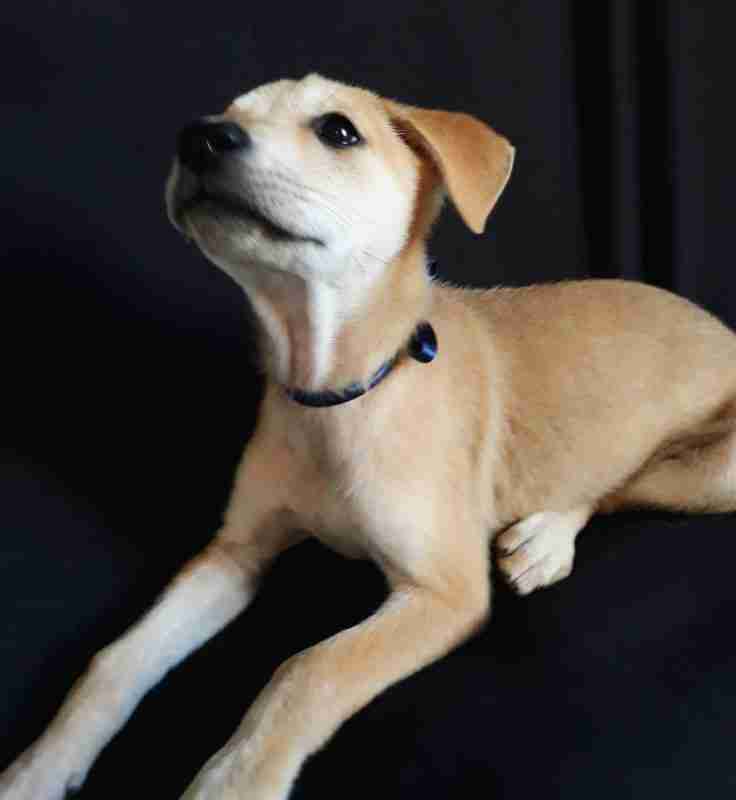 For all our adoption criteria, costs and online application form to apply please visit our website. U.K. RBU PROVIDED.