Mica is a 7 month old female Collie Cross. She is one of eleven puppies who were born on the streets to two stray mothers. A local man had found them and wanted to help them, so he contacted our friends in Bosnia who supported him.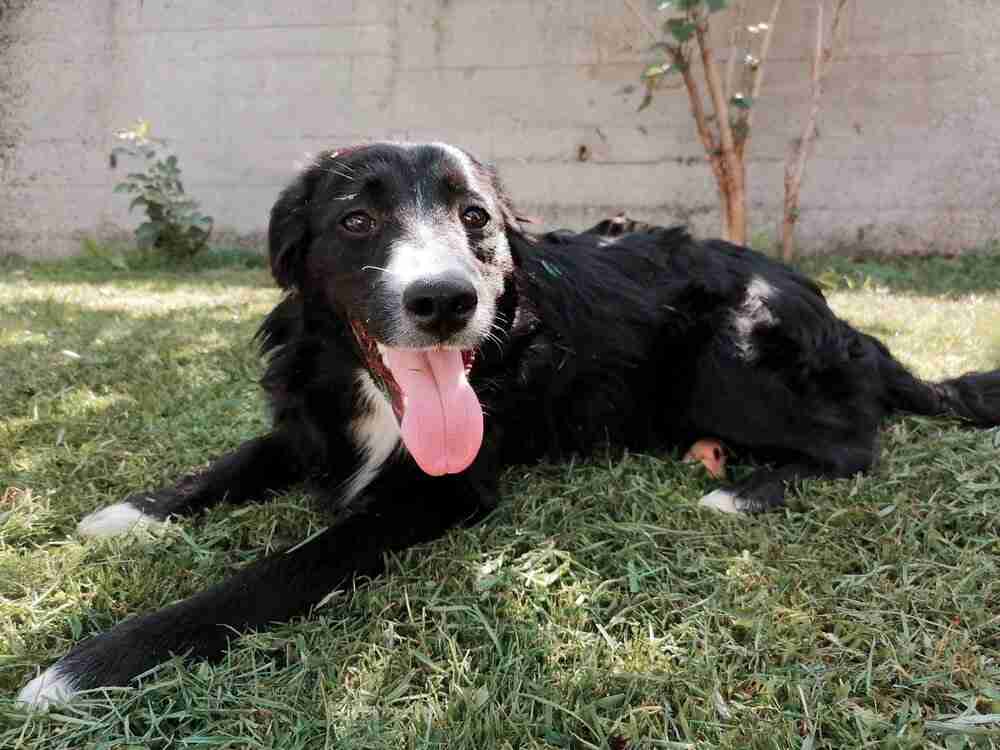 Unfortunately, although his desire to help was well-meaning, his premises were not suitable for all the puppies and when our partner team visited they discovered the dogs living in poor conditions and they had all contracted a parasite called Giardia (which causes diarrhoea).
The dogs were all isolated, treated, and then moved into a secure kennels in the city where they could receive better care in a clean environment. They had however been shown love, and were trusting, friendly and playful with people. We think they are Collie/Shepherd mixes.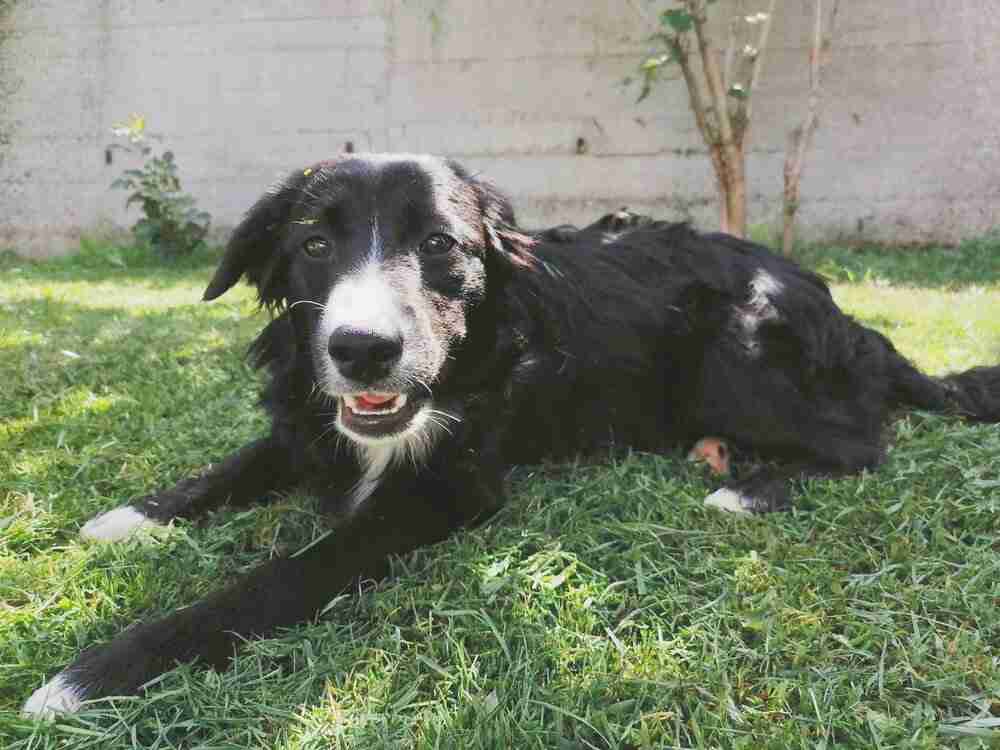 The lady looking after the pups at the moment has found her favourite in Mica. She loves her because she's a gentle, sociable and human oriented dog who loves to be with humans. She's sensitive and instinctively understands both people and other dogs, which makes it easy for her to get along with everyone.
When play gets a little too rough, Mica will take herself off to find a human to calm down with, although she will tolerate other dogs even when they're pestering her! She's a very good natured girl.
Mica is not yet lead trained, and due to the fact she's living in kennels we can't assume he is house trained either so these are both areas that will need work from her new family. She'd be happiest adopted in a semi-rural area, and definitely with access to a nice, secure garden so she can play outside whenever she likes. She's not used to being confined to indoor space all the time so having a garden will help to put her at ease and settle into a companion lifestyle.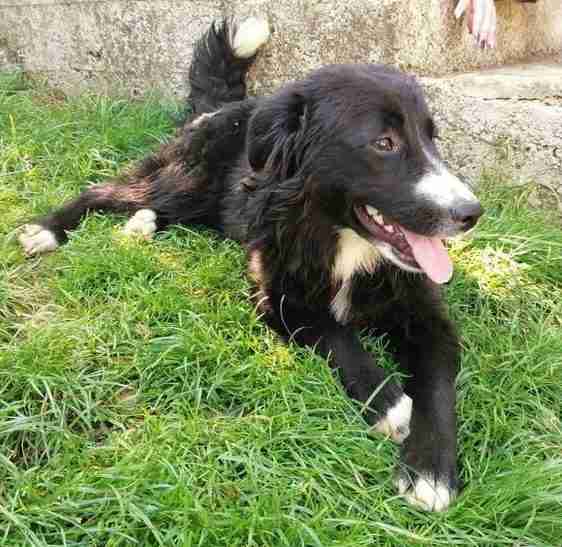 To give them the best chance of settling into a companion lifestyle we encourage all adopters to consult with a behaviourist to prepare for their pup's arrival and learn how to understand and communicate with their new family member.