Mieres is a 7-8 year old male Pointer Cross. He is a shy, gentle and active, medium sized boy, with a short, shiny and soft coat. He had lived his whole life with his owner, who sadly passed away recently. He's been staying since then with a family, but he needs a forever home.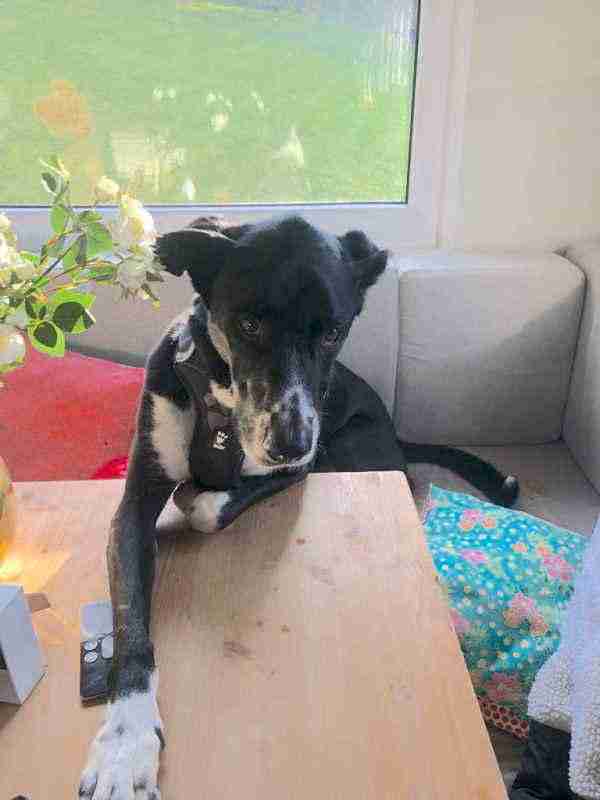 Even though he is wary of strangers or new situations, he is very good-natured, calm and sociable with people, dogs and cats. He still has a nice amount of energy and would love living with other active dogs in a rural environment.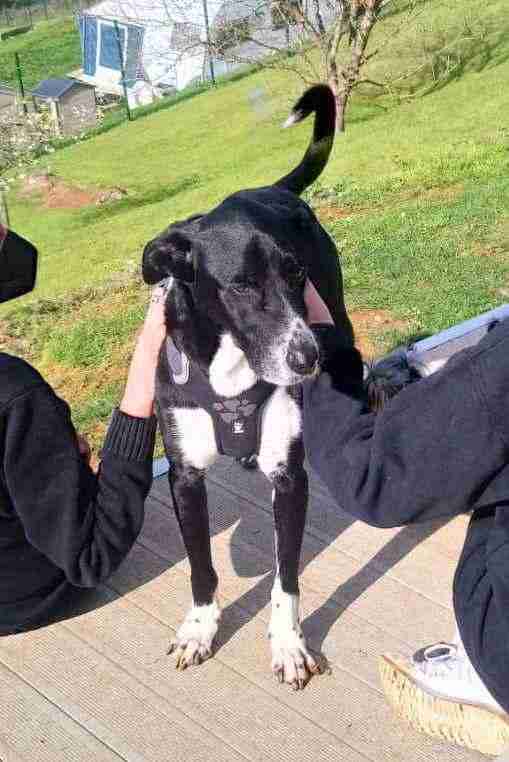 His best points are very sociable with everyone, loves playing with dogs, can live with cats, walks well on the lead, house-trained and calm at home, affectionate, obedient, and smart.
Foster Report: It is quite obvious Mieres has been loved and well taken care of his whole life. He is a well-round and balanced dog, even though he is shy. He is very docile with everyone and hasn't had a single problem with any dog.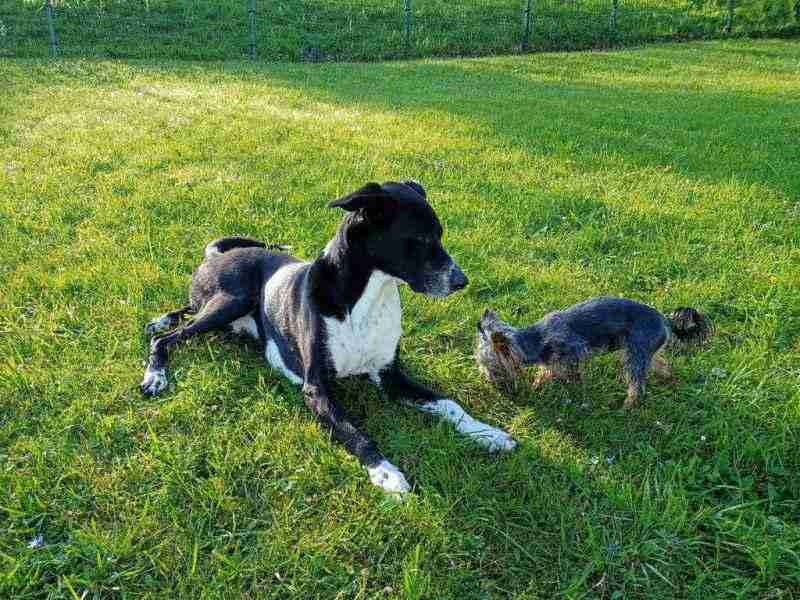 He is very affectionate once he knows people, but he needs his time to trust. New situations, like going to a new vet, make him nervous, and he reacts being shy. With people he knows, he loves the company and the cuddles.
His level of energy is higher than what you would expect for his age. He loves running and playing with dogs at the park, he still needs daily long walks. He walks well on the lead. He is a smart and obedient dog too, he reacts well to training and new commands.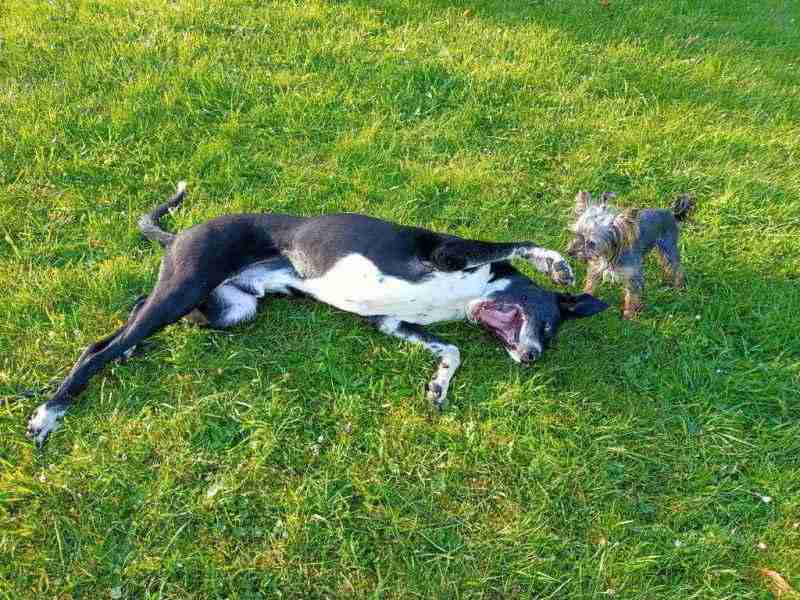 Current location is in a foster home in Spain can travel to the UK once he has a home to go to in May.
Adoption Fee : £375 – to be paid direct to the Spanish rescue to cover new, excessive, extra EU travel costs, via UK bank account