Miles is a small to medium sized 6 year old male Cross-Breed. He has spent almost all of his life in the Botosani public shelter in Romania. Having never known anything other than a concrete cell, Miles had so much to learn when he arrived in his UK foster home but he faced it all with a happy smile and a wagging tail.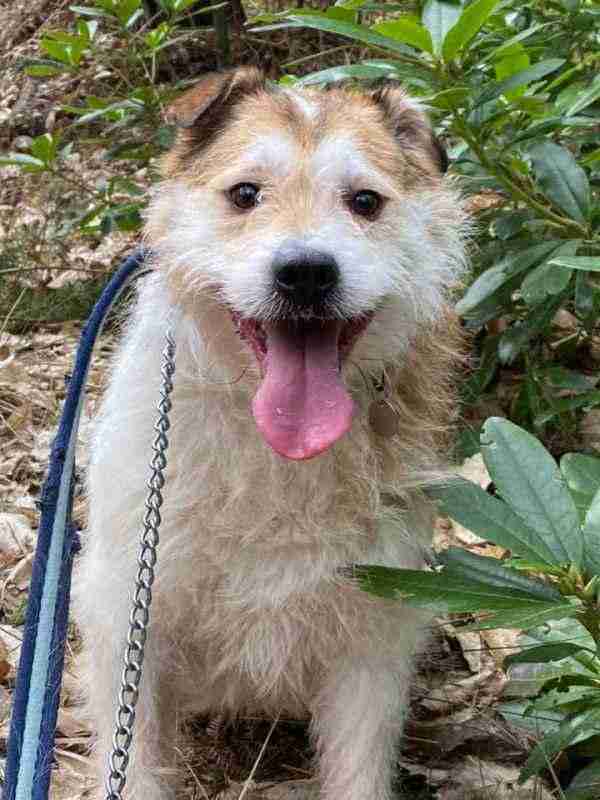 There is something about the way this boy struts around with his whole body wagging and a dopey grin on his face that makes us all smile. He is still wary of being stroked and will tremble but he is wanting to be around people and will relax more with human touch over the coming weeks.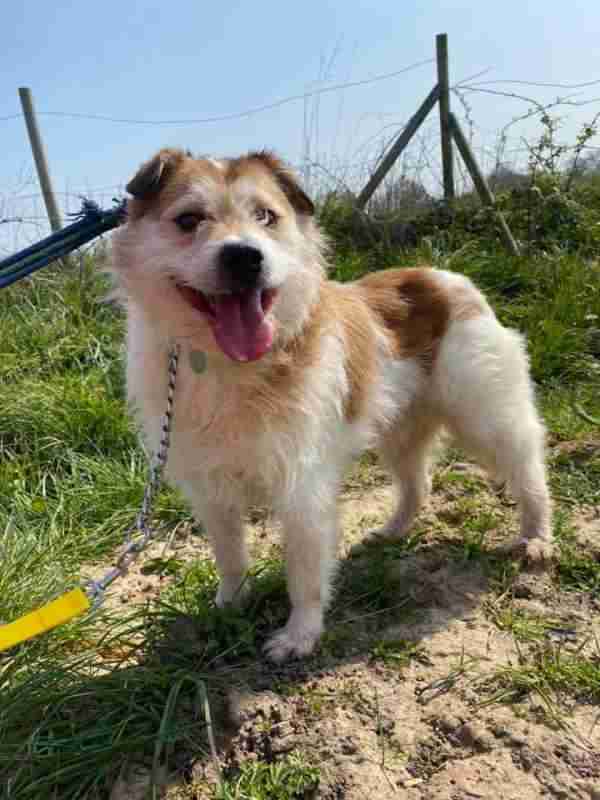 Miles must have a companion dog to gain confidence from and just an understanding family who will give him love and patience until he is ready for the tactile stuff! Miles fostered Norwich Norfolk.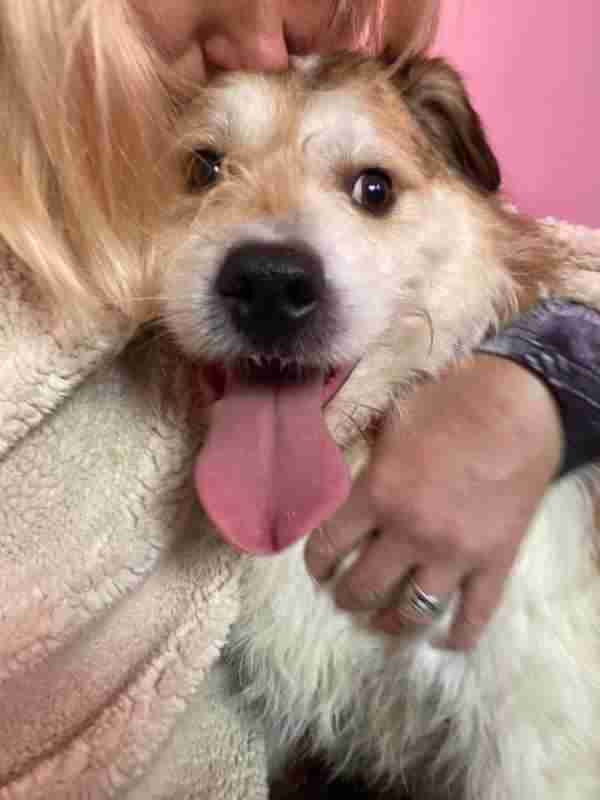 All dogs are vaccinated, microchipped and neutered (unless the dog is too young to be neutered). If you are interested please message or call between 9am to 5pm Mon – Fri 9am to 4pm Sat.