Milo and Bella are 1 year old male and female Cross-Breeds. This beautiful pair of bonded dogs are in Romania and ready to travel to your door any time.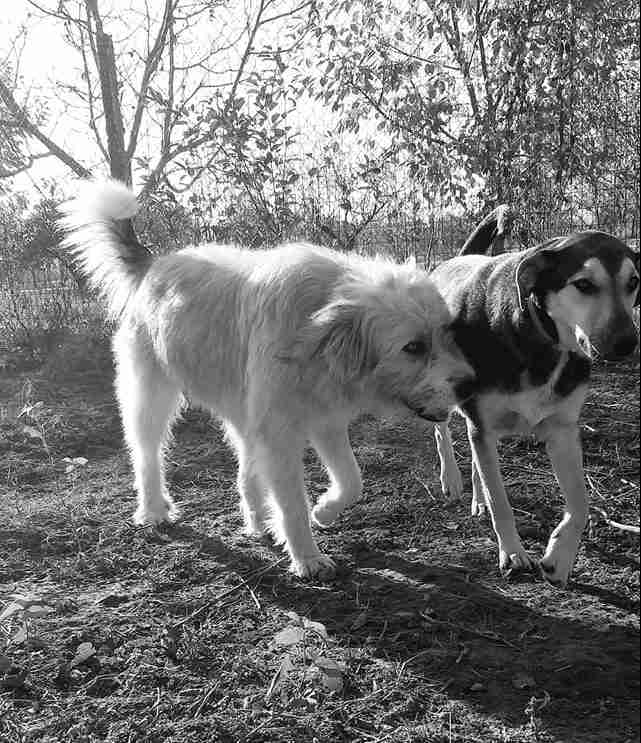 The lady who looks after them lives in an apartment and travels 15km on a mini bus every day to see to them. They are living on some land belonging to a friend.
They need to go together because they love each other and if one goes the other will be all alone.
They are looking for a home with someone who has a good sized enclosed garden and plenty of time for them. Adoption fee. Home check.