Monty is a 2 year old male Terrier Cross. He is a rescue from Cyprus who is now in the UK and looking for his perfect forever home. He is currently living in the Midland's area. Monty had a tough start to life and is a little nervous in new situations.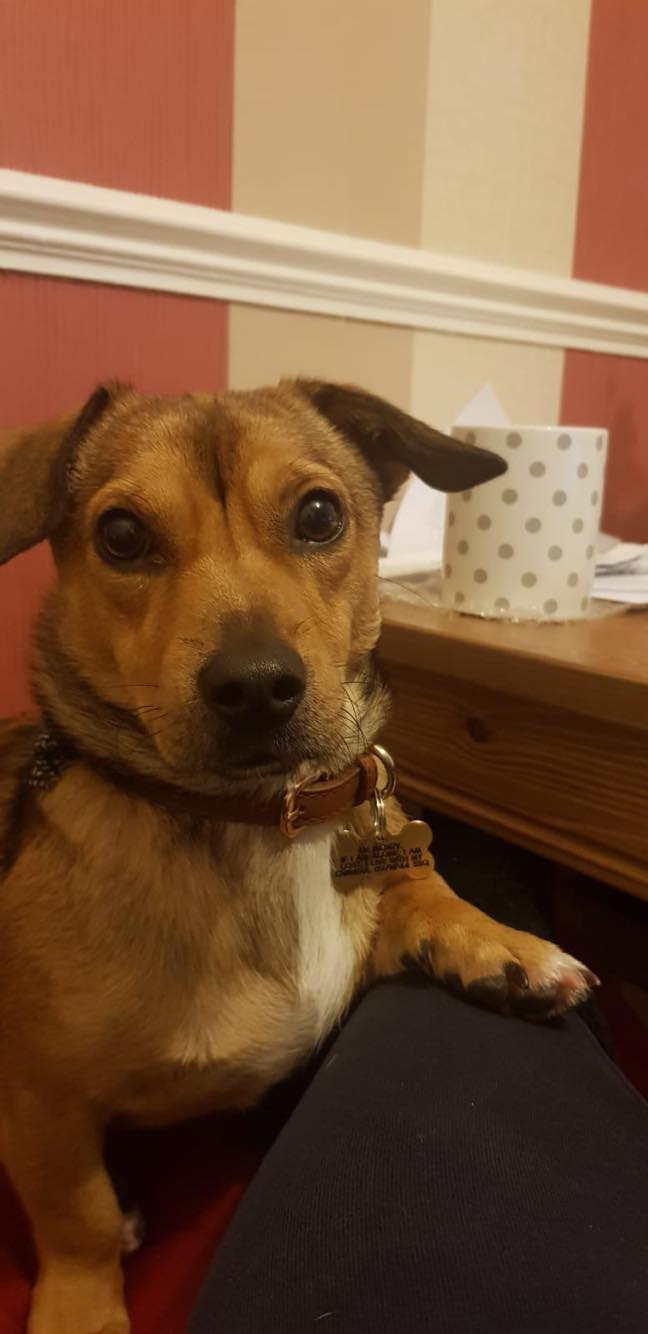 He absolutely loves his people once he has settled with them. He is looking for an adult only home, preferably with terrier experience, where he can be the only pet in his new home.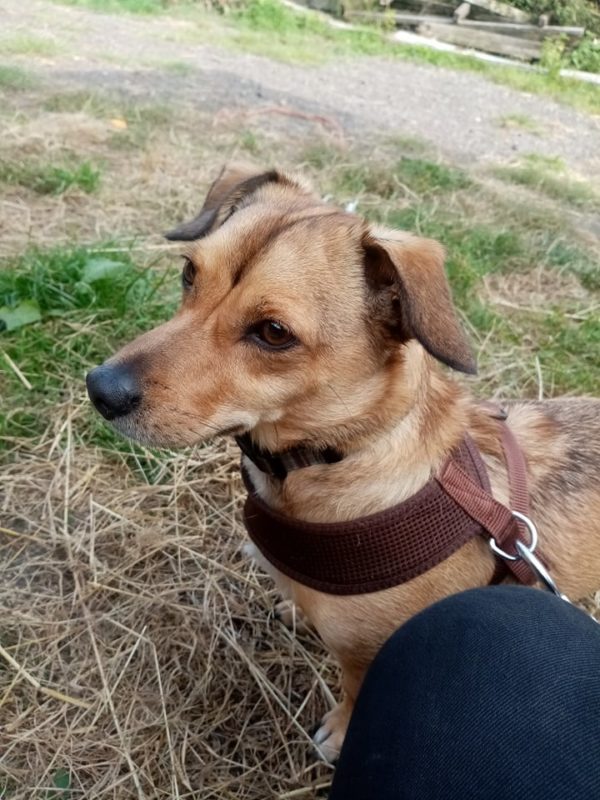 He enjoys his walks and loves to be out on adventures. He is housetrained and sleeps well through the night. He would love a home with a garden to play and relax in. He is an adorable, small boy who would love to find his new home soon. He has been vaccinated, neutered and microchipped.
If you might be interested in adopting Monty and have time to include him in your daily life, please when contacting us please provide a little information as follows:
1. Where in the country you live?
2. A little about your experience with dogs.
3. A brief description of your garden and height of fencing at its lowest point?
4. Details of the other dog or dogs in your home?
5. Any other pets?
6. Ages of any children in your home or who may visit?
7. Time Monty might be left alone each day.
8. Your best contact number so that we can call you.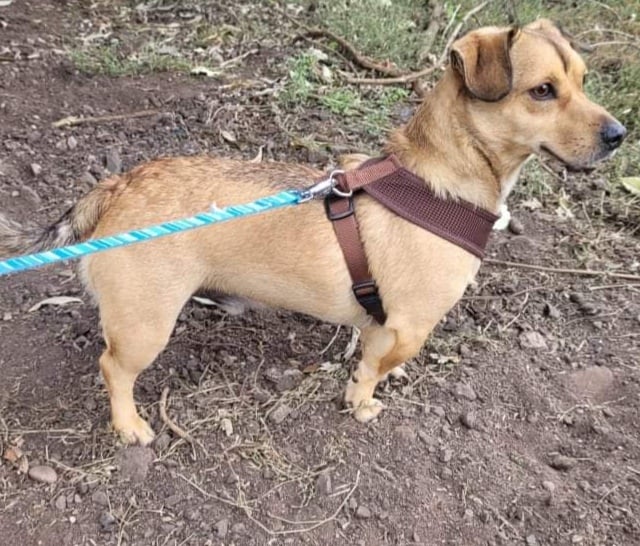 Minimum adoption donation of £375 applies. Adoption is subject to a satisfactory application and home check. Post adoption support is available from our rescue.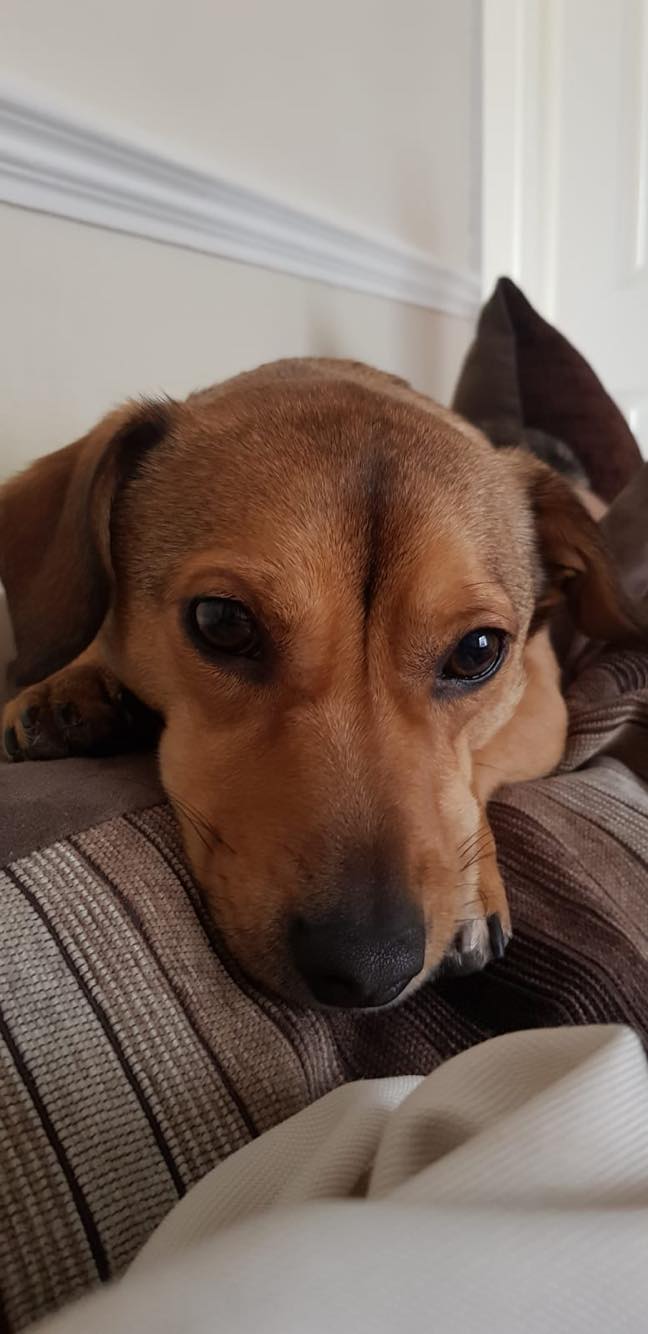 Our rescue must be informed at any time of a change in circumstances and our dog returned to one of our volunteers where required. Monty must never be handed over to any UK Rescue or sold or adopted on without our knowledge. We always accept the return of our dogs and will endeavour to rehome them accordingly.