Moshu is a 8 year old male Pekingese. He is looking for an adult home only without other dogs. Also someone with experience of little dogs with big attitude as he needs a kind but firm approach or he will try to be boss of all(he can be very grumpy when he wishes).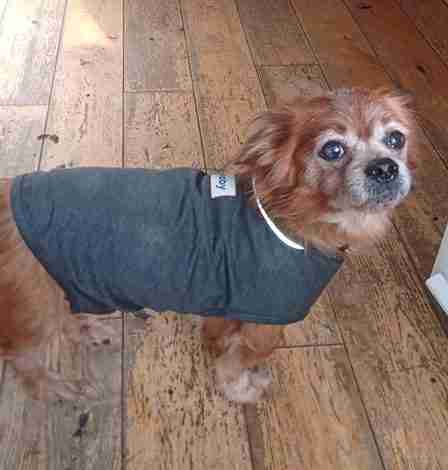 He is a Romanian rescue: His owner died and the son took him home to later throw him out on Bucharest streets. I suspect he been very hungry and also suffer some abuse then. Eventually he end up in foster in a little dog hotel where he just tolerated the dogs there and we took him in at request of vet we work with.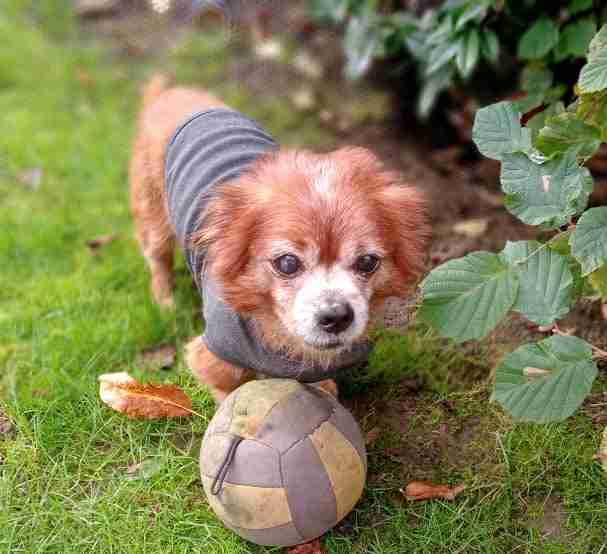 His fur is very short now as he needed some treatment(all well now) but will be longer in months and he has chronic injury to his right eye (does not bother him but limited vision ).
He is very playful, loves mainly to retrieve a ball and chase it again. Loves lap and sofas, walks and he is fantastic on lead. He adores rummaging in bags, boxes and sheds. He loves having people around and following them so a home where someone is in majority of time. He is in foster in Surrey with me.
Homecheck and adoption fee applies.