Ninni is a medium sized 4 year old female Collie Cross. She lived the first eighteen months of her life on the streets in Braila, Romania. Her and her friends were fed and overseen by a rescuer friend there until one day the dog catchers came and took them all away.
Braila is an area that is well known for abusing dogs and we have had some real horror stories from there. The public shelter there is particularly tough and one of the dogs caught that day died at the hands of the dog catcher.
Ninni survived the ordeal and we and our friends at dog rescue Norway got all the surviving dogs out and taken to a safe shelter.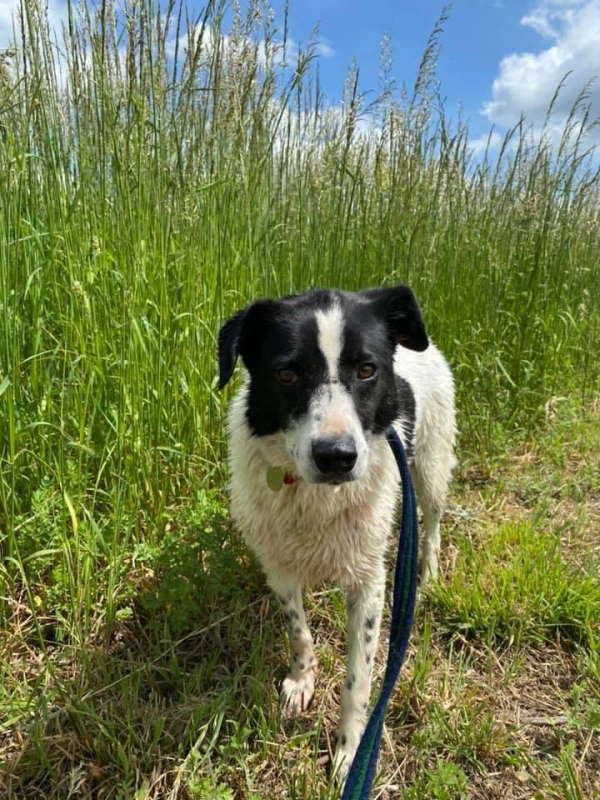 Ninni was shaken by her ordeal and her trust in humans took a severe knock. Two years on and she's finally in the UK and looking for a home. Two years of only kindness has helped her to learn to trust again but she's still understandably wary of strangers.
Ninni gets on well with other dogs but could equally live well enough without one. She is currently living with cats in her foster home and has no issues with them. Ninni will need an adult home as she's still rather jumpy and would like a quietish life.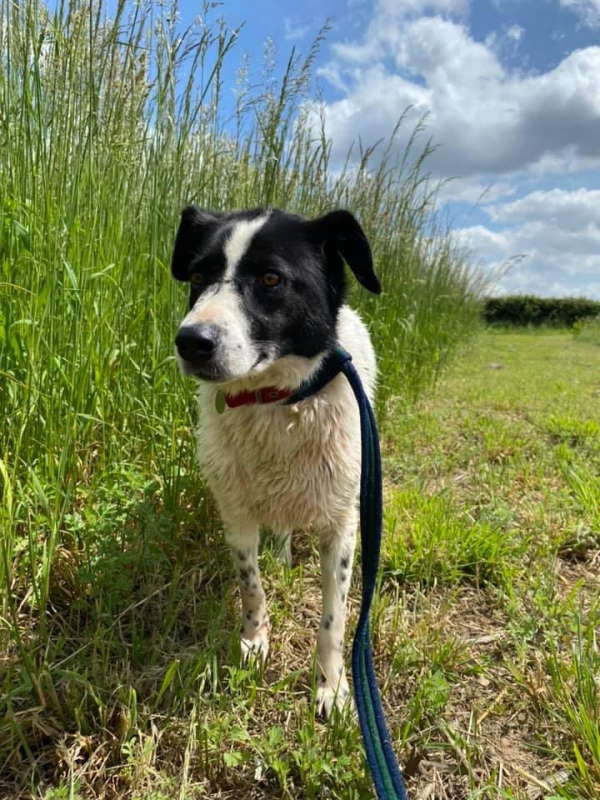 All dogs are vaccinated, microchipped and neutered (unless the dog is too young to be neutered).
Ninni is fostered in Brundall Norfolk.
Please note that it is Safe Rescue policy that all dogs adopted from us must wear a slip lead to be walked for the duration of their lives. Too many dogs are lost from slipping out of collars and harnesses and many of our dogs are timid due to past ill treatment and likely to panic whilst out and about. It is absolutely okay to use these things additionally to slip leads but not instead of. We also request that extendable retractable leads are never used on our dogs. If you are opposed to slip leads, please do not enquire about our dogs as this is not negotiable. Thank you for understanding. All dogs have to be collected and a crate must be used.