Oca is a beautiful, two year old female English Setter. Oca was given up by a breeder of hunting dogs as he had too many dogs and wanted to get rid of some. Oca arrived with a lot of fear but has improved a lot thanks to her kennel buddies, three other Setters who are all very sociable. She lets people stroke her now and she approaches people slowly for a treat.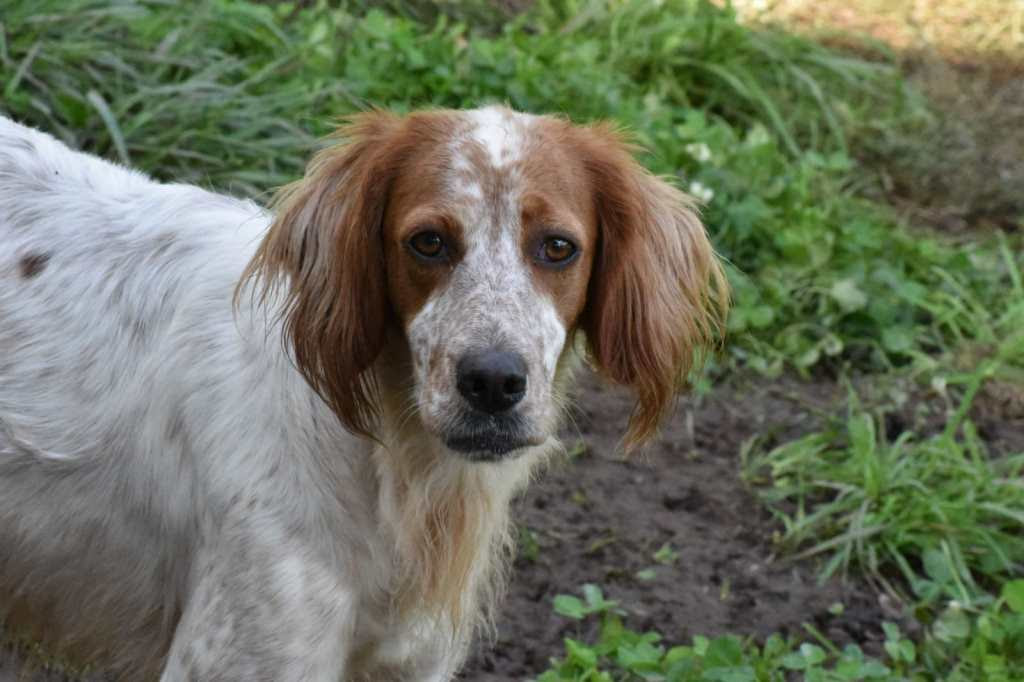 Oca needs a quiet home with patient adopters to help her overcome her fears. Oca was born on 27th July 2019.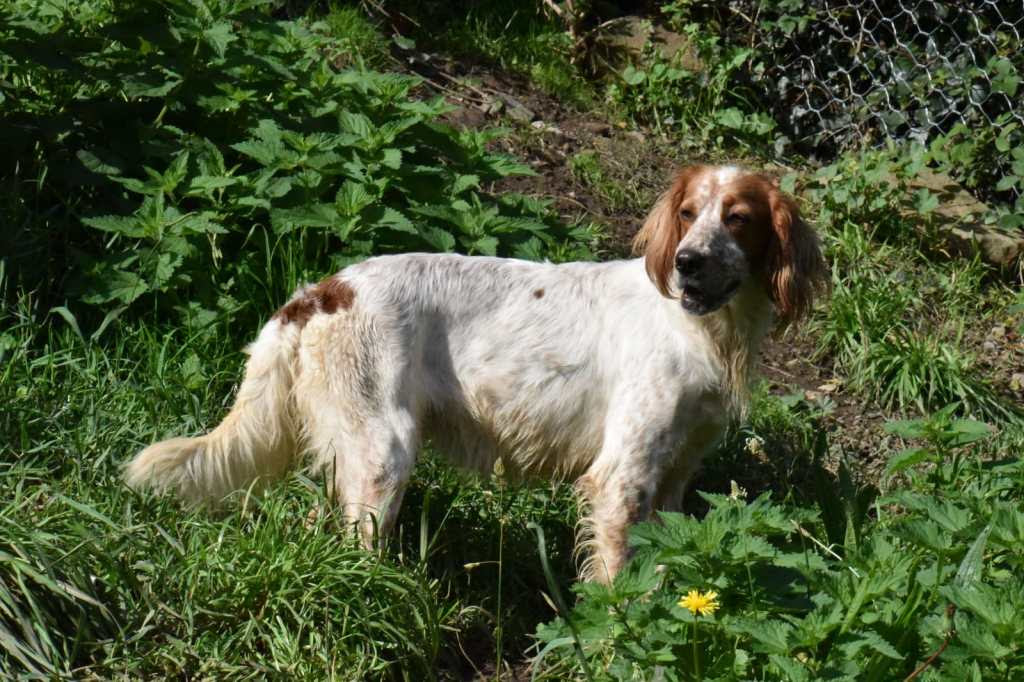 Oca is in the shelter in North Spain but she is ready to travel to her forever home in the UK. Will that be with you? Can you help Oca blossom?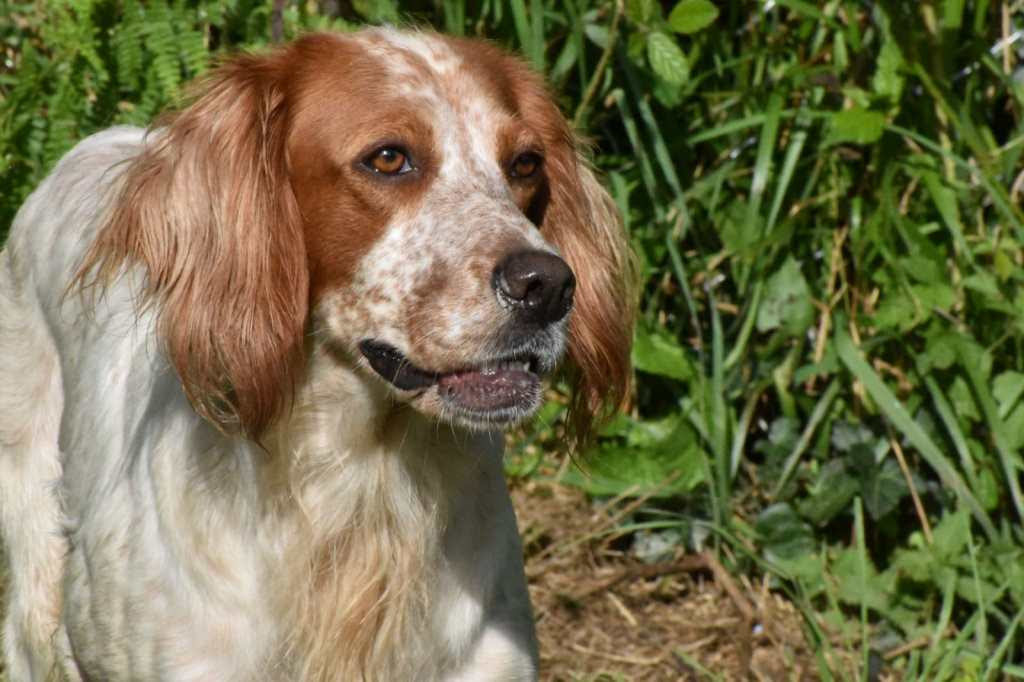 If you are interested in giving Oca a forever home, she is available at Setter Brittany Pointer Rescue.