Orbit is an easygoing, elegant 8 year old female Cross-Breed who was rescued from the streets of Thailand and currently lives at the Soi Dog Foundation shelter in Phuket.
You can get to know Orbit a little better in the video below. We must warn you, though, that her charm and grace will pull you straight into her orbit and you'll be in love!
While toys and constant play may interest some dogs, Orbit likes to take things a little easier. She gravitates towards gentle walks, afternoon naps and plenty of cuddles – the perfect choice if you're looking for a laidback addition to your family.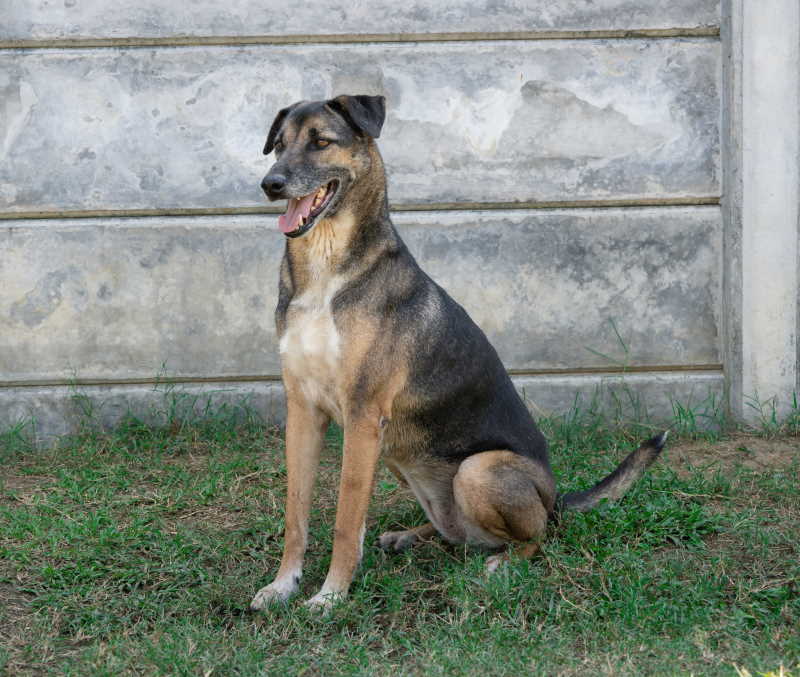 It's been a tough road for Orbit. She's survived cancer, tick-borne diseases and even an air gun bullet to the neck. But she's approached it all with poise and dignity. Despite everything, she's still here, she's still smiling and she still hasn't lost hope of finding that perfect home.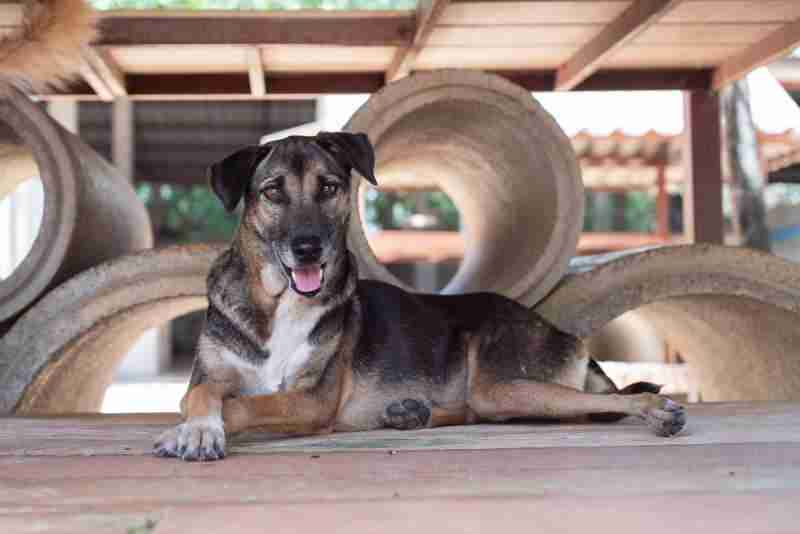 Can you give Orbit the life she so deserves?